When in Rome…
Take an Italy-inspired summer staycation, conjuring up their classic culture and cuisine.
For more staycation inspiration, hop to our blog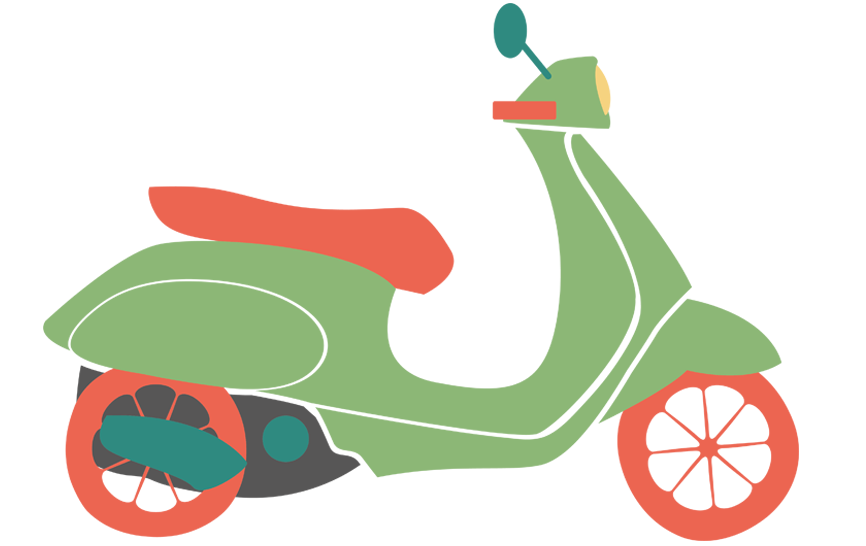 Come away with us
Create a Little Italy of your own with a whole host of recipes and organic delicacies.

Lunches
Dine and recline with authentic cheese, salamis, and
espresso blends
Pastas
Pick out the perfect pasta, dried or fresh, that's ready to
get saucy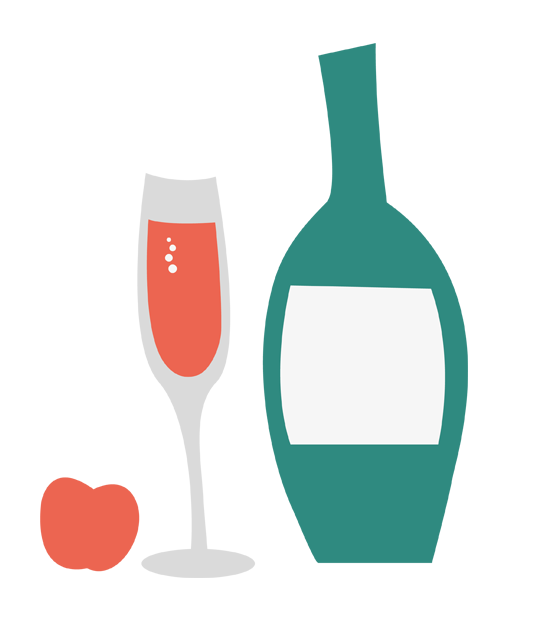 Pizzas
Make a pizza to be proud of with organic bases, toppings,
and sauces
Desserts
End on a sweet finale with luxurious desserts or the ingredients to create
your own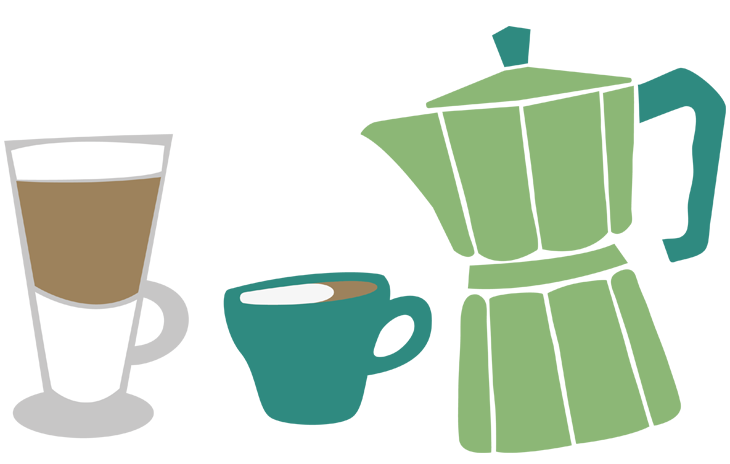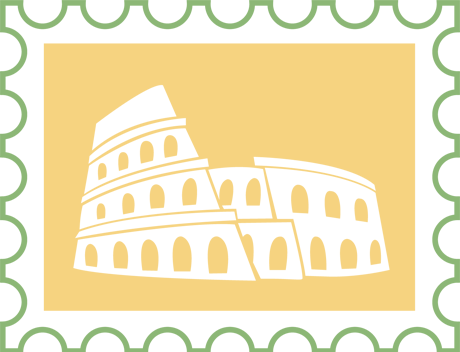 For a true taste of Italy, our recipe team have dreamed up these dishes, inspired by the culinary craftsmanship of Italian cooking. Bravissimo!