Contact Us
Need help? Check out our FAQs section, if you can't find what you're looking for please get in touch.
Either phone, write, email or chat online with our award-winning customer team.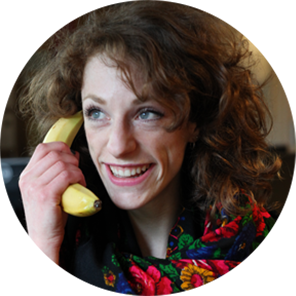 Our lines are open
Mon to Fri: 9.30am - 5pm
Got a business query?
Unfortunately we aren't able to transfer people through on the phone, so please send an email to
organics@abelandcole.co.uk
organics@abelandcole.co.uk
Send us your questions, suggestions and dog or cat photos.
If you see the web chat icon in the bottom left hand corner, click it and chat to a real human bean. It's quicker than email.
Office deliveries with a difference. Find out more here
Abel & Cole Limited
16 Waterside Way, Plough Lane
Wimbledon SW17 0HB