About us
Since 1988, we've believed that food has the power to help change the world. We're on a mission to make shopping sustainably simple, putting people and our planet first every step of the way.
Food bank volunteering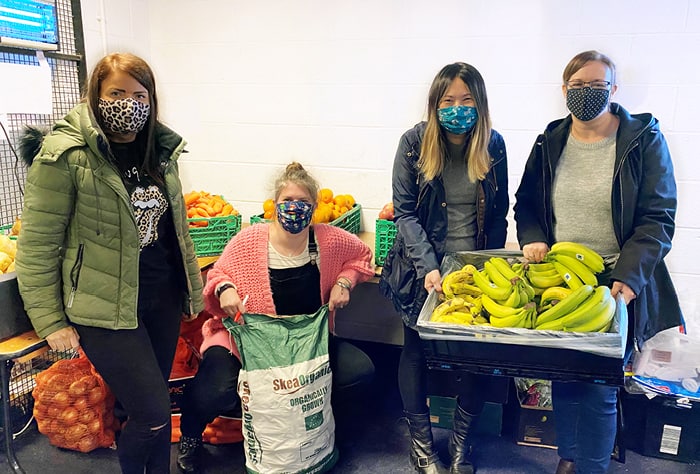 Our purpose
We want to provide easy ways to help the planet. That's why we put in all the hard work behind the scenes, from sourcing the finest, sustainable and organic food to reducing unnecessary packaging, so all you have to do is choose your sustainable, weekly shop. From supporting independent growers and makers to cutting carbon emissions, every carbon-neutral box that lands on your doorstep makes a difference. Combatting climate change is no small feat, and our work will never be done. But together, we can build a greener future for all.
Protecting our planet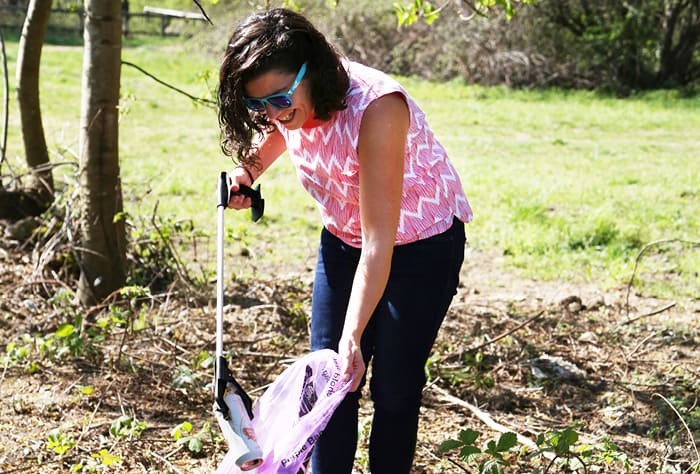 Our planet
We know that everything we do has an impact on our planet, so we want to tread as lightly as possible. That's why we champion organic, wild and innovative, sustainably-grown food. Organic means naturally nutritious food that doesn't cost the earth, and where the animals come first. It's a kinder, more holistic way of tending to the land that helps protect our soil and boosts biodiversity. The commitment to putting the planet first is in our DNA and influences every decision we make, from our carbon-efficient delivery model to our award-winning refillables deliveries, Club Zero. We've always pioneered a low-plastic approach to life, and reckon that our returnable cardboard boxes have saved over 65 million plastic bags. We're proud to use 77% less plastic in our Fruit & Veg Boxes and, as a part of our Packaging Promise, even collect any packaging you can't reuse or recycle. Like through Plastic Pick-Up, our game-changing doorstep recycling scheme.
A friendly bunch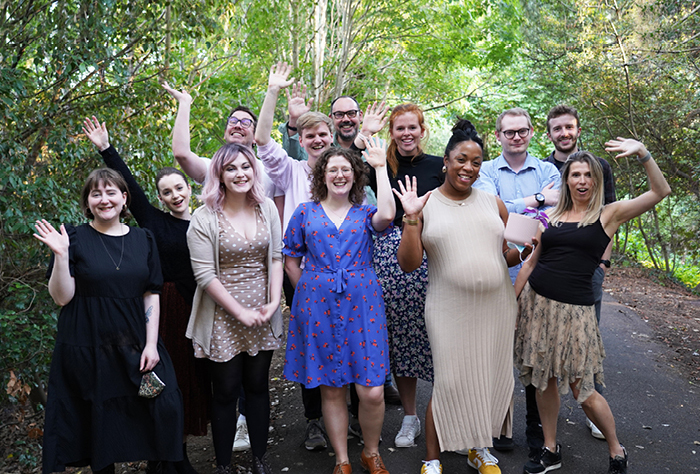 Our people
Our people make us who we are. We work with brilliant, independent growers and makers, so by shopping with us, you're helping to support local communities and workers' rights, both at home and further afield. We're a proud member of the B Corp community, dedicated to using business as a force for good. Giving back is incredibly important to us, and we're always looking for ways to drive positive change in our community, whether by packing food parcels or planting trees. We also make sure to champion our teams, and work hard to create a positive workplace, in which everyone feels valued and heard. That's why we're a Living Wage accredited employer, committed to equal Gender Pay, have pledged to the Mental Health at Work Commitment, and founded our own Equality & Inclusivity Committee with an Anti-Racism Charter.