Welcome to Club Zero
Introducing a new sustainable way to shop. Your fave pantry staples delivered to your door in returnable, refillable packaging.
Ready to join the club?
It's simple really: refill, return, repeat. As a Club Zero member, you'll get 10% off our new keep-me containers and, when you buy nine of the same refill, you get your tenth free. These are the perks of being a Club Zero Hero.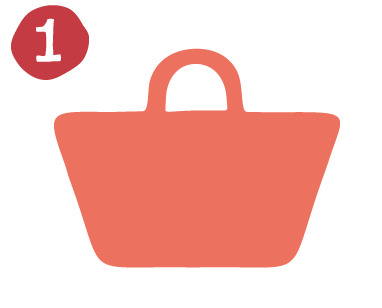 Add a membership fee and then shop from the selection of pantry faves below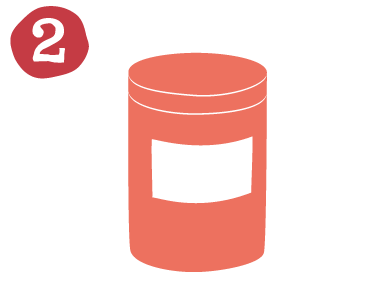 Receive a returnable VIP (Very Important Pot), rather than your usual packaging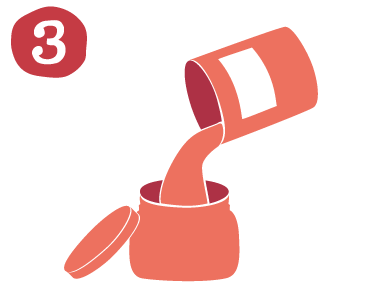 Decant your organic goodies at home (check out our range of jars below)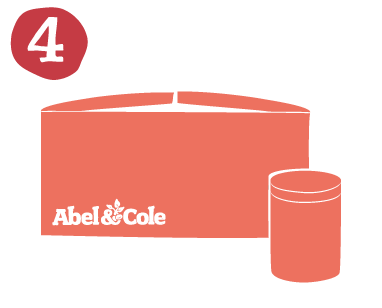 Leave your returnable pot out with your boxes for us to collect and reuse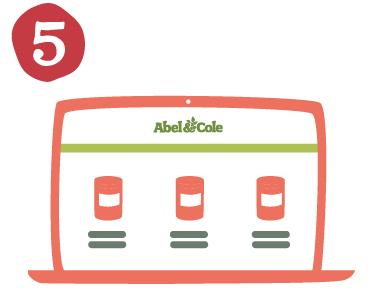 Running low on something? Head back here to stock up.
Looking for something special?
We think all our food is special, although we know sometimes you'll be after something in particular. We're here to help. Try using some category filters to narrow down your search.
Gotcha, I don't need to see this again
(49.2p per 100g)

Packaged in a returnable pot.

(£1.14 per 100g)

Packaged in a returnable pot.

(39p per 100g)

Packaged in a returnable pot.

(£2.60 per 100g)

Packaged in a returnable pot.

(55p per 100g)

Packaged in a returnable pot.

(£2.44 per 100g)

Packaged in a returnable pot.

(90p per 100g)

Packaged in a returnable pot.

(£2.44 per 100g)

Packaged in a returnable pot.

(30p per 100g)

Packaged in a returnable pot.

(62.5p per 100g)

Packaged in a returnable pot.

(£2.60 per 100g)

Packaged in a returnable pot.

(39p per 100g)

Packaged in a returnable pot.

(78.3p per 100g)

Packaged in a returnable pot.

(79p per 100g)

Packaged in a returnable pot.

(£7.95 each)

Available from 1st February