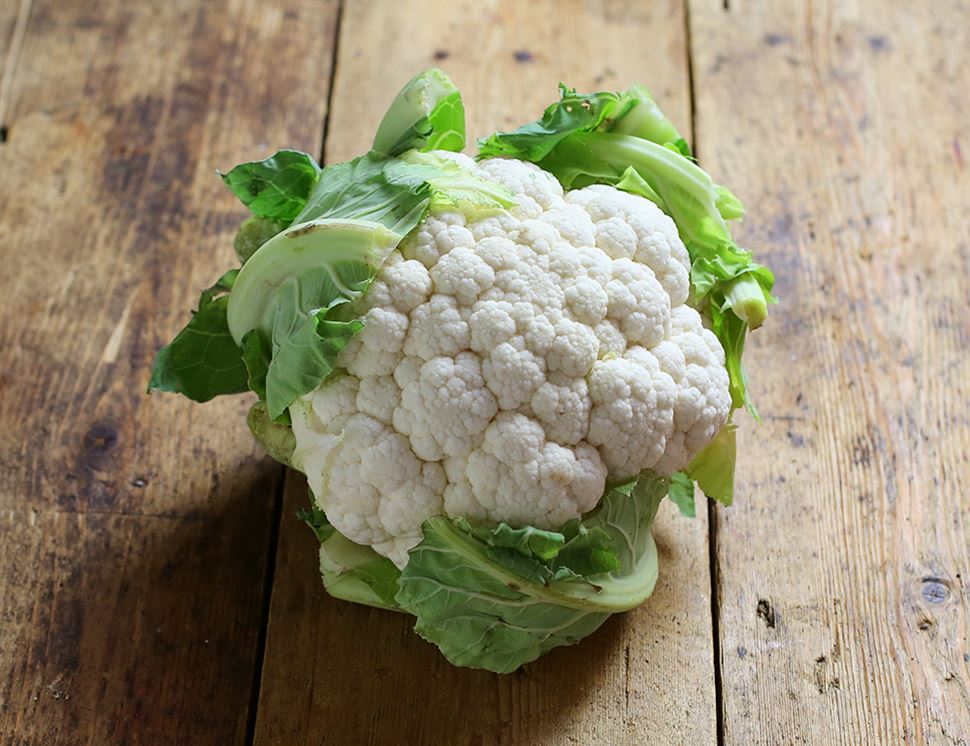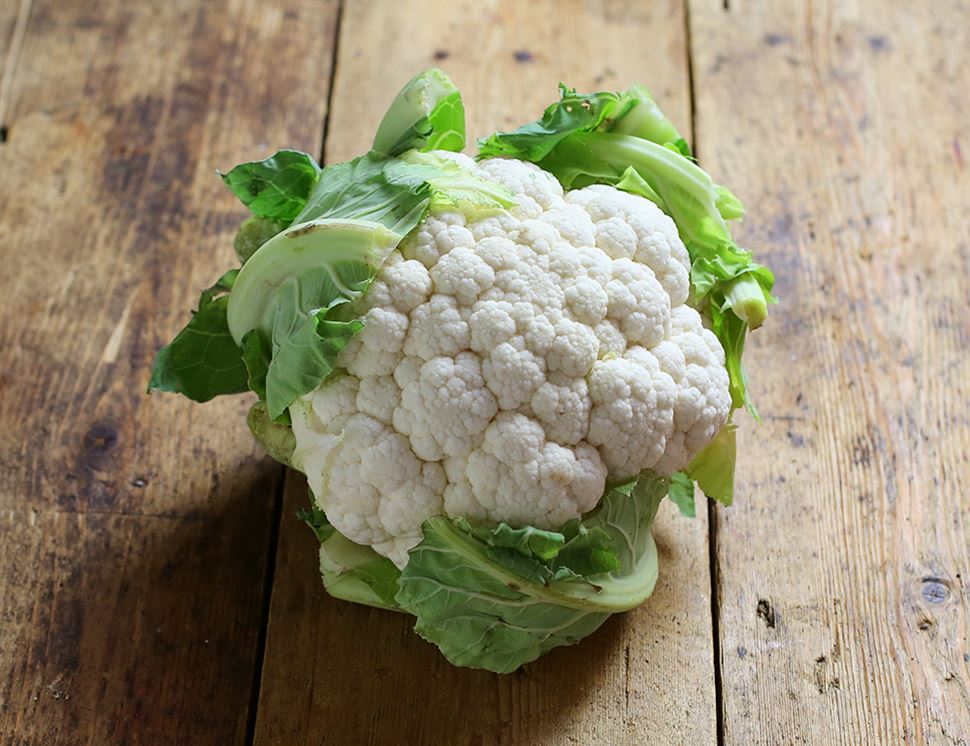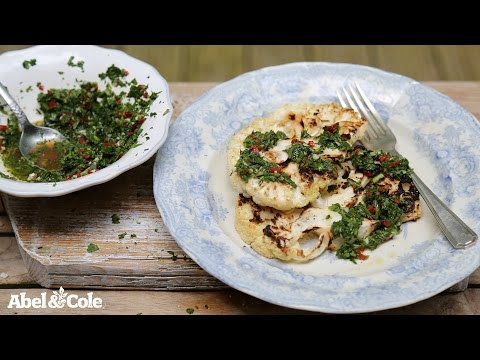 Used in a variety of dishes, the humble cauli is probably most renowned for the classic "cauliflower and cheese" recipe. It's great when boiled and then added to vegetable curries or roasted, although some people (us) like it raw with a nice dip.


Country of Origin - Spain
Class - Minimum Class 2
At this time of year our cauliflowers are from a cooperative of growers in Alicante, Murcia and Campo de Cartagena. They've been growing organically since 2006 and the cooperative is founded on the idea that we need to collaborate to help people eat healthier food. The group of farmers look after their soil with careful crop rotation and encourage wildlife on the farms by growing and maintaining the hedgerows.
Abel & Cole handles celery, celeriac and nuts on site. Due to our packing process and re-use of boxes there is a risk of cross-contamination from these, and all other allergens.
Pull away the leaves and slice the cauliflower into florets if you are boiling or steaming it. You should avoid overcooking cauliflower, and attempt to keep it from breaking up. If your piece of cauliflower has a thick stalk, just cut a cross into it, so the boiling water can go right to its centre, to ensure the perfect texture. If you are going to eat your cauliflower raw i.e. salads, dips, keep it well wrapped up in your fridge to keep it fresh. If you are going to cook it, it should still be kept in your fridge, but will keep well enough unwrapped. Suitable for home freezing.
You might also like to try...