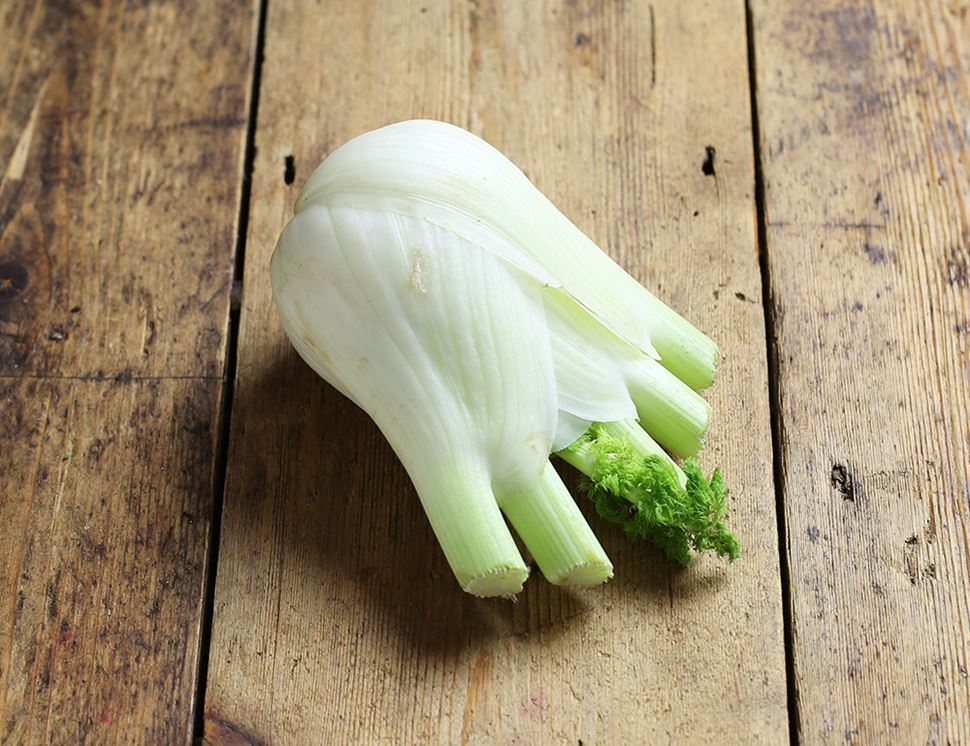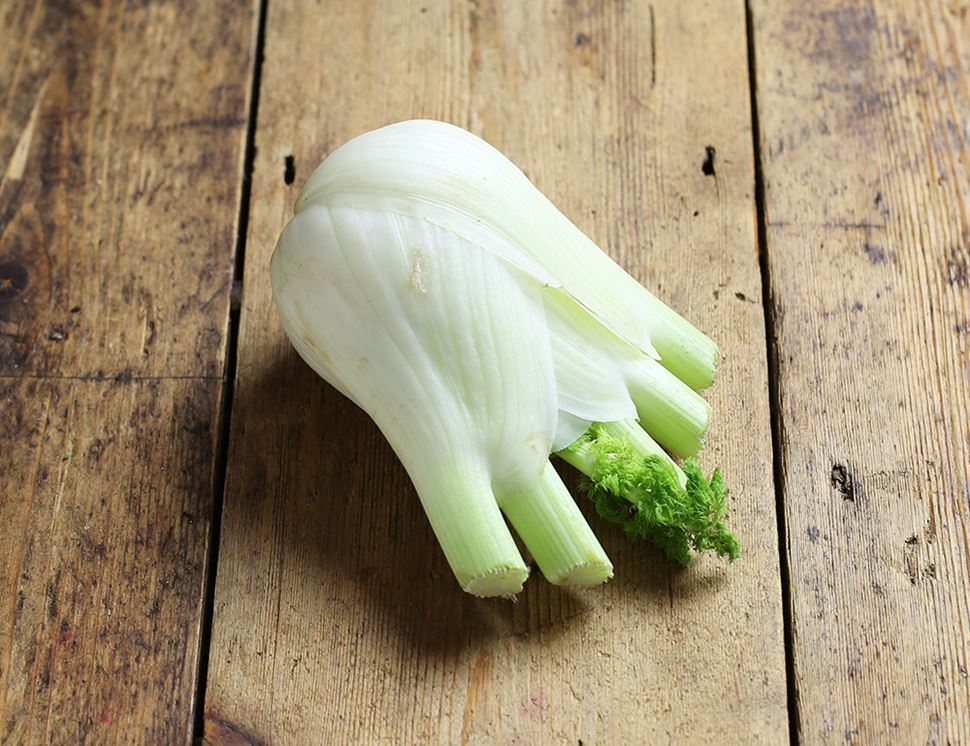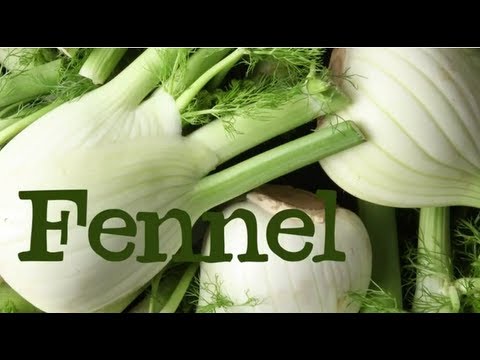 Fennel. You'll know about its otherworldly appearance and that alluring liquorice aroma. What you might not know is how incredibly versatile and dynamic it is. Raw (in a salad) it has a crisp texture and tastes strongly of aniseed, but cooked (in a stew) it makes a softer, more mellow impression.

Country of Origin - Spain
Class - Minimum Class 2
We love to bring you all sorts of organic fruit & veg all year round, so we're thrilled to be working with Camposeven, a farming cooperative in Spain. Formed in 2007, by seven families, they grow some 35 different varieties of fruit & veg. David runs the show and is joined in the fields by the eldest of his six children. They've made organic farming their life's work and strongly believe that organic and sustainable practices are the future of farming. We think their stone fruit are the best we've ever tasted, so they obviously know their stuff.
Abel & Cole handles celery, celeriac and nuts on site. Due to our packing process and re-use of boxes there is a risk of cross-contamination from these, and all other allergens.
The delicate aniseed flavour means that it is delicious both raw and cooked. For a main course you should allow one head per person. Don't discard the fronds as they can be used as a garnish for your chosen recipe. To release the flavour of the seeds, warm them for 1-2 minutes in a dry frying pan over a low heat, then crush. Wrap them up tight, and keep in your fridge.
Turn it into one of these
You might also like to try...