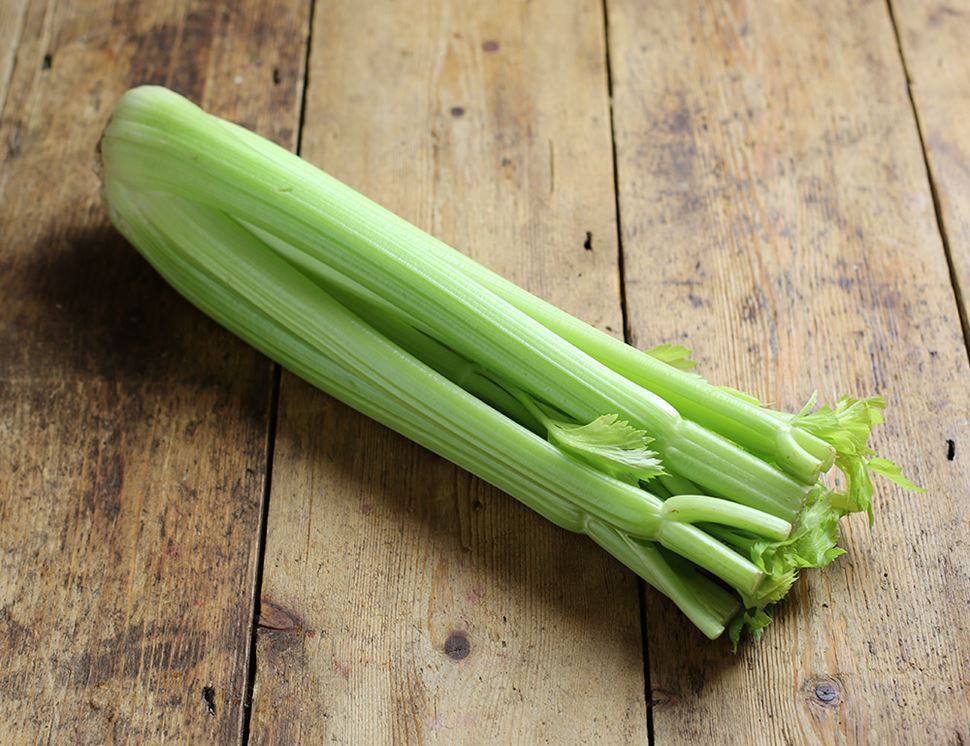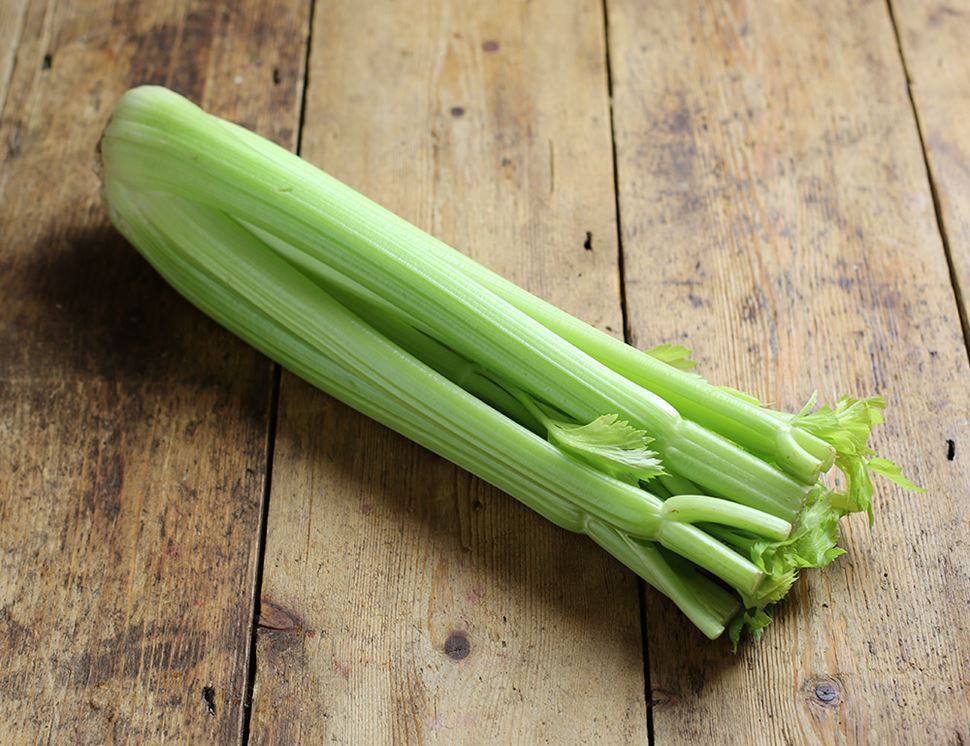 Celery's crunchy stalks make for a great healthy snack because they are low in calories and have a high water content. There are so many ways to use celery also, great for smoothies, stir-fries, stock… we could go on with this versatile veg. Fun fact, it's part of the carrot and parsley family.

Country of Origin - Spain
Class - Minimum Class 2
We love to bring you all sorts of organic fruit & veg all year round, so we're thrilled to be working with Camposeven, a farming cooperative in Spain. Formed in 2007, by seven families, they grow some 35 different varieties of fruit & veg. David runs the show and is joined in the fields by the eldest of his six children. They've made organic farming their life's work and strongly believe that organic and sustainable practices are the future of farming. We've also got some British broccoli from our friends on Pollybell Farm, it's been a bit of a funny season but we're getting our hands on it when we can.
Abel & Cole handles celery, celeriac and nuts on site. Due to our packing process and re-use of boxes there is a risk of cross-contamination from these, and all other allergens.
If you are using celery raw then you can simply break off a stick and rinse it. If you want, you can use a potato peeler to remove the strings, especially from larger sticks. This is the only preparation needed. It can also be sliced and used in salads. Bundle it up in cling film and keep in your fridge. By sealing it tightly, air will not be able to get to it and your celery will retain more moisture as well as crunch. Suitable for home freezing.
You might also like to try...