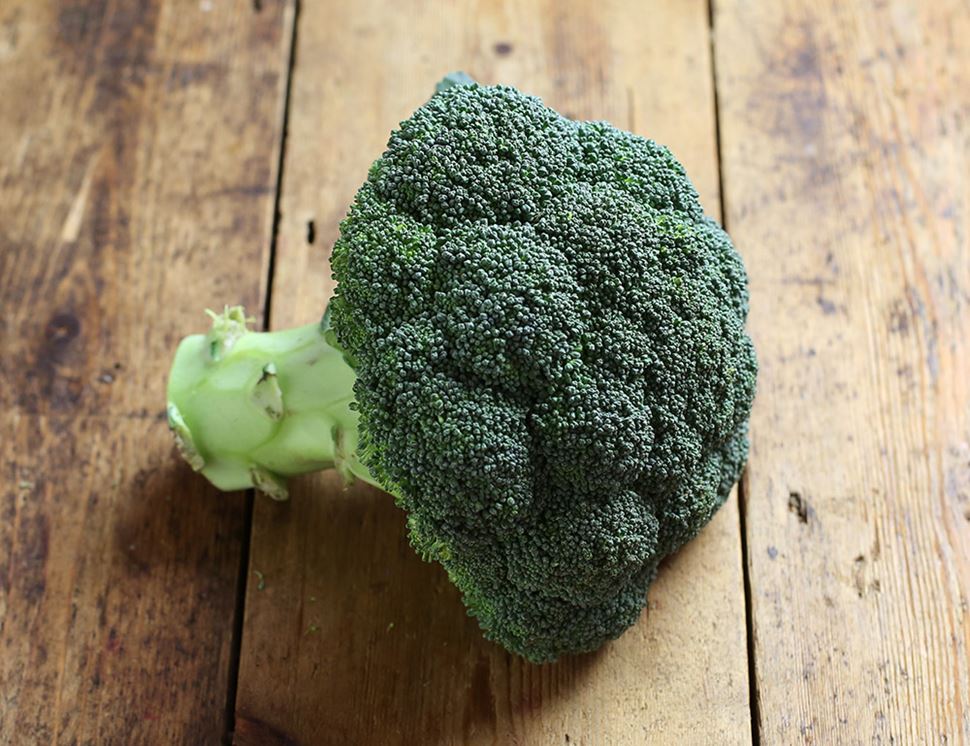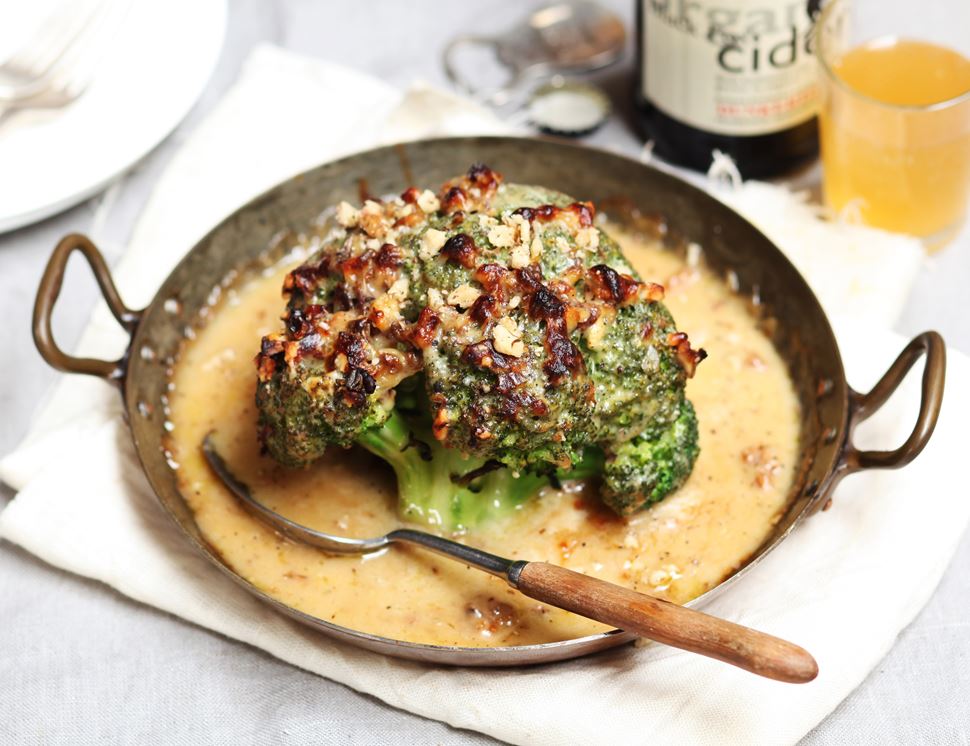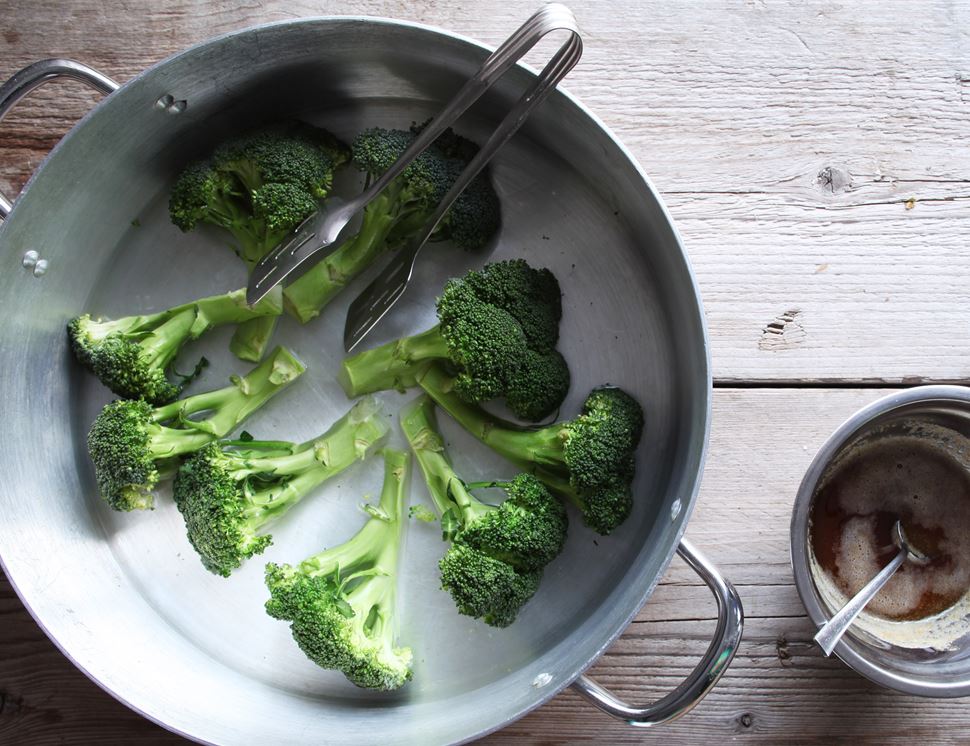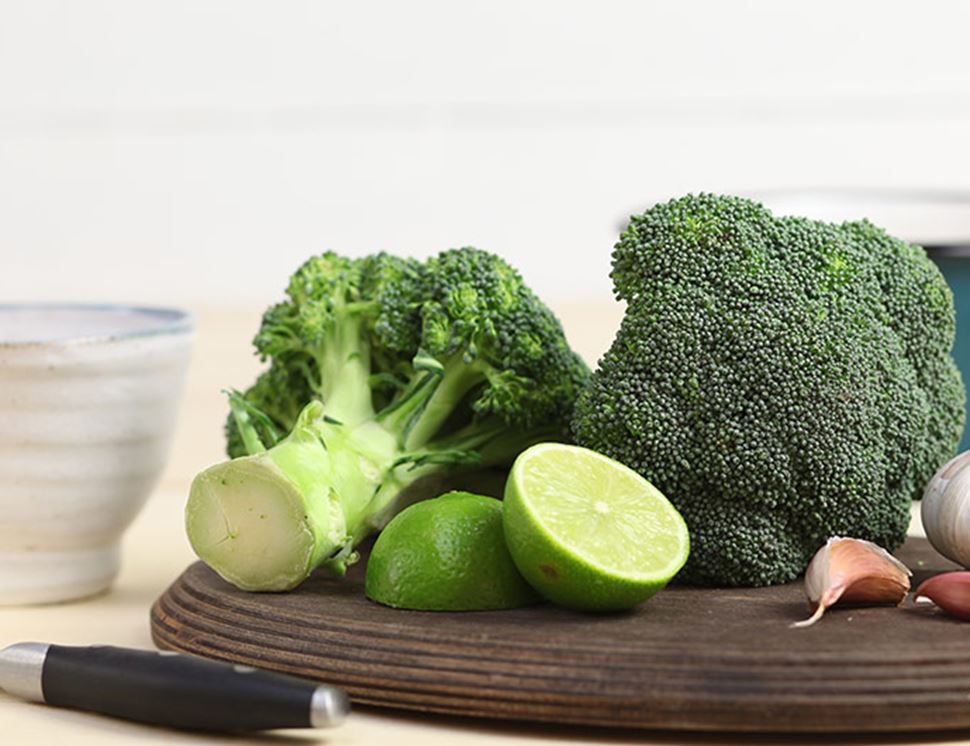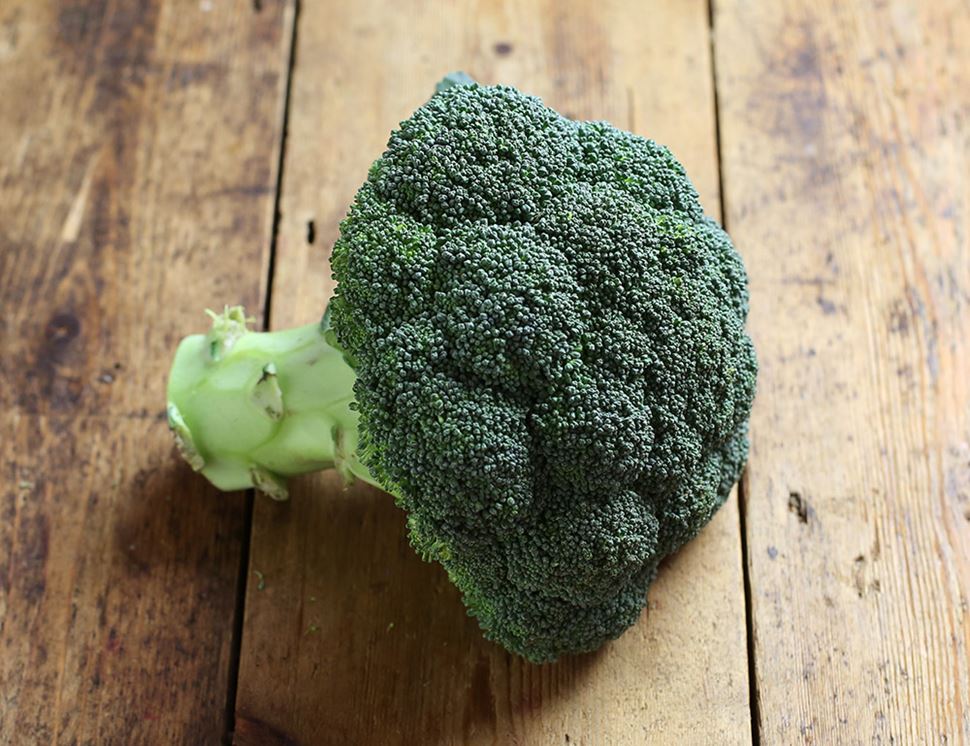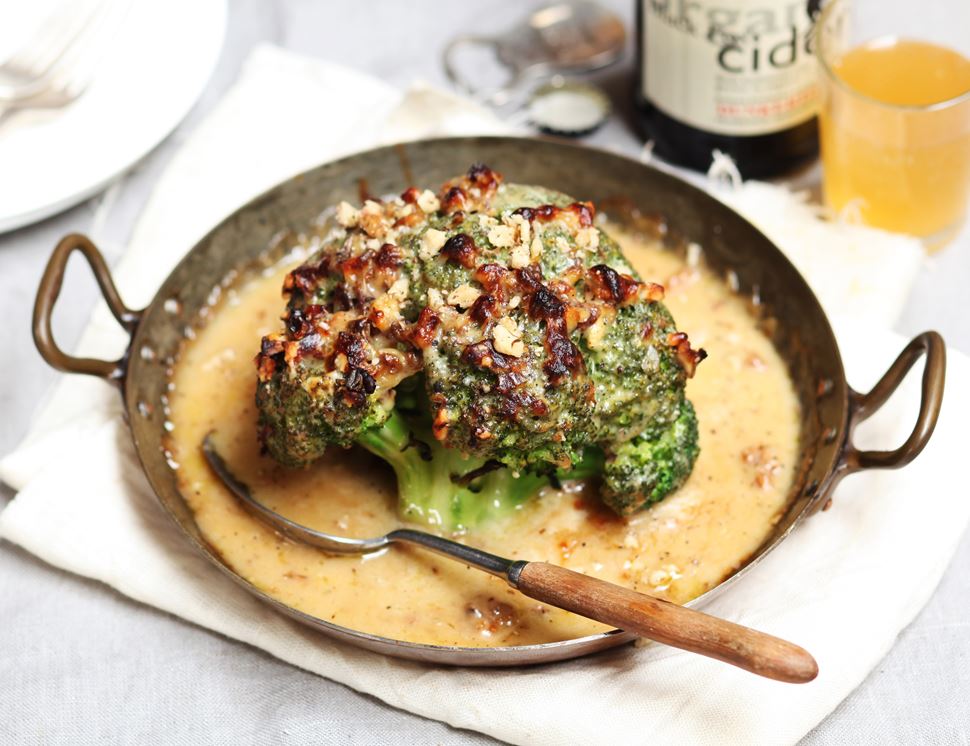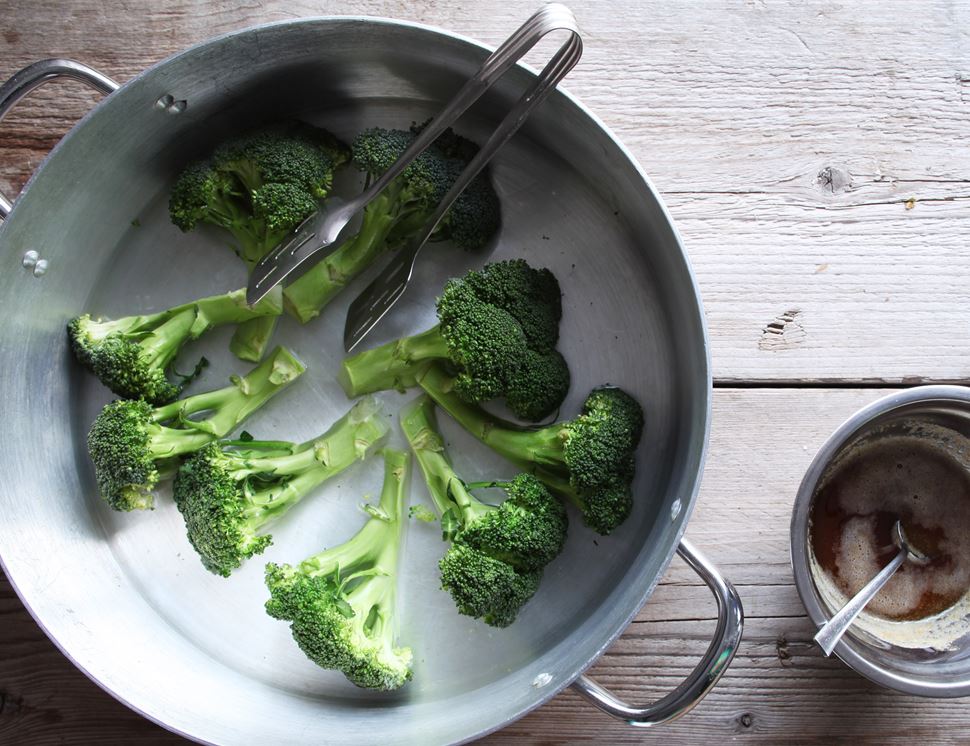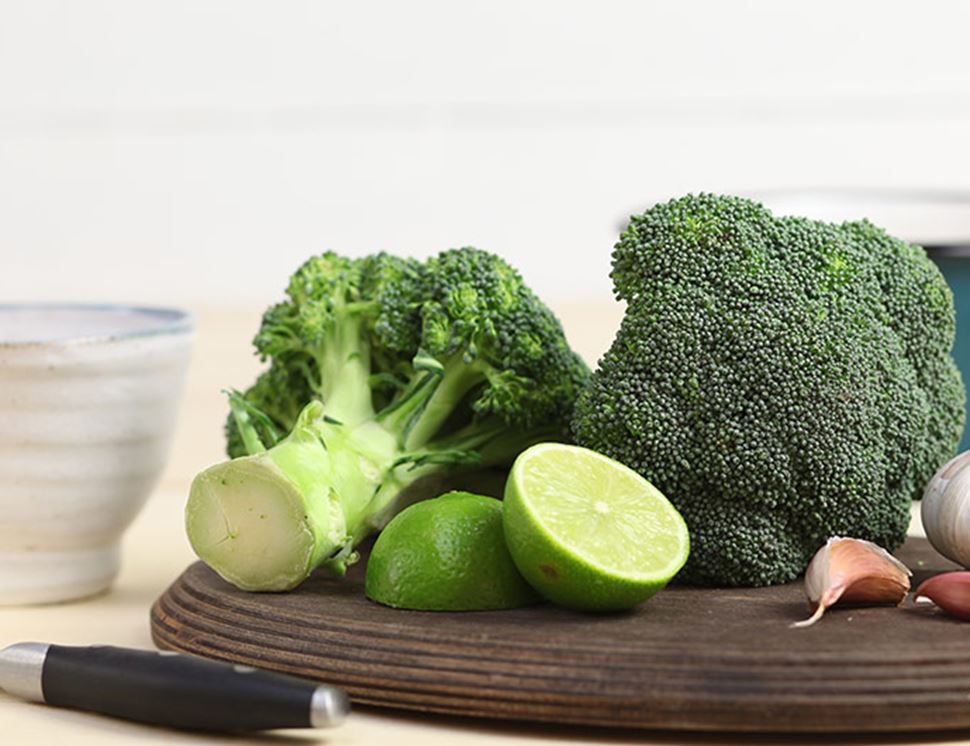 Broccoli, Organic (1 head)
Organic broccoli are actually the flowers of a cabbage plant, full of vitamins and flavour. Broccoli loves cheese, egg, almonds, garlic and cream. Fix your florets into soups and stir-fries or steam for a nutritious side.

Country of Origin -Spain
Class - Minimum Class 2
We love to bring you all sorts of organic fruit & veg all year round, so we're thrilled to be working with Camposeven, a farming cooperative in Spain. Formed in 2007, by seven families, they grow some 35 different varieties of fruit & veg. David runs the show and is joined in the fields by the eldest of his six children. They've made organic farming their life's work and strongly believe that organic and sustainable practices are the future of farming. We think their stone fruit are the best we've ever tasted, so they obviously know their stuff.
Abel & Cole handles celery, celeriac and nuts on site. Due to our packing process and re-use of boxes there is a risk of cross-contamination from these, and all other allergens.
Freshly cut broccoli is sweet and tender enough to be eaten raw. Simply break the vegetable off into its natural florets. To cook broccoli, stem, break up the florets and briefly boil in very little water. Alternatively you can steam the vegetable after carefully breaking it up. Although many people discard the stem, this can be eaten too. Simply slice it thinly and boil with the rest of the broccoli. Store broccoli wrapped, in the fridge. You should use broccoli as fresh as possible, but it will keep for a minimum of three days when refrigerated. Suitable for home freezing.
You might also like to try...