Tandoori Broccoli
2-4 people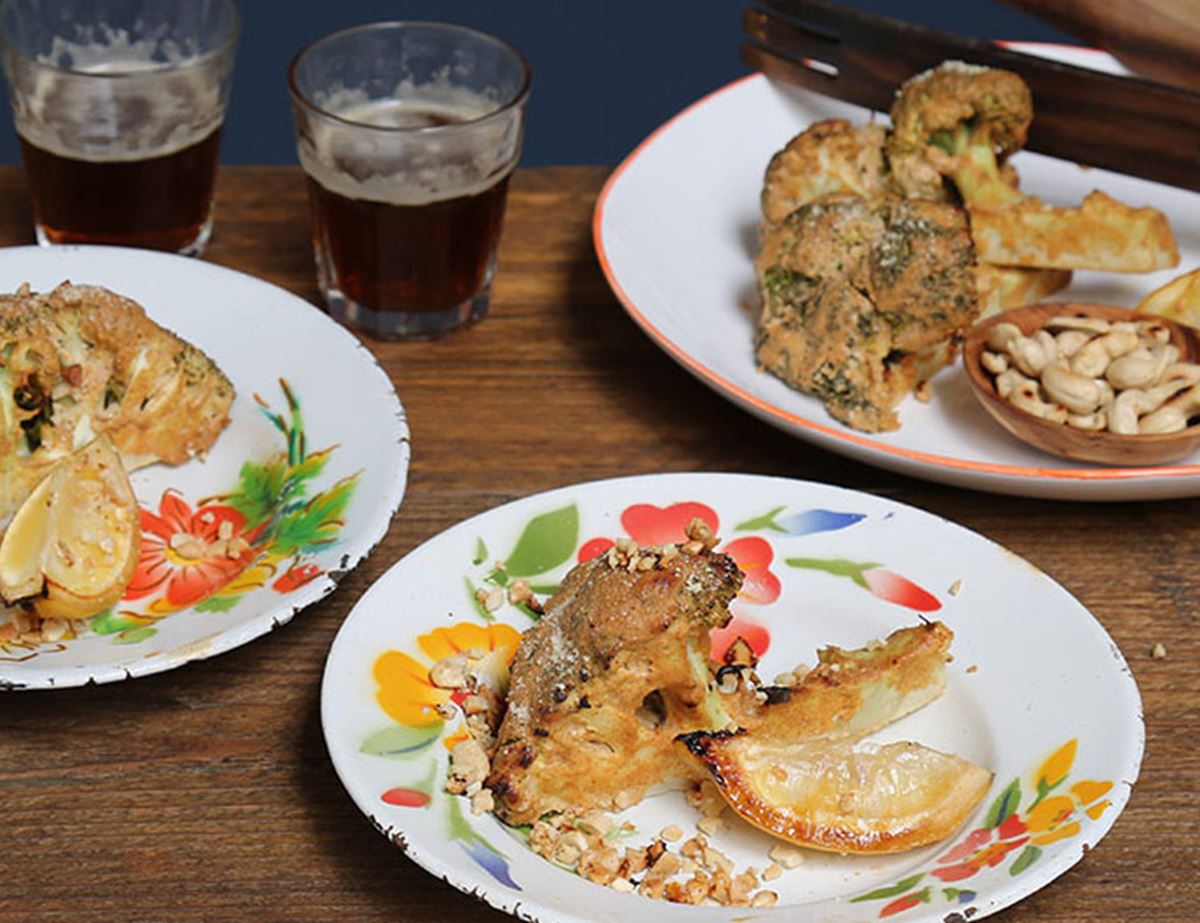 Even if you don't have a tandoor oven in your kitchen (how amazing would that be, eh?), you can evoke the flavours of the Indian classic, which are especially good with little trees.
Ingredients
3 tbsp paprika (not the hot stuff)
1 tbsp ground coriander
1 tbsp ground cumin
1 tsp sea salt
1 tsp freshly ground pepper
1 tsp ground cinnamon
A good pinch of chilli powder
A pinch of ground saffron threads (optional)
300g natural or Greek yogurt
1 head of broccoli
A gloss of oil
1 lemon or lime
A handful of cashew nuts (optional)

Method
1.
Preheat your grill to high or the oven to its highest setting. Set a baking tray on the top shelf to heat up. Sunny day? Cook these out on the bbq.
2.
Bring a large pot of water to the boil.
3.
Mix all the spices together in a jam jar. Scoop 1 tbsp of the spice blend into a large bowl. Add the yogurt. Mix well.
4.
Trim 2-3cm off the base of your broccoli. Quarter the rest of the broccoli, giving you 4 mini broccoli trees. Plunge the broccoli into the boiling water. Drain straight away (use the water for your plants!).
5.
Shake or pat the broccoli dry. Mix through the spiced yogurt so each piece of broccoli is nicely coated.
6.
Lightly oil your baking tray. Quarter your lemon or lime. Arrange the coated broccoli on the tray along with the lemon or lime wedges.
7.
Grill or roast for 15 mins or till it's picked up a nice hint of colour and is nice and tender. Flash your cashews in the oven for a couple of mins to light toast them, if using. Crush to a coarse powder.
8.
Serve the broccoli with the citrus wedges to squeeze over the crushed cashews dusted over the top. Gorgeous with rice and daal.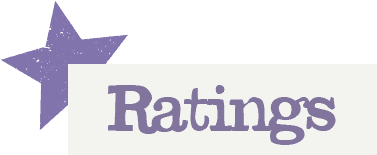 You'll need to log in to leave a rating & comment
Georgie
Great recipe, the flavours are fab! I've kept the remaining spice mix for tomorrow nights meal.