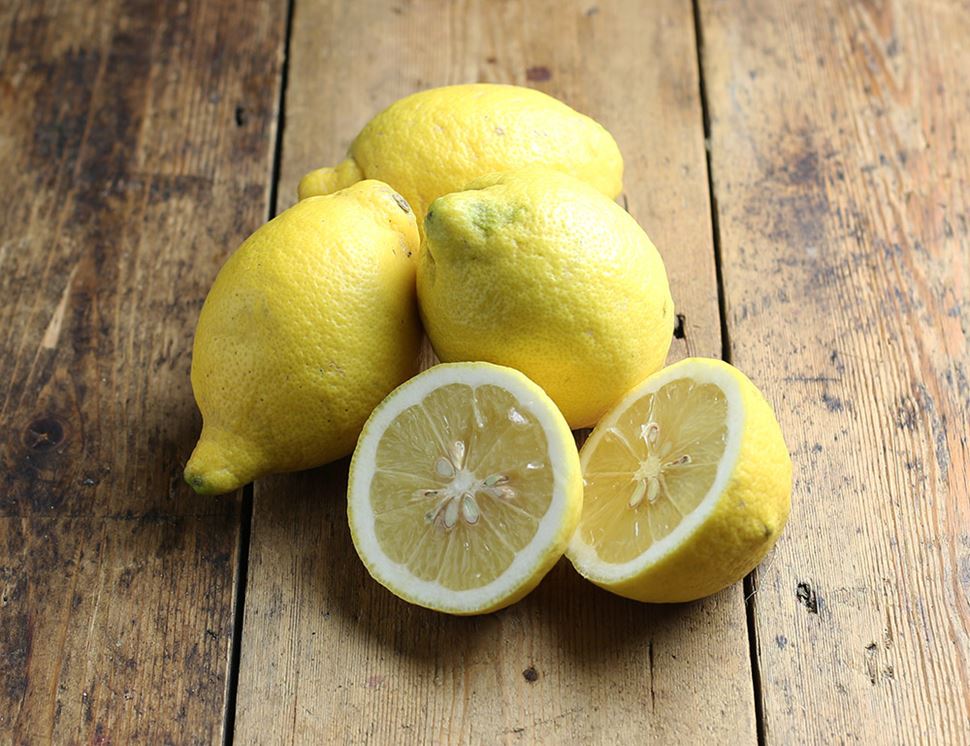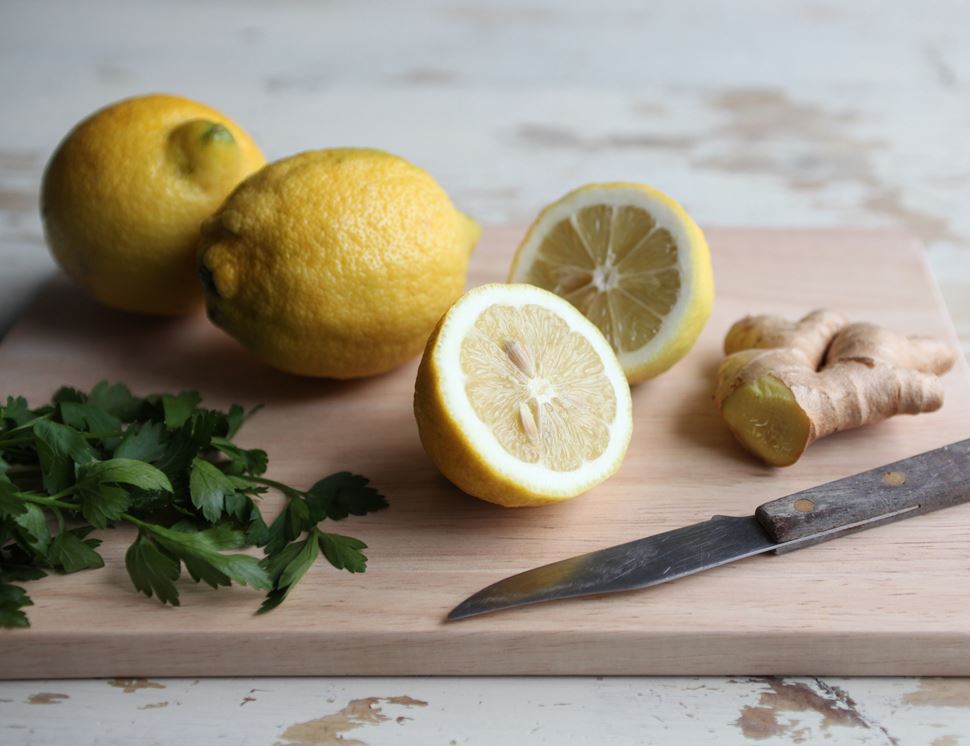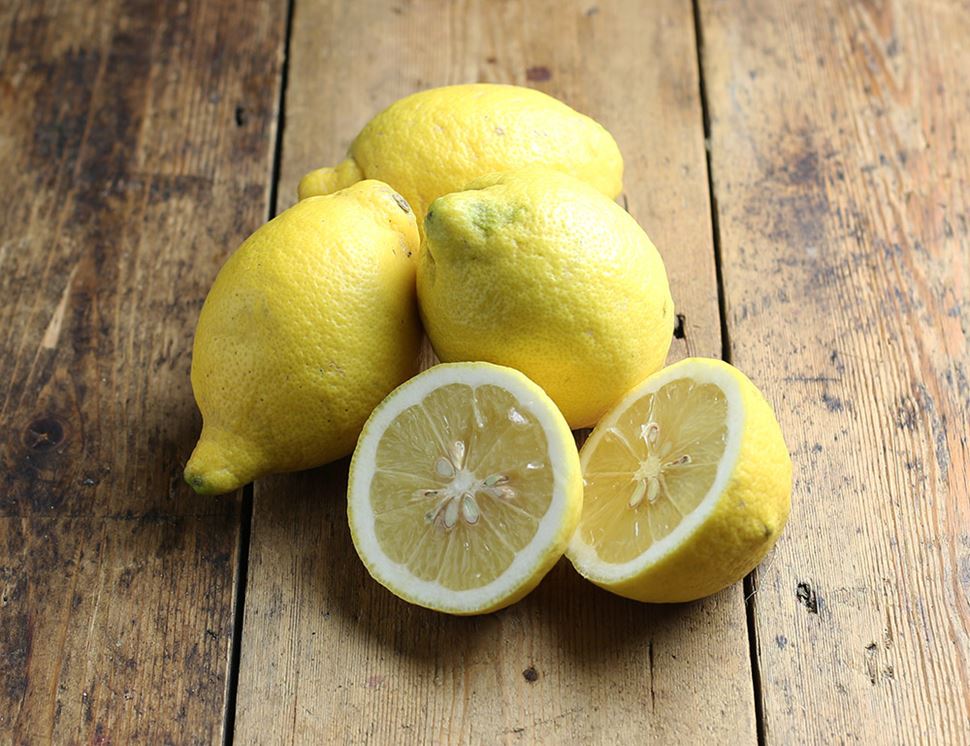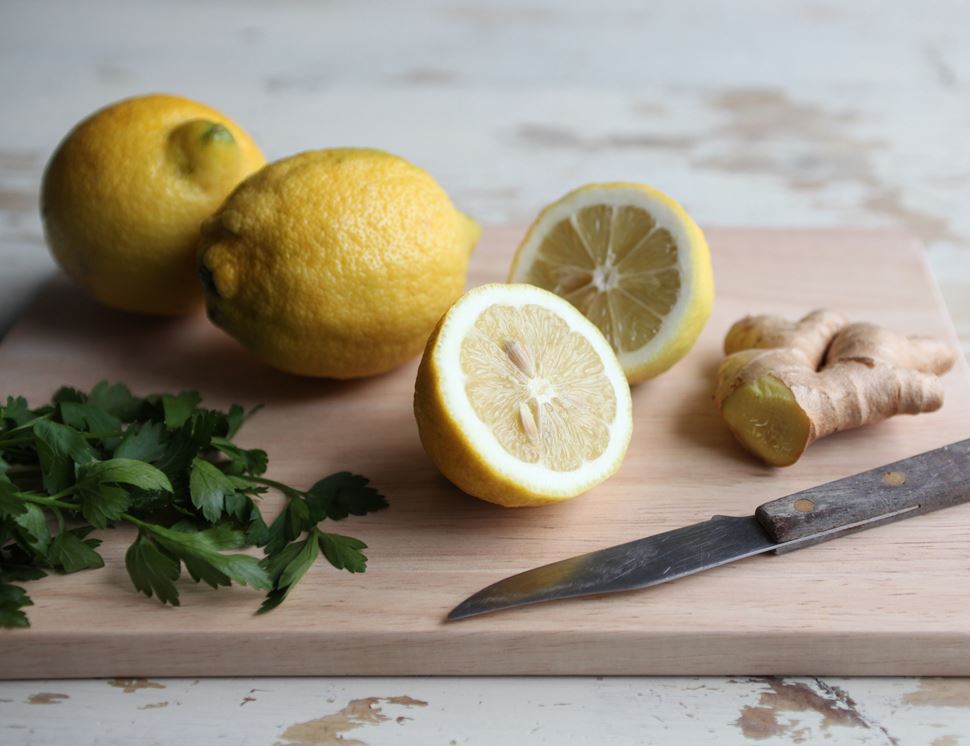 Perfect for squeezing into a variety of dishes or even added to a nice glass of G&T, our organic lemons are bursting with juice and flavour.

Country of Origin - Spain
Class - Minimum Class 2

Our lemons are from groves of verna and primofiori varieties near Murcia in southern Spain. Some of our lemons at this time of year also come from André and Madaléne Spangenberg, who cultivate organic citrus fruits near Upington in South Africa. Their farm is in the fertile valley of the Orange River.
Abel & Cole handles celery, celeriac and nuts on site. Due to our packing process and re-use of boxes there is a risk of cross-contamination from these, and all other allergens.
Lemon can be used in a million different ways. The juice spices up a salad, is a classic ingredient in pancakes, is used in stuffings, drinks, cakes. The zest is full flavoured, and our lemons are unwaxed, so you can use it freely. In warmer weather lemons are best kept in the fridge.
Turn it into one of these
You might also like to try...