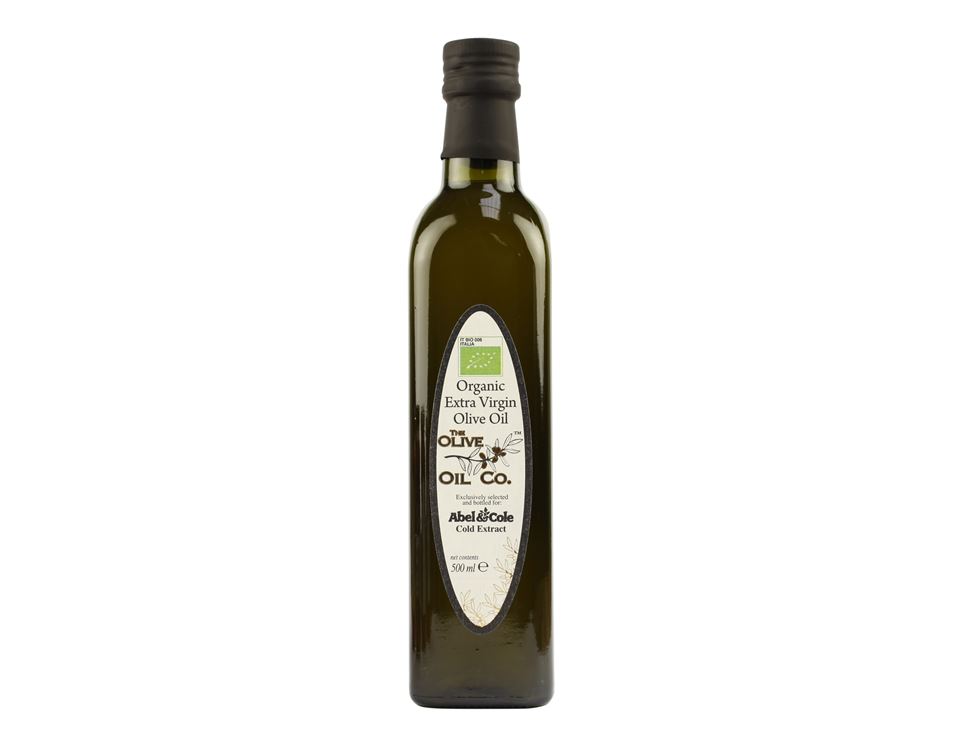 Olive Oil, Extra Virgin, 2014/15, The Olive Oil Co. (500ml)
A stunning organic extra virgin olive oil: rich, nutty, fruity and a gentle peppery aftertaste. It has oodles of flavour for drizzling on salads, dipping bread into, or to fry fish in. It's from the 2014/15 harvest, so is deliciously fresh and young.
This lovely olive oil comes from the Manco family who've been making olive oil in an old-fashioned mill for over a century.They use olives from their own grove where possible and top up with a blend of organic community olives when the yield isn't as high. Danilo is the latest Manco to head the harvest. "Ironically, as a kid I would find any possible excuse not to go to the harvesting of olives, but no excuses would work with my grandfather when he came round and took me to the field!" The October harvest is now what he looks forward to all year. "This is what binds our family. It's the things that don't change which are often the best in our lives."
EU blended, cold pressed, extra virgin olive oil* * = produced to organic standards.
Nutritional Information per 100g/ml Energy (kJ): n/a Energy (kcal): 822 Protein (g): n/a Carbohydrate (g): n/a Fat (g): 91.3
You might also like to try...