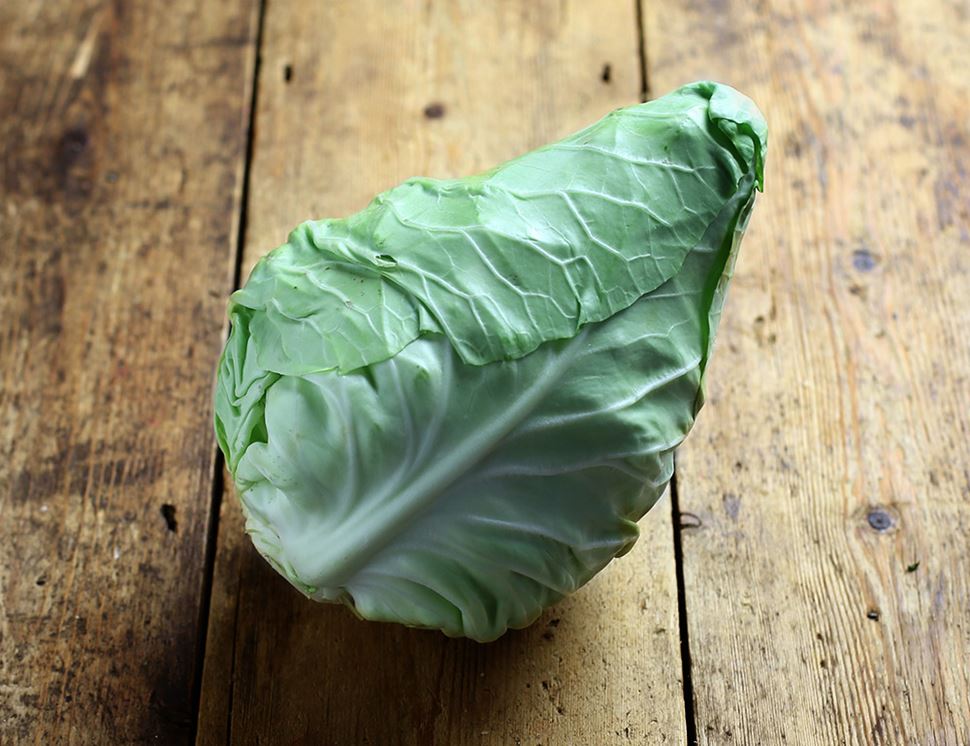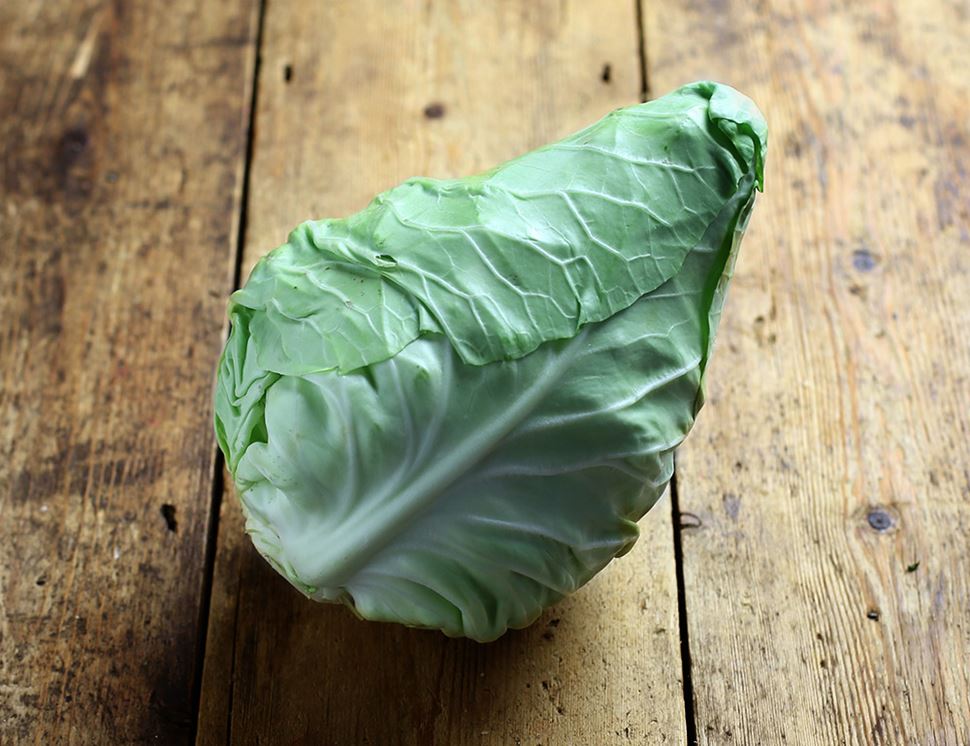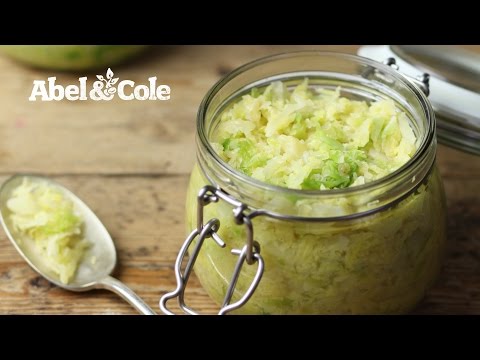 This savoy might not overlook Covent Garden, but to us, it's still a five-star veg. This is one versatile and hardy organic cabbage too, meaning it'll last well and lend itself to lots of delicious dishes. From bubble and squeak to stir-fries and roasts, it's every bit as classy as its namesake.

Country of Origin - UK
Variety - Savoy, Tundra (week commencing 20th May)
Class - Minimum Class 2
James Brown (not that one) is the soil singer who grows our veg on Pollybell Farm in Doncaster. They get a helping hand from mother nature - and one of the reasons their veg tastes so great is because the land is lovely and fertile thanks to the peat soil there, due to the dense ancient woodland that covered much of the area.
Abel & Cole handles celery, celeriac and nuts on site. Due to our packing process and re-use of boxes there is a risk of cross-contamination from these, and all other allergens.
Almost all of the cabbage can be used, although the outer leaves can be peeled off if they are thick and tough. Slice the cabbage and remove the thick stem from the centre. Rinse the cabbage once sliced. For salads you should chop or tear the cabbage and use raw. To cook, just boil or steam the separated leaves for 8-10 minutes. Cabbage should be used quickly before it toughens. Store it, wrapped, in the bottom of your fridge.
Turn it into one of these
You might also like to try...