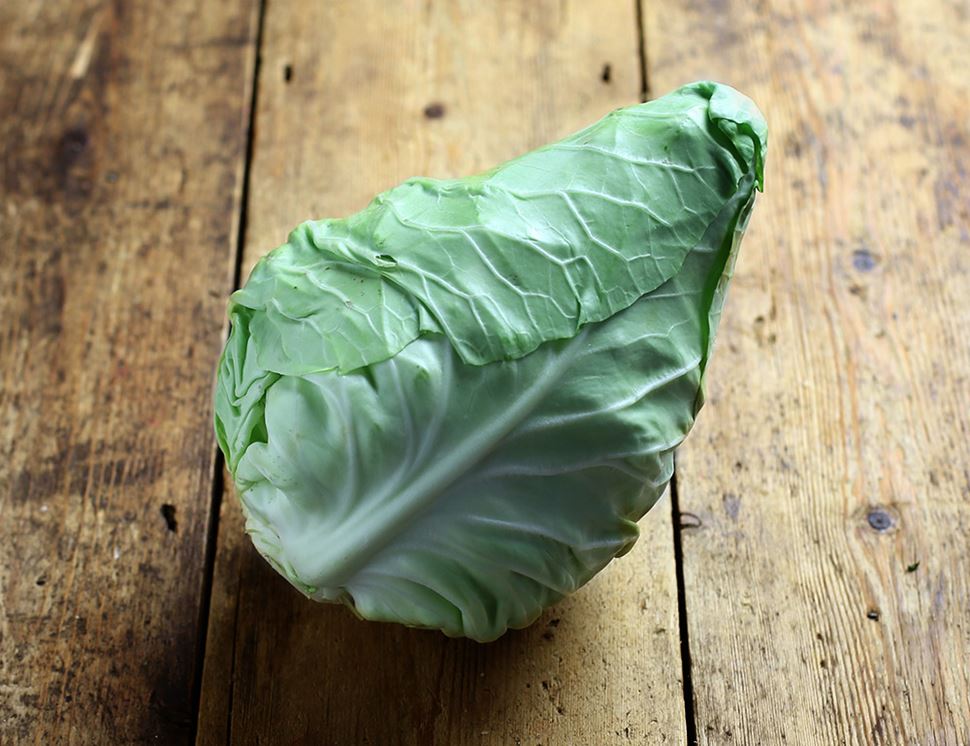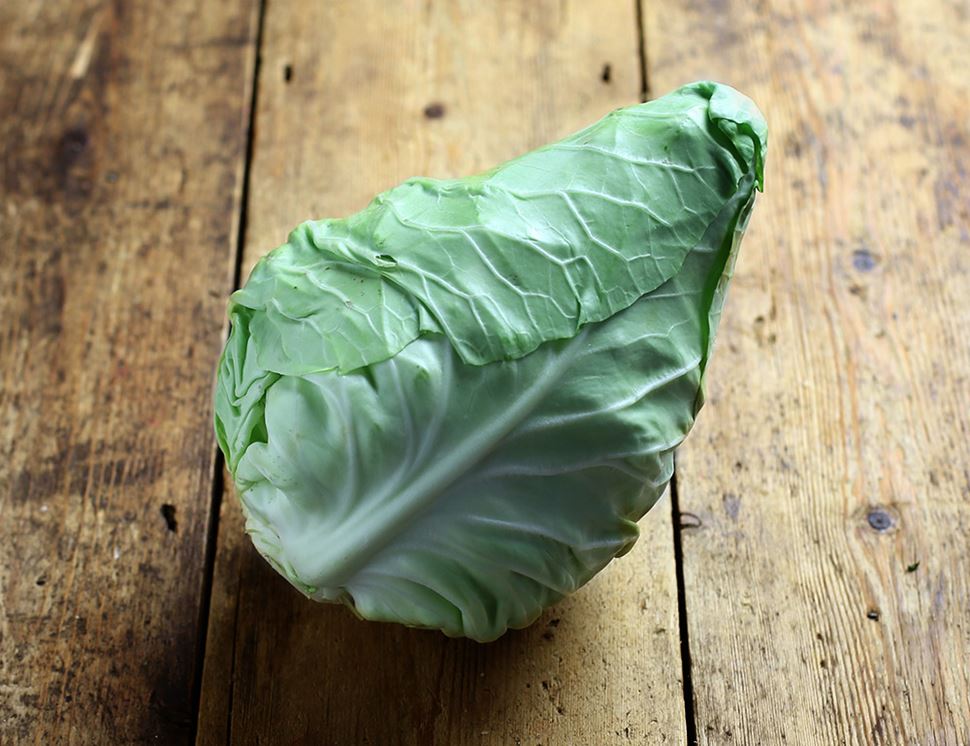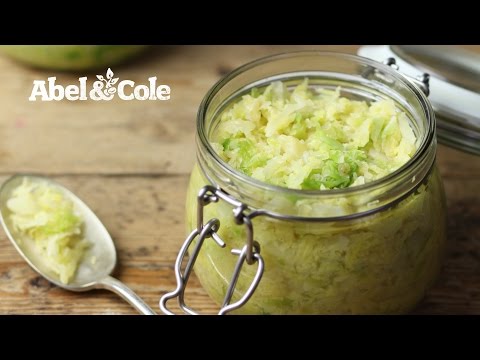 Green Pointed Cabbage, Organic
These pointed cabbages are a real star of the season. They're sweet and crunchy but, lucky for us, hardy enough to make it through a British winter. From bubble and squeak to stir-fries and roasts there are endless possibilities with this winter warmer.

Country of Origin - UK
Class - Minimum Class 2
These pointed cabbages are from the Foskett's Farm. They've been farming at Low Farm in Suffolk since 1955, and organic since 2009. James looks after the farm now, with his wife Belinda, and their Labrador, Dizzy. James is as green minded as he is green fingered – he installed solar panels on the farm last year and encourages wildlife throughout the farm (kingfishers, barn owls, oyster catchers and water voles are some of the more unusual animals he's spotted
Abel & Cole handles celery, celeriac and nuts on site. Due to our packing process and re-use of boxes there is a risk of cross-contamination from these, and all other allergens.
Almost all of the cabbage can be used, although the outer leaves can be peeled off if they are thick and tough. Slice the cabbage and remove the thick stem from the centre. Rinse the cabbage once sliced. For salads you should chop or tear the cabbage and use raw. To cook, just boil or steam the separated leaves for 8-10 minutes. Cabbage should be used quickly before it toughens. Store it, wrapped, in the bottom of your fridge.
Turn it into one of these
You might also like to try...