A flight of fancy
This summer, we're planning the ultimate staycation inspired by the beautiful culture and cuisine of France.
For more staycation inspiration, hop to our blog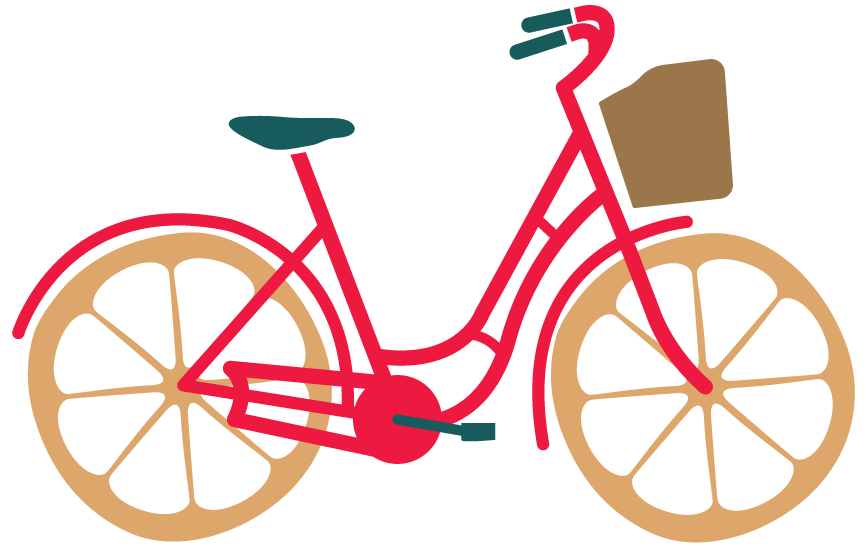 Come away with us
We've a whole host of ideas to create your own slice of organic paradise at home.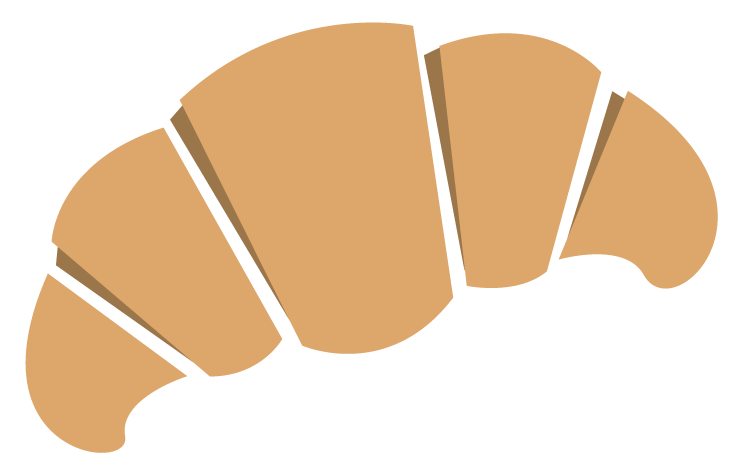 Breakfast
From crêpes to croissants any which way, here's a glorious start to the
day
Lunch
Authentic fromage and light, white wine – put on a
stunning spread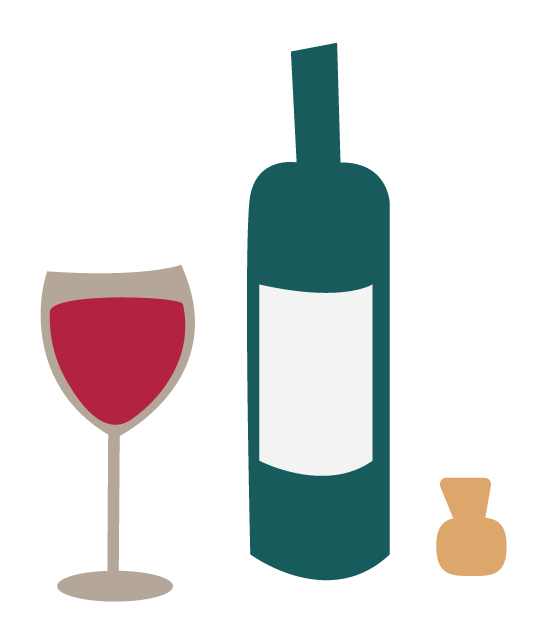 Dinner
Whip up an organic dinner that whisks you away to
sunnier climes
Dessert
Top it all off with a decadent dessert or an organic cheeseboard.
Or both!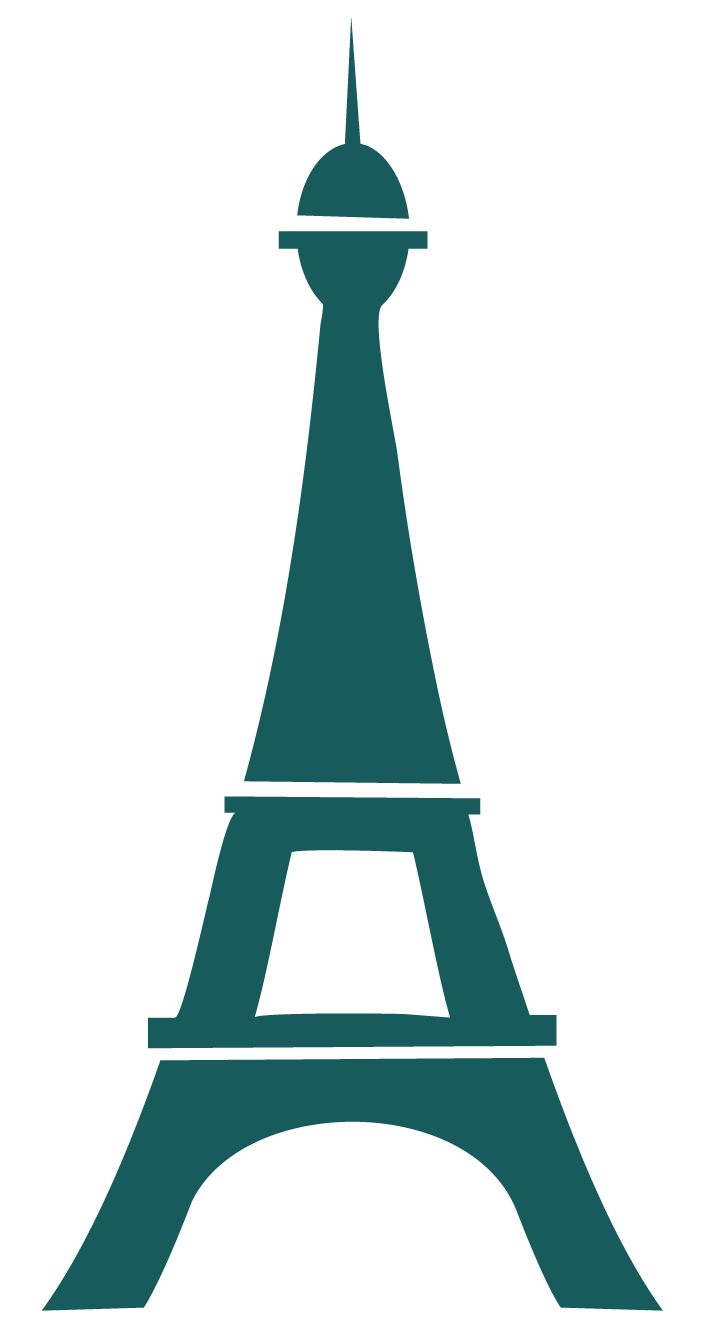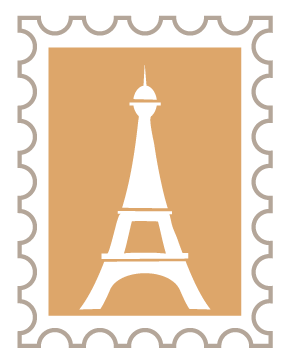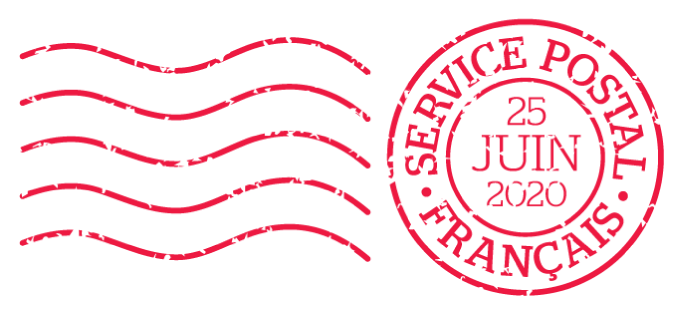 When it comes to French cuisine, there's so much to love. Explore our French-inspired dishes, dreamed up by our wonderful recipe team.