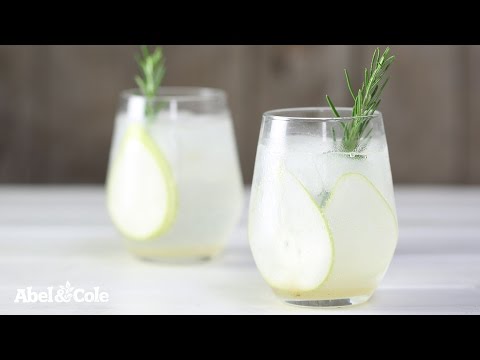 Juniper Green Organic London Dry Gin (70cl)
Juniper green organic gin is the world's first organic gin. This pure, smooth and delicately aromatic gin is distilled at the Thames Distillery near Clapham, London. They've been making incredible gin there since the eighteenth century.
The family of Charles Maxwell, Master Distiller and Managing Director of Thames, have been making Gin in London since 1700. Eight generations later Charles Maxwell has inherited one of the oldest unbroken family involvements in Gin Distilling. He owns the unique family recipes of esoteric botanicals with which great London gins are created - the accrued knowledge of 300 years experience.
Grain Alcohol, Juniper, Coriander, Angelica Root, Savory. Suitable for Vegetarians & Vegans ABV%: 40
Our organic gin works wonders with a little tonic and don't forget that slice of lemon! Store in a cool dry place, keeping out of direct sunlight. Not suitable for home freezing.
Turn it into one of these
You might also like to try...