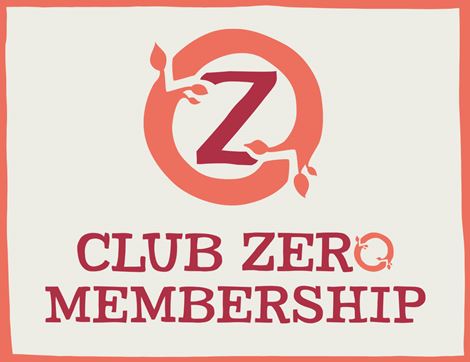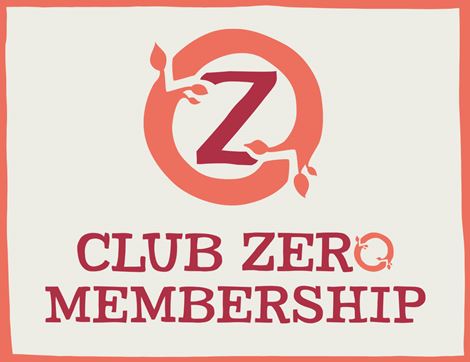 Club Zero Membership Fee (One Year)
Take a leap into a more responsible, sustainable future with Club Zero: our innovative, refillable delivery service that brings your favourite pantry staples to your door in fully reusable, returnable VIPs (Very Important Pots). Just decant your order at home and leave the pots out for collection when we next deliver, and just like that, single-use packaging becomes a thing of the past. We'll wash and reuse the pots over and over again, creating a zero-waste loop that goes on and on.

To keep this sustainable loop going and growing, there's a small annual membership fee to join Club Zero. It helps cover the hard work put in behind-the-scenes preparing your refills, getting them to you and supporting the club as it expands. Simply add the membership fee to your next order, like anything else, to get started. The membership also gives you 10% off our glass keep-me containers for storing your pantry picks. What's more, when you've ordered nine of the same pantry pot, we'll give you the tenth for free – a little 'thank you' from us for making a sustainable switch.


You might also like to try...