Enjoy 50% off your 1st and 4th Office Fruit Box. Use code OFFICE50 at checkout*
Christmas gifts & hampers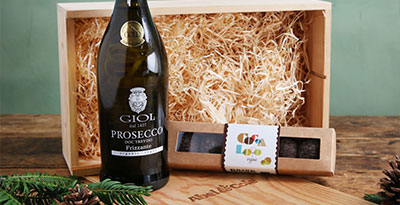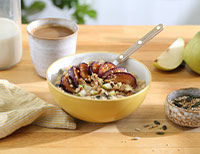 £25 & under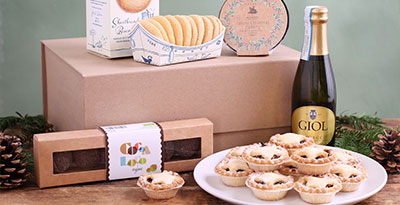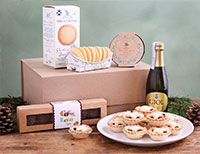 £25 – £75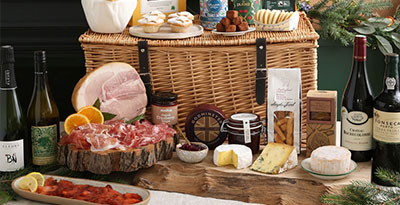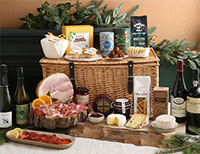 £75+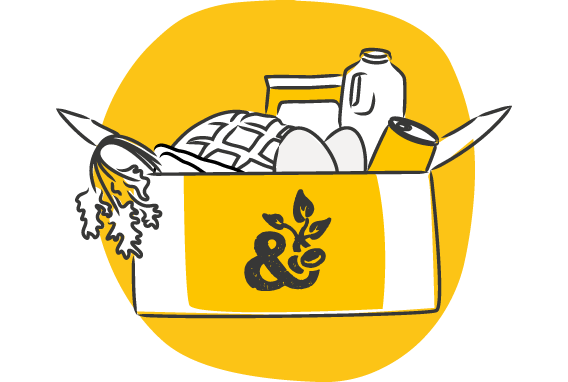 Create a bespoke order for your team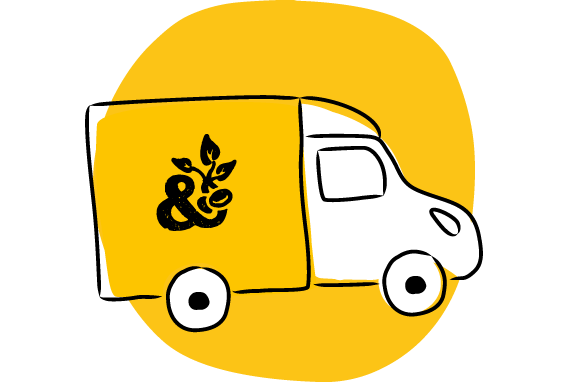 £12 minimum order + free delivery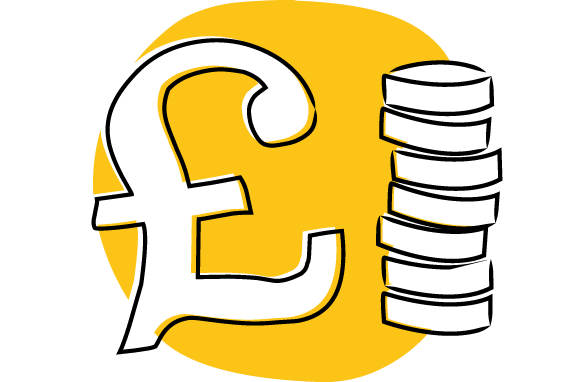 Pay the same great prices as in our regular shop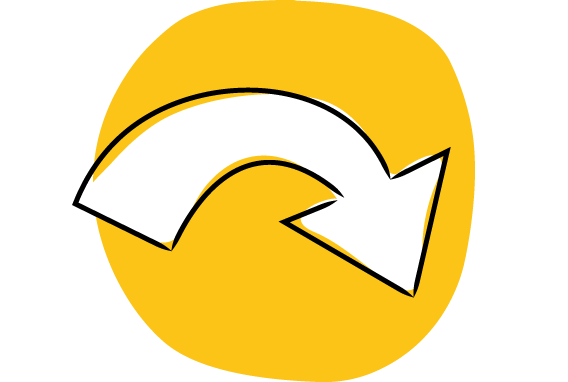 Skip or cancel at any time – no commitment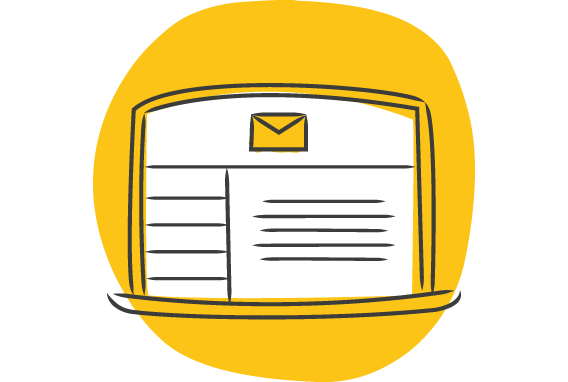 Enjoy simple, weekly invoicing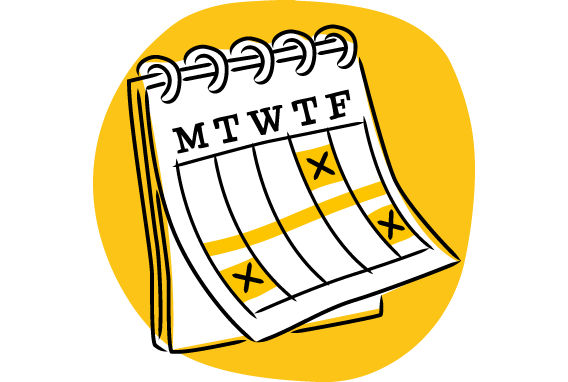 Change the frequency to suit you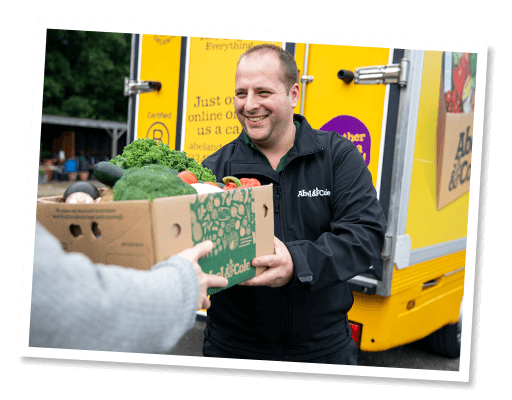 How does Fed by Abel & Cole work?
£12 minimum order + free delivery
No commitment or contract – change, skip or cancel your order by midnight two days before your delivery
Pay by card or BACS
Receive an auto invoice weekly
Get in touch to find out when we deliver to your workplace
We don't offer set delivery times. But we'll work with you to make sure your delivery arrives safely
See the full range
Terms & conditions
*To redeem offer, add a weekly, Organic Office Fruit Box to your basket and enter code OFFICE50. Offer valid until 23rd August 2024. Your first Organic Office Fruit Box will be 50% off then after receiving 2 full price Abel & Cole deliveries with a Organic Office Fruit Box, your 4th Organic Office Fruit Box will also be 50% off. Each order within the offer (of 4) must be delivered within 4 weeks of previous, or the promotion will expire. £3.50 delivery fee applies. Offer does not apply to those who have an order or delivery in place with us already. Offer expiry dates apply and cannot be used in conjunction with any other offer. Offer is valid for UK residents with an address in an Abel & Cole delivery area. Postcode checker can be found online here, and T&Cs at abelandcole.co.uk/terms-conditions.
Swaps are not available on the Organic Office Fruit Box. Please check our website for details.