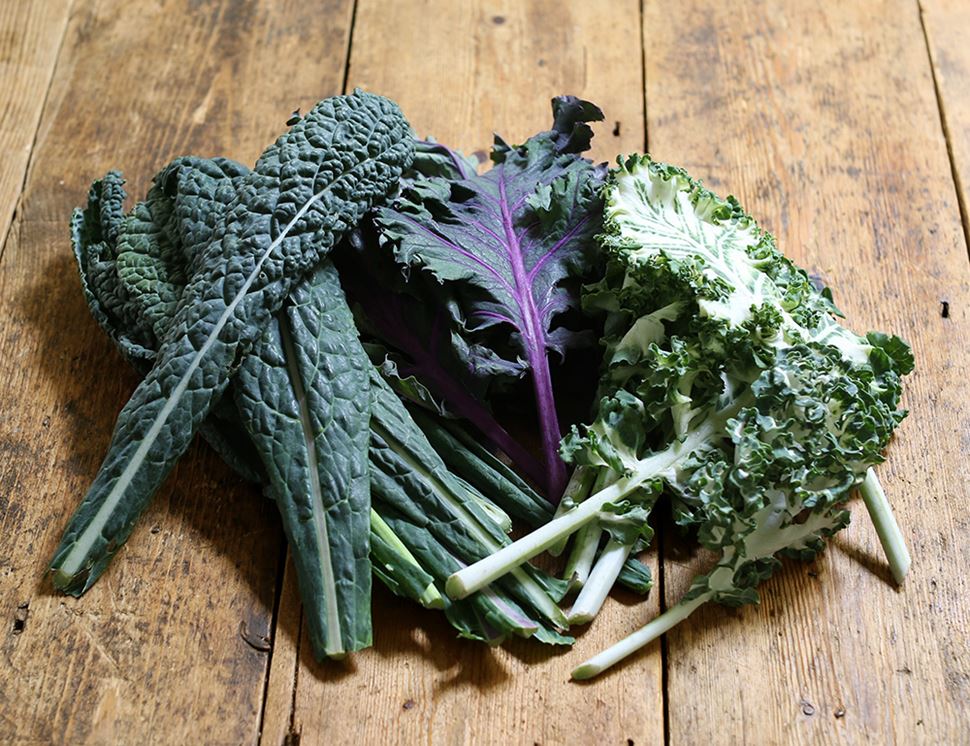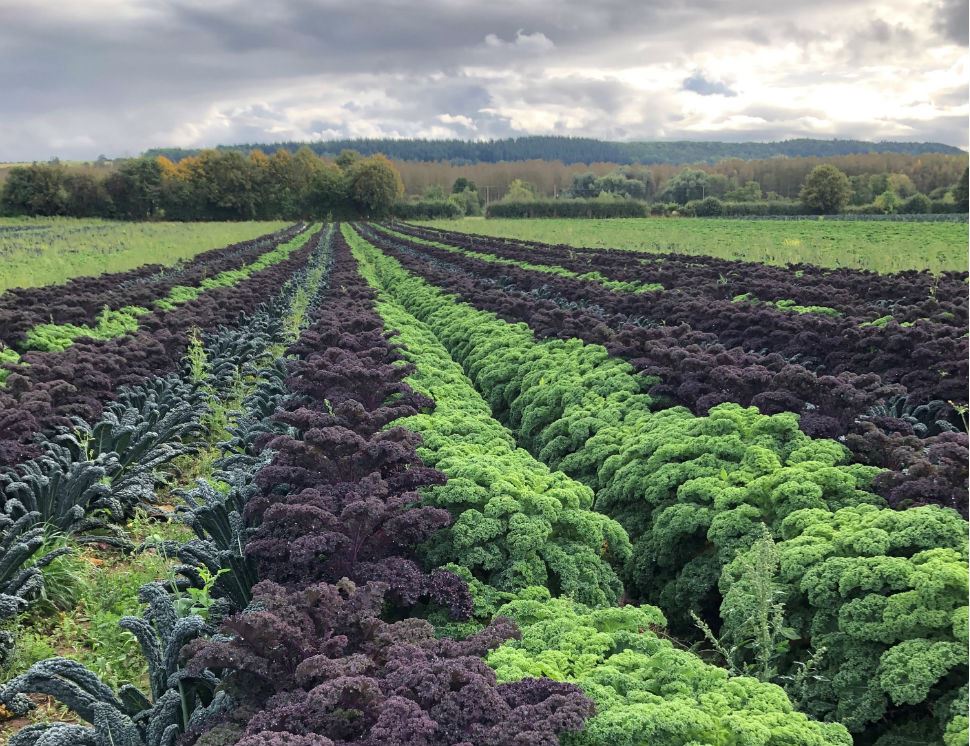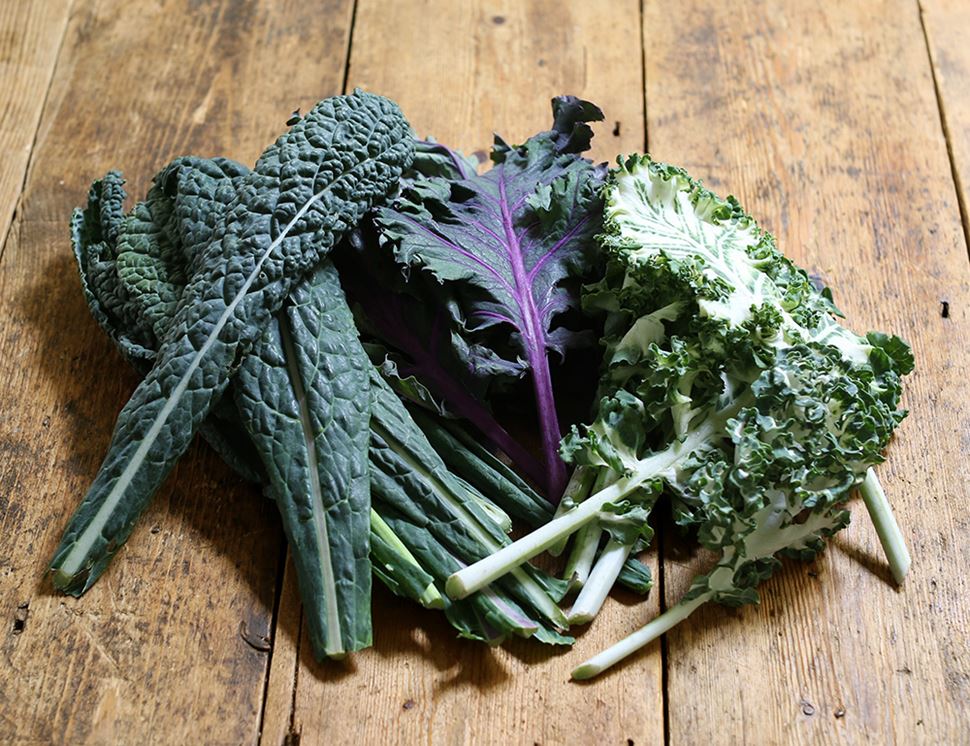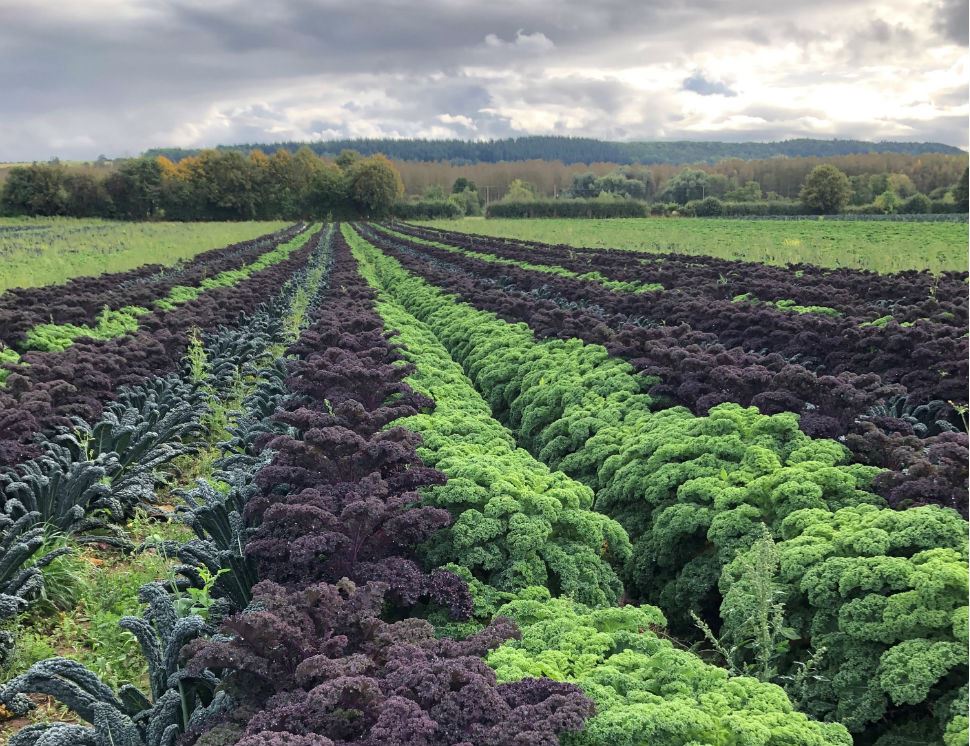 Seasonal Kale Trio, Organic (300g)
A billowy, brilliant bag o' two leafy greens and one red, that's perfect for the leaf lover. This mixed bag of organic Red Kale, Green Kale and Cavolo Nero will have you covered for any and all occasions. Tie them up with string for a romantic bouquet to the foodie in your life, rustle up fresh salads, or turn them into heavenly sides to go along with your meals.


Abel & Cole handles celery, celeriac and nuts on site. Due to our packing process and re-use of boxes there is a risk of cross-contamination from these, and all other allergens.
Kale simply needs a rinse and then can be steamed or boiled according to your preference. Store, wrapped, in the fridge. Try and eat your kale as soon as you have a chance to get the best texture.
You might also like to try...