Slaw
Definition: Veg and fruit that's been transformed into a stunning salad by finely shredding or grating the ingredients, before binding it with a dressing.
Ingredients
Root veg, brassicas and fresh fruit
Over to you… Tell us about your super slaws on Twitter, Facebook or Instagram with #schoolofveg or email us at schoolofveg@abelandcole.co.uk.

Method
1.
Why ? Slaws are one of most delicious ways to really pack loads of veg, fruit and flavour into one dish. Go wild with different varieties and colours, or just stick with one. Add protein and you've got an easy main, or use your slaw as a spritely side.
2.
What ? Firm root veg, brassicas, and even fresh fruits. Veg & fruits we love to slaw: courgettes, carrots, radishes, celery, fennel, firm nectarines and peaches, apples and pears in the autumn, beetroot, celeriac, kohlrabi, cabbages, rainbow chard and kale.
3.
How ? Roots: Coarsely grate. Cabbages: Quarter. Remove the core. Thinly slice. The bigger your knife, the easier it is to get really thin shreds. A bread knife is the best tool for the job. Leaves: Pile your leaves in a big stack. Roll it up. Thinly slice. Et voilà. Bulbs and stalks: For the likes of celery, thinly slice with a big knife. For fennel, halve or quarter your bulb, then coarsely grate or use a veg peeler to peel thin wisps.
4.
Then ? Dress it up: Go wild with vinaigrettes, citrus dressings and yogurty creations with fresh herbs or spice. Final flourishes: Sprinkle on toasted nuts or seeds, herbs, thin wisps of garlic, ginger or chilli fried in a little oil till crisp. Serve: Pack into a pitta with falafel or roasted feta. Pair with a Sunday roast as a lighter side. Cap with grilled fish, spiced skewers of lamb or halloumi. Partner with a fried egg and toasted sesame seeds. Or simply enjoy on their own.
5.
Flavour matches… • Carrots and nectarines with fresh ginger and tahini. • Fennel with olive oil, lemon, mint and feta. • Radishes with a dressing of blended roast garlic, thyme and Greek yogurt. • Courgette with toasted coconut, lemongrass, coriander, chilli, lime and agave. • Cabbage with natural yogurt, curry powder, lime and toasted cashews.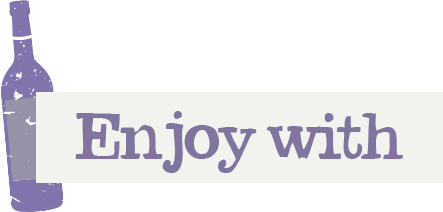 (43p per 100g)

BOOM Awards 2021 - Nation's Favourite finalist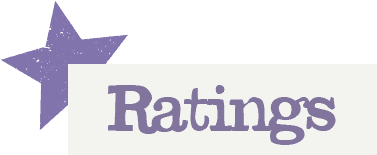 You'll need to log in to leave a rating & comment