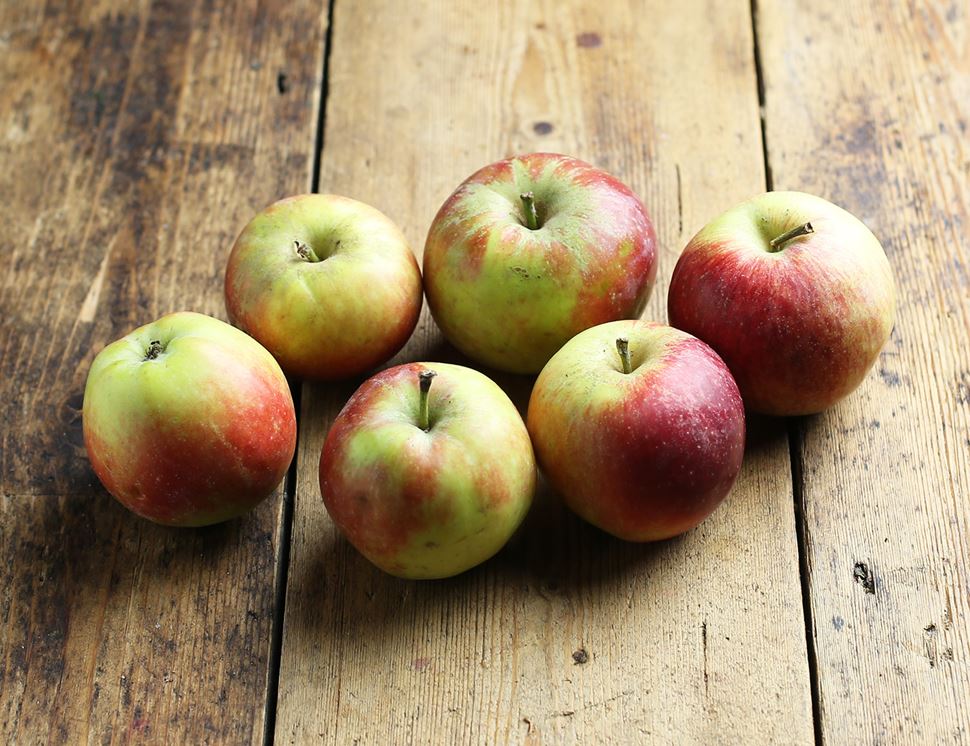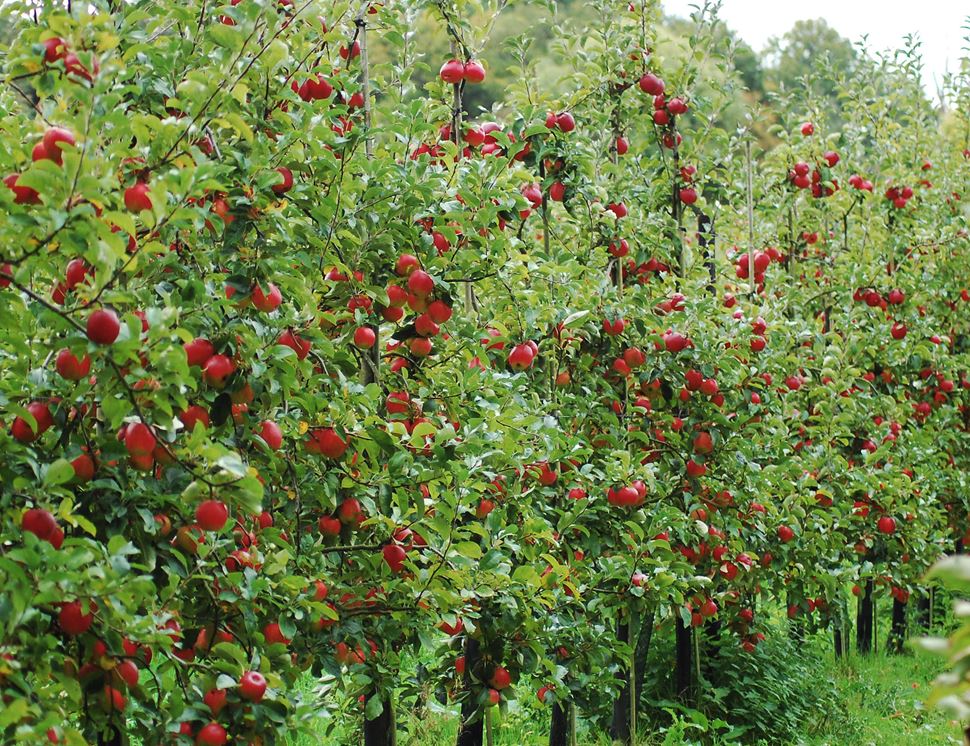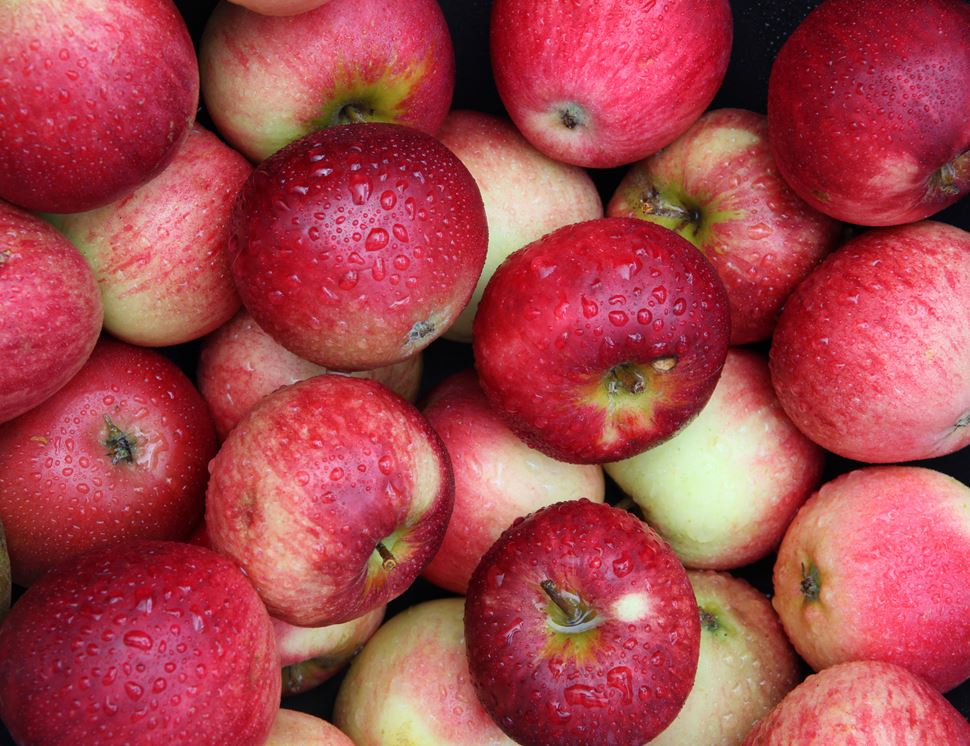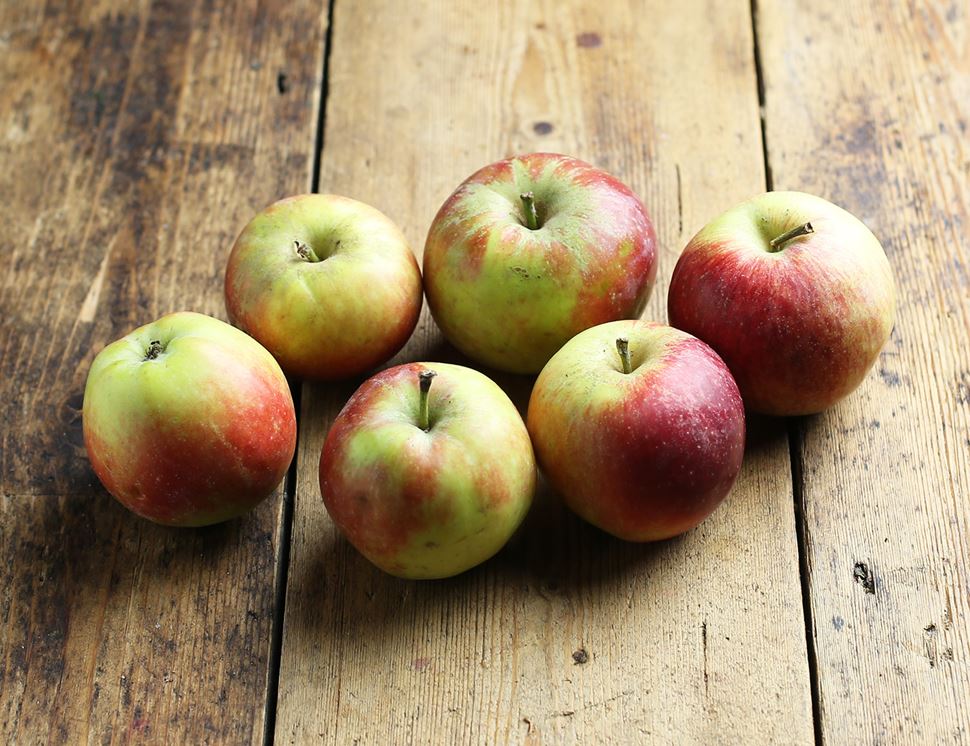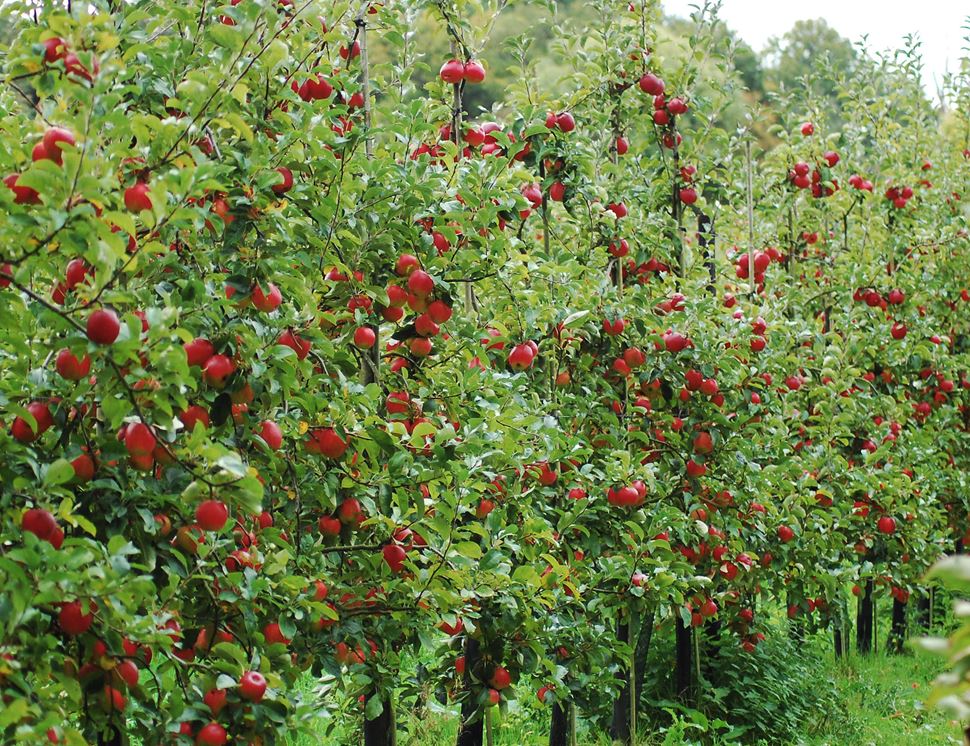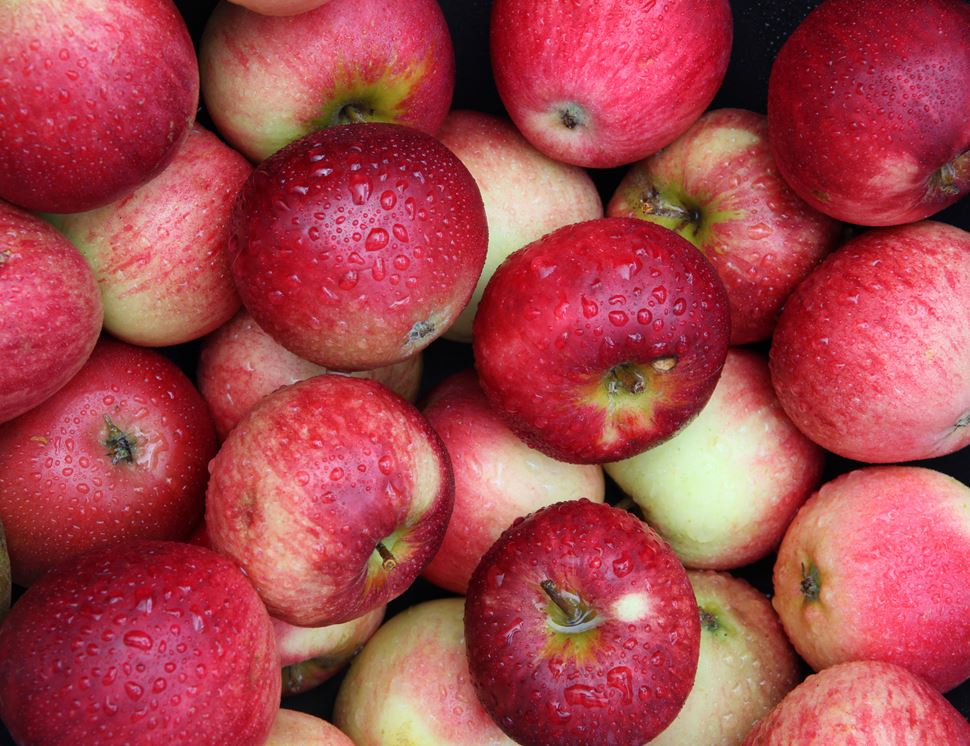 We'll have lots of different varieties throughout the year with crisp Discovery in September and rich Topaz in the Spring, keep an eye on this page to find out what's coming your way.

Country of Origin - New Zealand
This week variety - Braeburn
At this time of year, while we wait for the end of summer and the first of the British crop, our apples hail from sunnier climes. These sweet and crisp organic apples are grown in Chile's Central Valley, an area famed for its richly fertile growing land and the fine wines of its vineyards. The first orchards in the valley began to be converted to organic in 1999, and today a group of 20 organic apple growers work together to share their fruit far and wide.





Abel & Cole handles celery, celeriac and nuts on site. Due to our packing process and re-use of boxes there is a risk of cross-contamination from these, and all other allergens.
As a snack, the only preparation needed is a quick rinse under the tap. But, without the use of pesticides and other chemicals on our apples, there will be no harm if you dig straight into your fruit box delivered to your door! Apples can last longer than most other fruit but are better when fresh. We recommend you keep them in your fridge to help keep them crisp and crunchy.
You might also like to try...