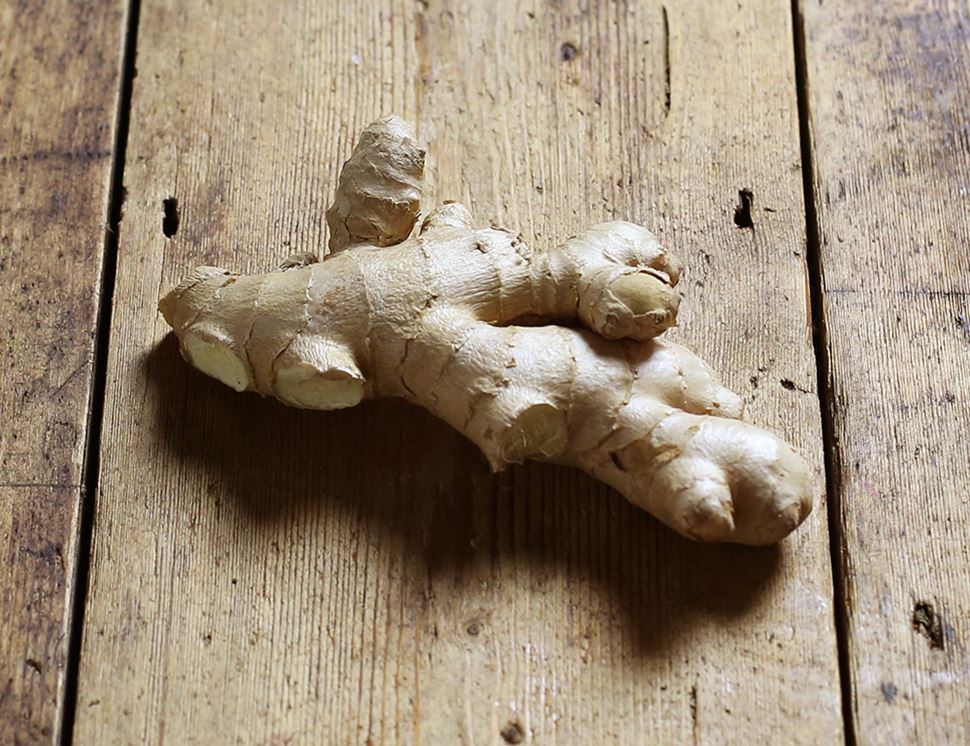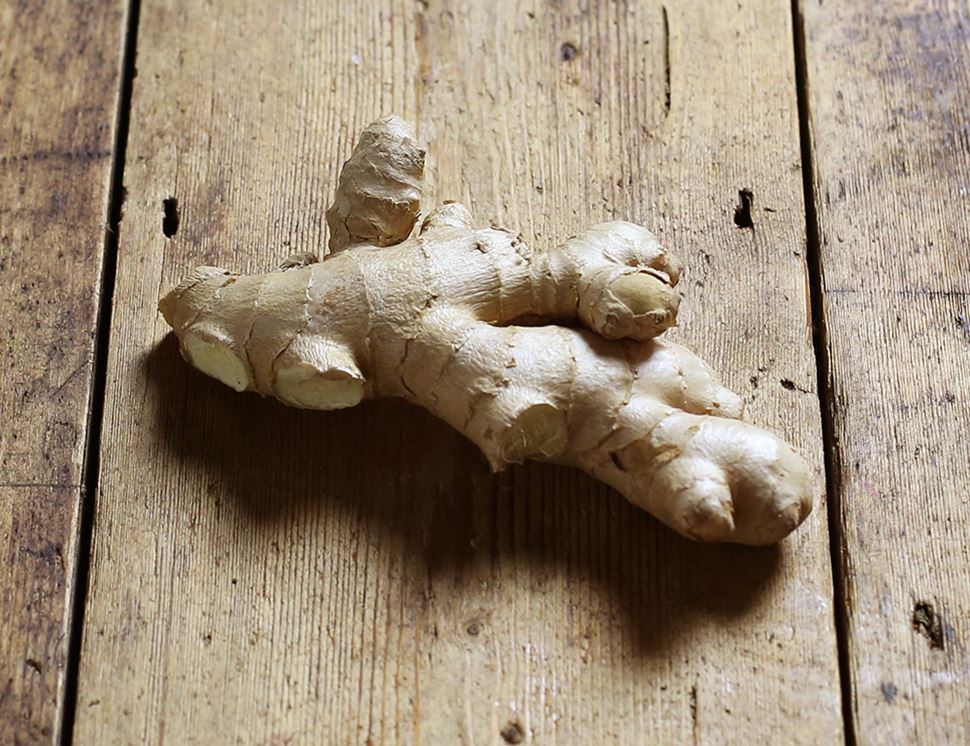 Ginger is a spice often found in Oriental dishes and works particularly well with chicken, seafood, and veg. Its distinctive flavour can really spice up a vegetable soup although it is perhaps most commonly used for baking biscuits, cake, and bread.

Country of Origin - China
Class - Minimum Class 2
This organic ginger is grown by Wenbo Pan and his family in the eastern part of the Shangdong Province in China. They still farm using traditional Chinese methods, which are really similar to modern ideas of organic farming, ensuring a harmonious relationship with nature.
Abel & Cole handles celery, celeriac and nuts on site. Due to our packing process and re-use of boxes there is a risk of cross-contamination from these, and all other allergens.
Grating ginger or crushing it in a garlic crusher will get the most flavour from it. Use ginger in stir-fries and other Chinese and Thai dishes. It also adds a bite to apple crumbles and other desserts. Like most fresh produce, ginger is best used as soon as possible. However, it will keep at room temperature for at least a week. It will keep longer in the fridge.
Turn it into one of these
You might also like to try...