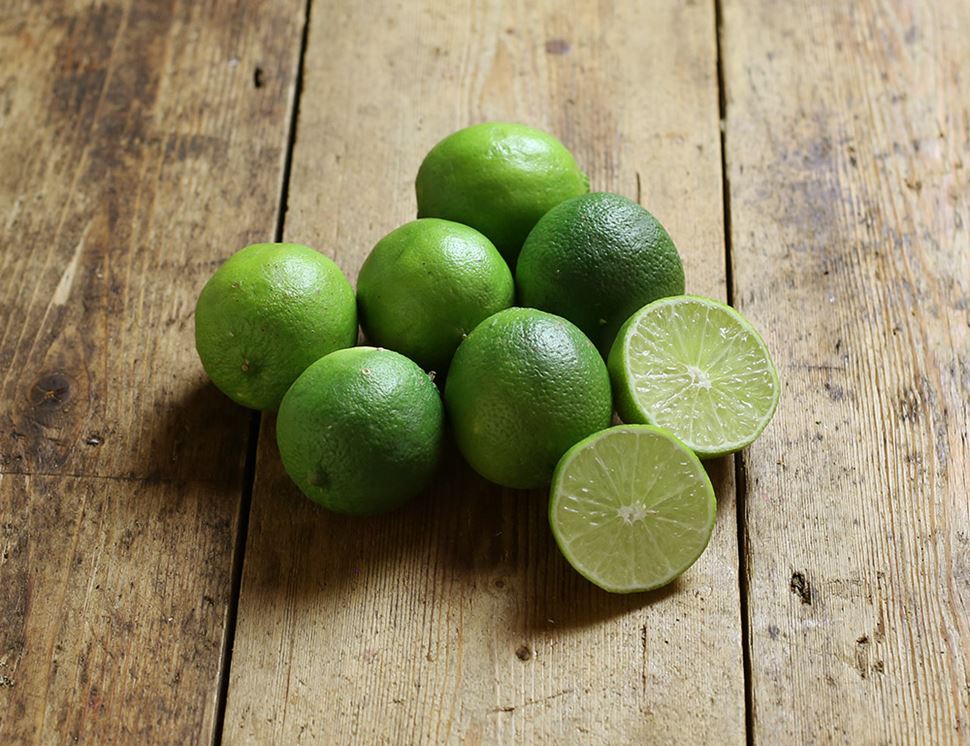 Organic non-air freighted limes are super-rare, so we're very excited about these. Limes are indispensable when making delicious cocktails, salad dressings, or as a natural bottle stop for your beer...and not to mention delicious squeezed over Asian or Mexican food.

Country of Origin - Spain
Class - Minimum Class 2
(Unwaxed)
The Soltero Pardo family has been working in agriculture for more than five decades. BIONEST was founded in 1992, when the Soltero Pardo family decided to start growing organic berries in sunny and warm Almonte, Spain, close to the Nature reserve of Doñana. The Soltero Pardo family feel a responsibility for protecting this nature reserve, as it's nature that allows them to grow all their delicious fruit, so in exchange, they do all they can to give back by growing their crops in the most sustainable way possible.
Abel & Cole handles celery, celeriac and nuts on site. Due to our packing process and re-use of boxes there is a risk of cross-contamination from these, and all other allergens.
Lime juice and zest can replace lemon juice or zest in most recipes. Slices of lime are great in cool drinks. Limes will keep for quite a long time in your fruit bowl. If you are using half at a time, cover the end in plastic and keep in the fridge.
Turn it into one of these
You might also like to try...