Strawberry Gin & Tonic
4 people
We live in Wimbledon, almost close enough to hear the cheers. So we celebrate in the most Abel & Cole way we know. With seasonal organic strawberries and gin.
Ingredients
A punnet of strawberries
2 limes, juice only
A big handful of mint leaves
Gin, enough for four people, 25ml (single shot), 50ml (double shot)
Tonic water (4 bottles)
Sugar (optional)

Method
1.
Muddle together your strawberries with a big handful of mint leaves and the juice of 2 limes (use a pestle and mortar or the back of a spoon).
2.
If you like your cocktails on the sweeter side you can macerate (fancy word for drawing the juices out) your strawberries with a little sugar. Just pop the chopped strawberries in a bowl and sprinkle with sugar to taste, leave 30 mins to overnight and they'll be nicely sweet.
3.
Roughly half fill a big jug with ice cubes. Measure the gin and pour it in. Add the strawberry, mint and lime mix. Finish by topping up with the tonic water. Stir.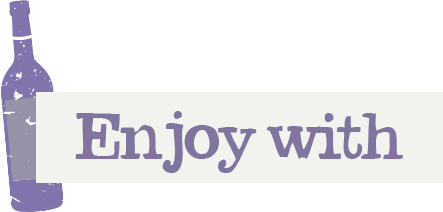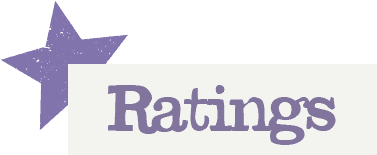 You'll need to log in to leave a rating & comment