Strawberry Gin & Tonic
4 people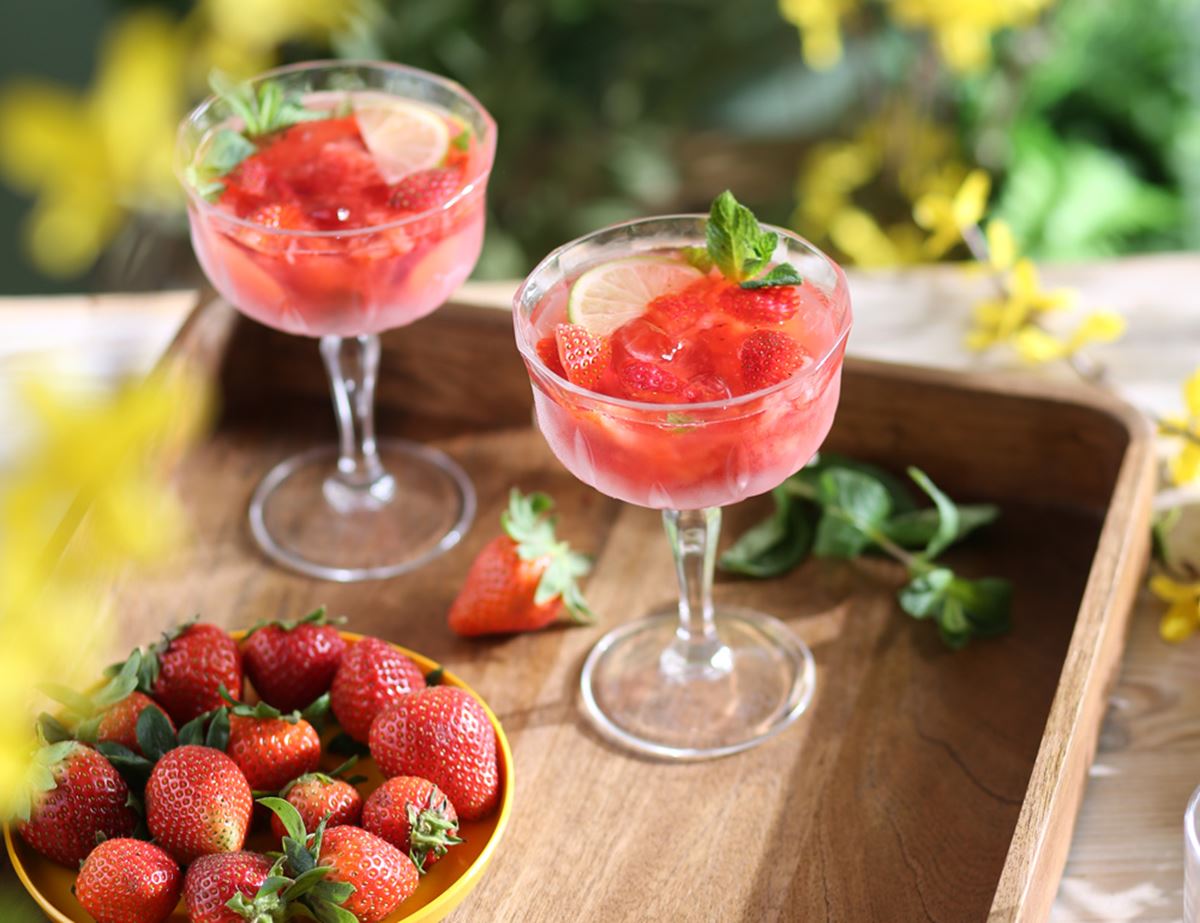 The summeriest of gin and tonics, this fruity cocktail mixes organic gin with sweet strawberries, zingy mint and a zesty dash of lime juice. Top up with tonic water and enjoy the bubbles.
Ingredients
250g strawberries
A big handful of mint leaves, plus extra to garnish
2 limes, juice only
100-200ml gin
Chilled tonic water, to top up
Prep: 10 mins | Cook: nil

Method
1.
Hull the strawberries and tip them into a jug, keeping four back for garnishing. Add a big handful of mint leaves and the juice of 2 limes. Use a pestle, the end of a rolling pin, a muddler or the back of a wooden spoon to crush the strawberries and bruise the mint leaves, muddling everything together.
2.
Add enough ice cubes to half fill the jug. Measure the gin and pour it in. For single serve gin and tonics, use 100ml gin for four people. For stronger G&Ts, use 200ml gin. Stir well with a bar spoon or tablespoon to mix the gin, strawberries and mint together.
3.
Pour in enough chilled tonic water to top up. Give the mix a few gentle stirs. Serve the strawberry gin and tonics in tumblers with extra ice, garnished with fresh strawberries and sprigs of mint.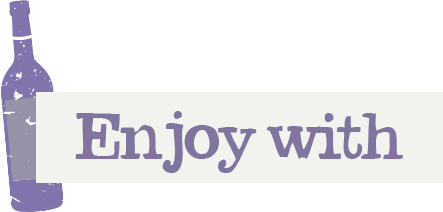 (£6.43 per 100ml)

10% off

Purchase between 4th-15th December for entry into our competition to win an overnight stay at Helen Browning's

(£6.00 per 100ml)

10% off

Packaged in a returnable pouch. Purchase between 4th-15th December for entry into our competition to win an overnight stay at Helen Browning's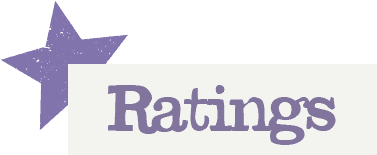 You'll need to log in to leave a rating & comment