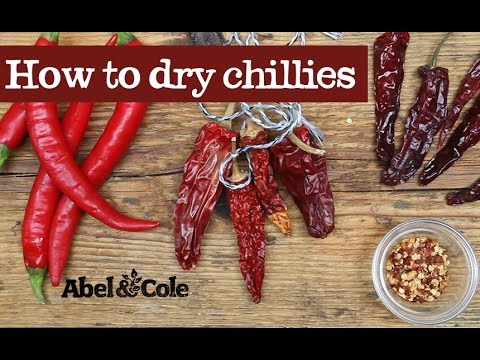 Chillies, Organic (100g)
A mix of mild to extra hot
Our organic chillies are brilliant for adding a kick to many a dish. Pair them with tomatoes, Simon Weir's herbs and a splash of cider vinegar to make a heavenly fresh, homemade salsa, perfect with our tortilla chips. Varieties will vary and can include: Fire Flame (week commencing 26th June) Country of Origin - Spain
MJ Agroasesores are organic veg pioneers, based in Almeria, Spain. Miguel and José both trained as agricultural engineers and started off by advising local farmers how best to convert their farms to organic and undo the damage of conventional farming. They decided to turn their expertise to supplying lovely organic veg themselves and twelve years later are growing many different veggies and supplying internationally (lucky us). They are passionate about sustainability, recycling the plant debris that remains after harvesting back into organic compost to make the most of their natural nutrients.
Turn it into one of these
You might also like to try...