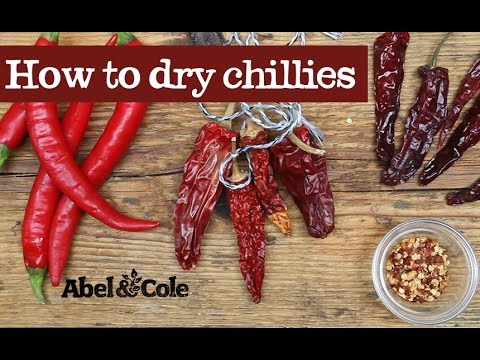 Chillies, Organic (100g)
A mix of mild to extra hot
Our organic chillies are brilliant for adding a kick to many a dish. Pair them with tomatoes, Simon Weir's herbs and a splash of cider vinegar to make a heavenly fresh, homemade salsa, perfect with our tortilla chips. Varieties will vary and can include: Red Chillies (week commencing 24th April)
Near the heart of The Netherlands, in a small place called Oude Leede, Rob van Passen grows organic, biodynamic vegetables in his greenhouse. It's a typical family farm, originally purchased by his father who still helps out from time to time and takes care of 'special projects', which need particular attention and extra care.
When we can, we also get our chillies from the very clever Adrian Izzard of Cambridgeshire, who also grows lots of our tomatoes and salad leaves in the British summertime too.
You might also like to try...