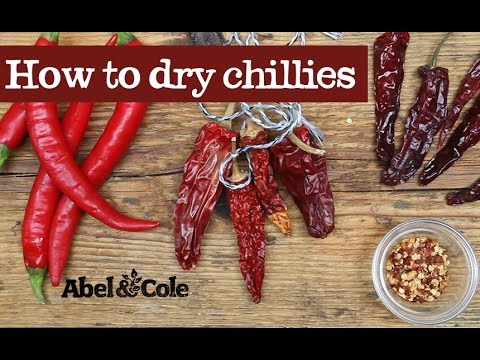 Our organic chillies are brilliant for adding a kick to many a dish. Pair them with tomatoes, Simon Weir's herbs and a splash of cider vinegar to make a heavenly fresh, homemade salsa, perfect with our tortilla chips.

Varieties will vary and can include: Hyffae and Surtsey (week commencing 25th February)
Country of Origin - Spain
Class - Minimum Class 2
Our chillies come by way of what is now a third generation family business, originating in the fertile fields of Sicily. Two young boys, Francesco and Salvatore, followed in their fathers' footsteps over 50 years ago, and in 1977, their paths would cross in England, having come over with their parents 10 years earlier. The two bonded over their love of growing the best veg, in the Sicilian way, and joined forces buying the 28-acre Smallford. Francesco's son Sam and Salvatore's son Joe are now keeping their fathers' passion and tradition alive, growing the best tomatoes, cucumbers and peppers around in state-of-the-art greenhouses that keep things as sustainable as can be – recycling irrigation and roof water, and re-using the by-products from heating the glasshouse to enrich the plants' environment with CO2, important in plant growth. To top it off, all the tomato and pepper plants are pollinated by busy bees. Brilliant all round.
Abel & Cole handles celery, celeriac and nuts on site. Due to our packing process and re-use of boxes there is a risk of cross-contamination from these, and all other allergens.
Turn it into one of these
You might also like to try...