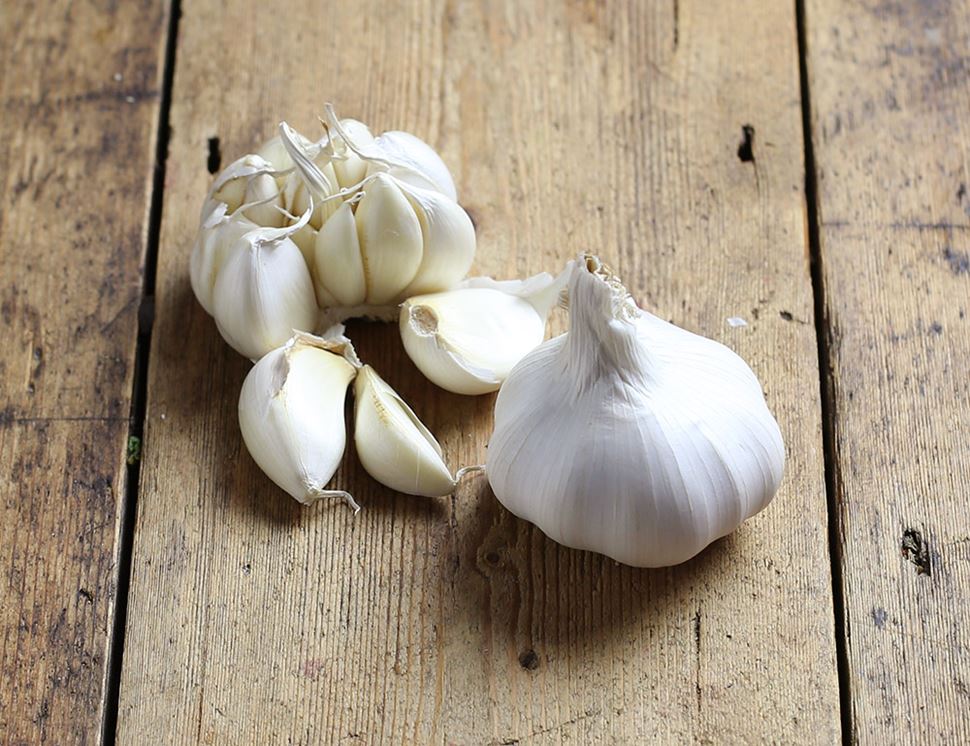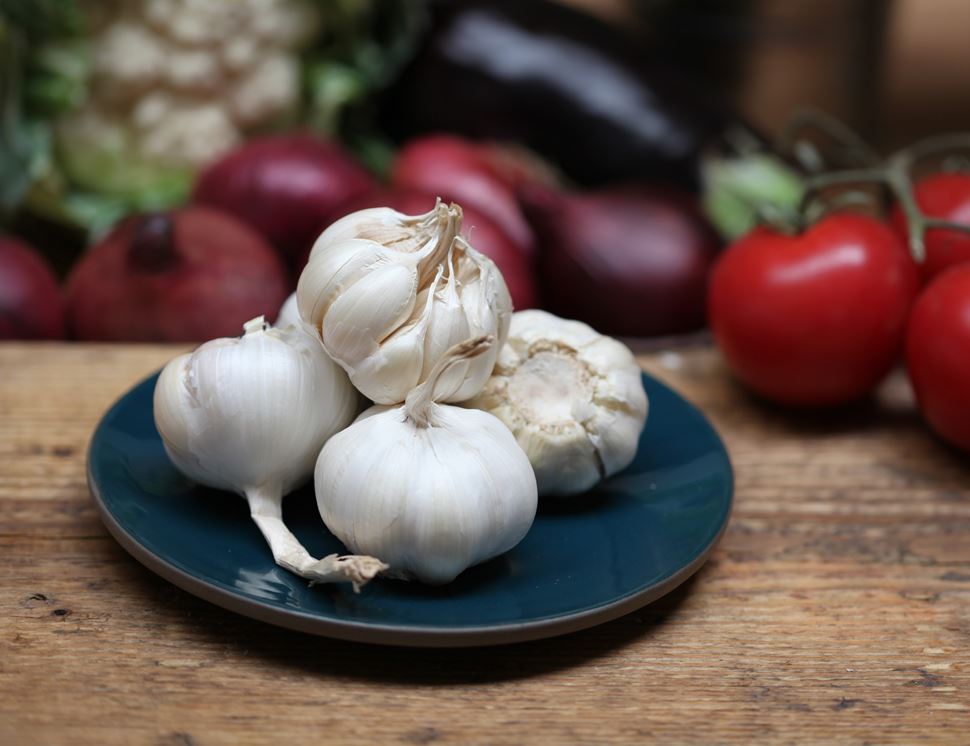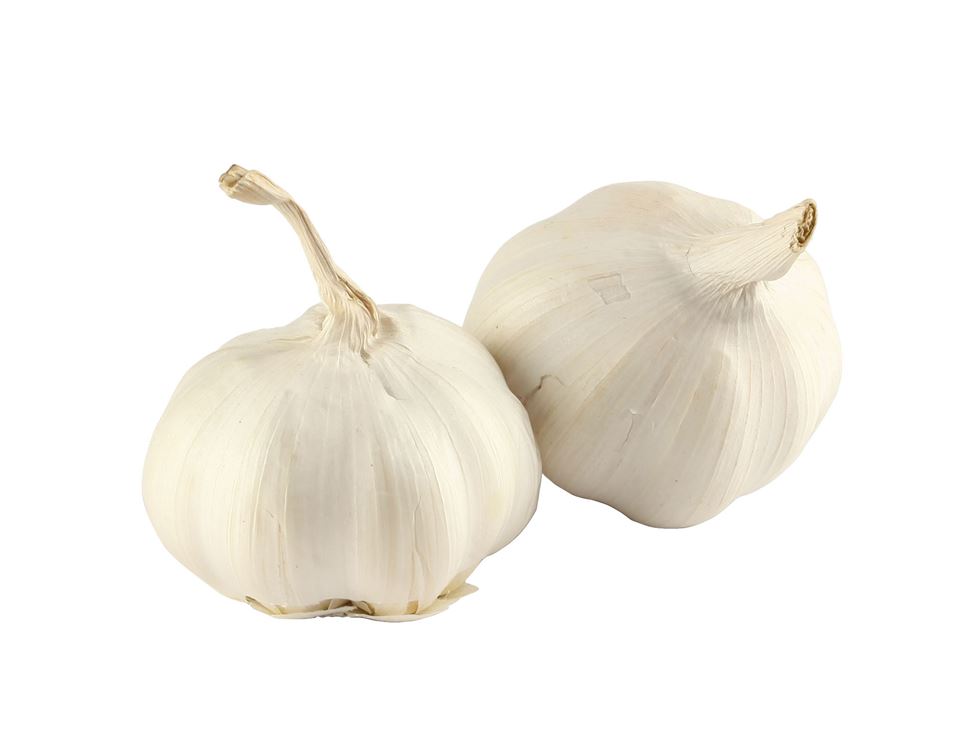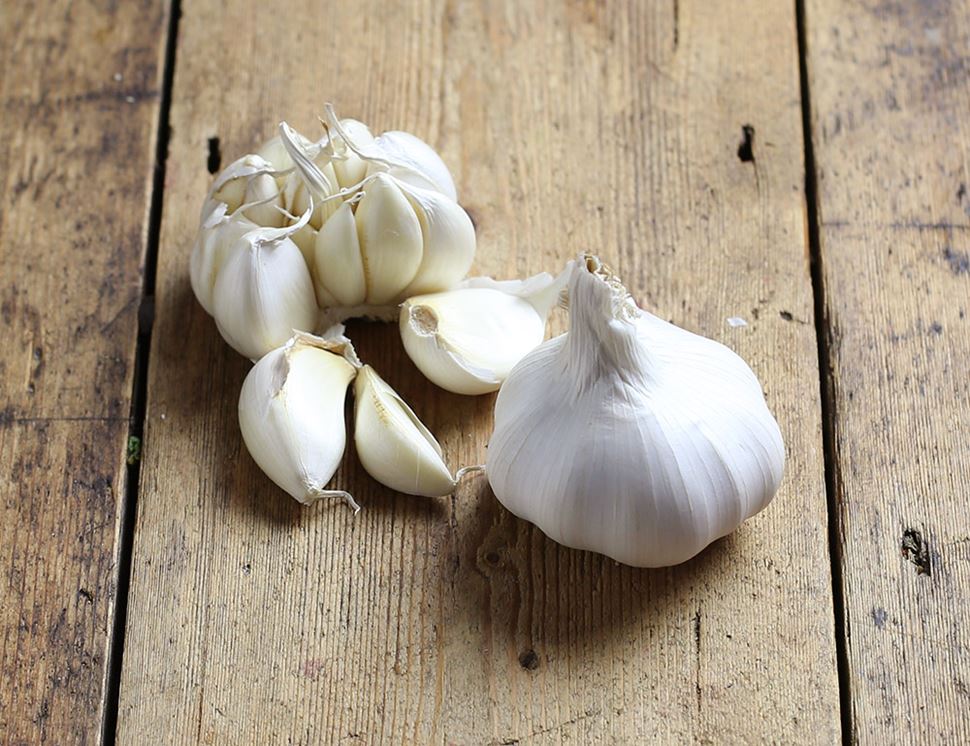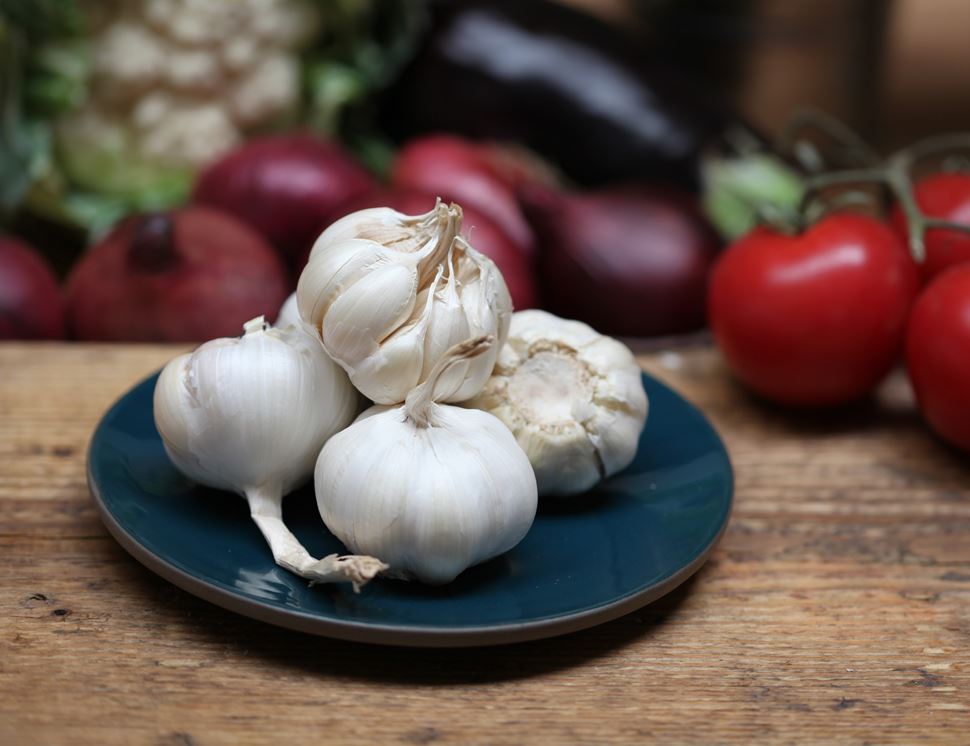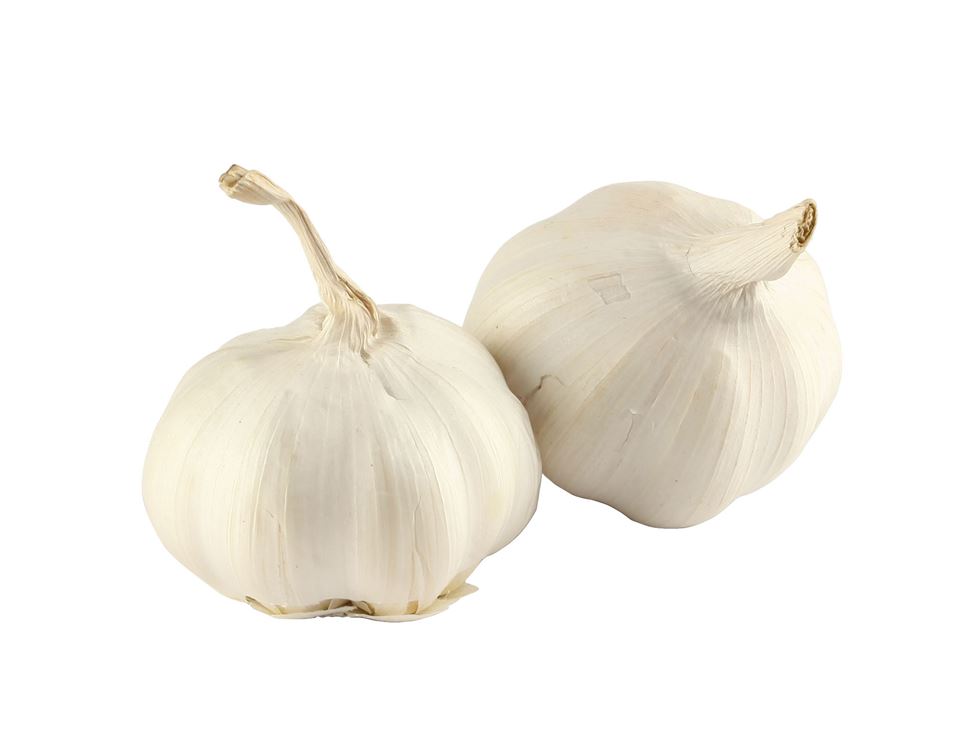 Garlic, Organic (100g min, 2 bulbs)
Our fresh organic garlic is so full of flavour it will give a real boost to any meal. Garlic can be added to almost any meal and is renowned for aiding the body's immune system. Just make sure you have some mints to hand.

Country of Origin - France
Class - Minimum Class 2
Our garlic is grown by Ferme de la Motte, a family farm run by five brothers and cousins. Their families have been growing garlic in the Loire Valley since 1876. They also work with other organic farmers in Europe to make the most of the growing conditions at different times of year.
Garlic adds flavour to a wide range of dishes. Use with basil and oregano in Italian dishes. To enhance a leg of lamb, use a sharp knife to insert slivers of garlic before cooking. Crush garlic with butter and parsley, and use the butter to make garlic bread. Garlic will keep for an age, if kept out of direct sunlight. Store somewhere cool and dry.
Turn it into one of these
You might also like to try...