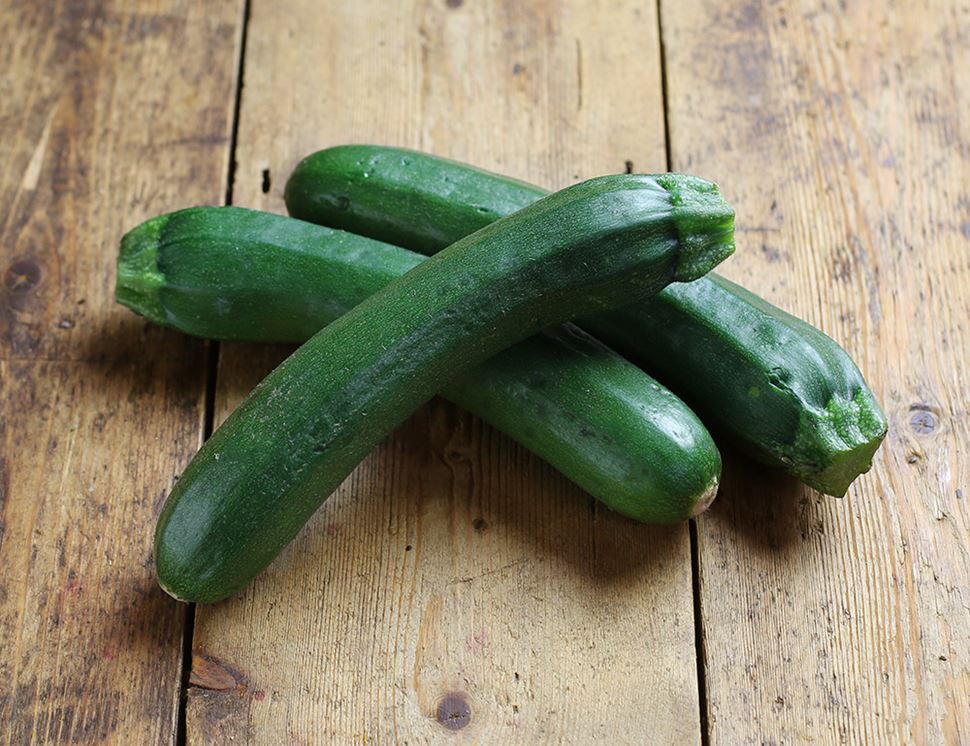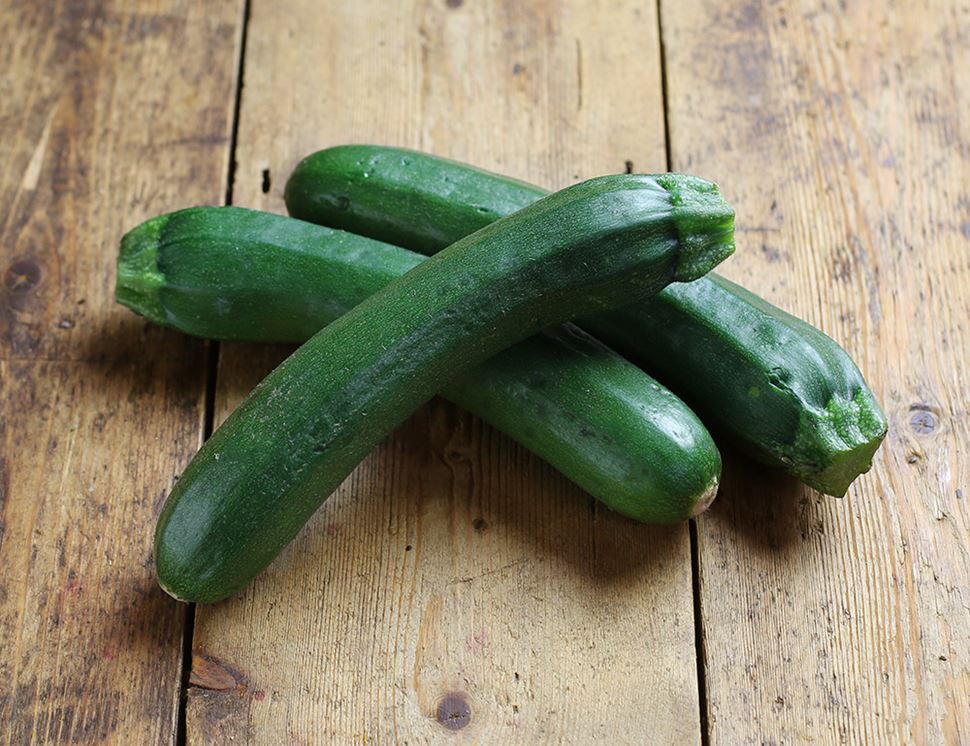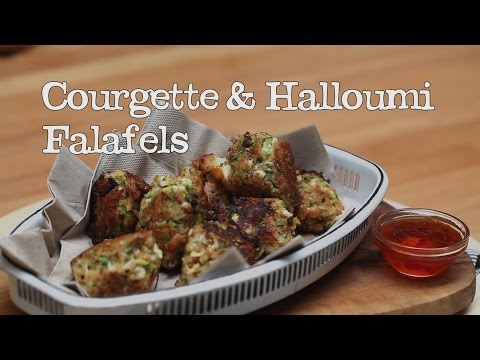 Courgettes, Organic (3 pieces)
Our beautiful organic courgettes are perfect for spiralising, frying, steaming or roasting.

Country of Origin - Spain
Class - Minimum Class 2
The Gimenez brothers grow our courgettes in the Almeria region of southern Spain. The warm sunny climate, good soil and lack of frost provide the perfect conditions for what we call the ratatouille vegetables - peppers, tomatoes, aubergines and courgettes. Jose and his brother Miguel have a great deal of growing experience and are known as aubergine experts within organic circles, so much so, they regularly offer help and advice to other organic growers.
Abel & Cole handles celery, celeriac and nuts on site. Due to our packing process and re-use of boxes there is a risk of cross-contamination from these, and all other allergens.
For delicious raw courgettes in a simple salad, just rinse and slice. Fancy cooking? Boil or steam, till soft or fry for delicious fritters. Keep your courgettes in the fridge.
You might also like to try...