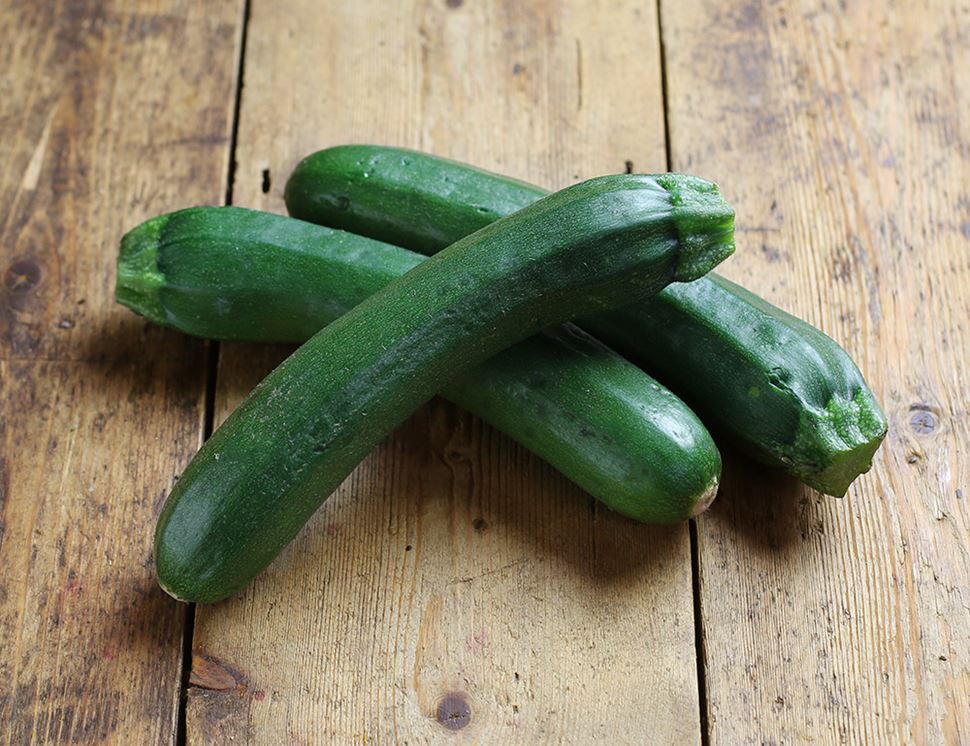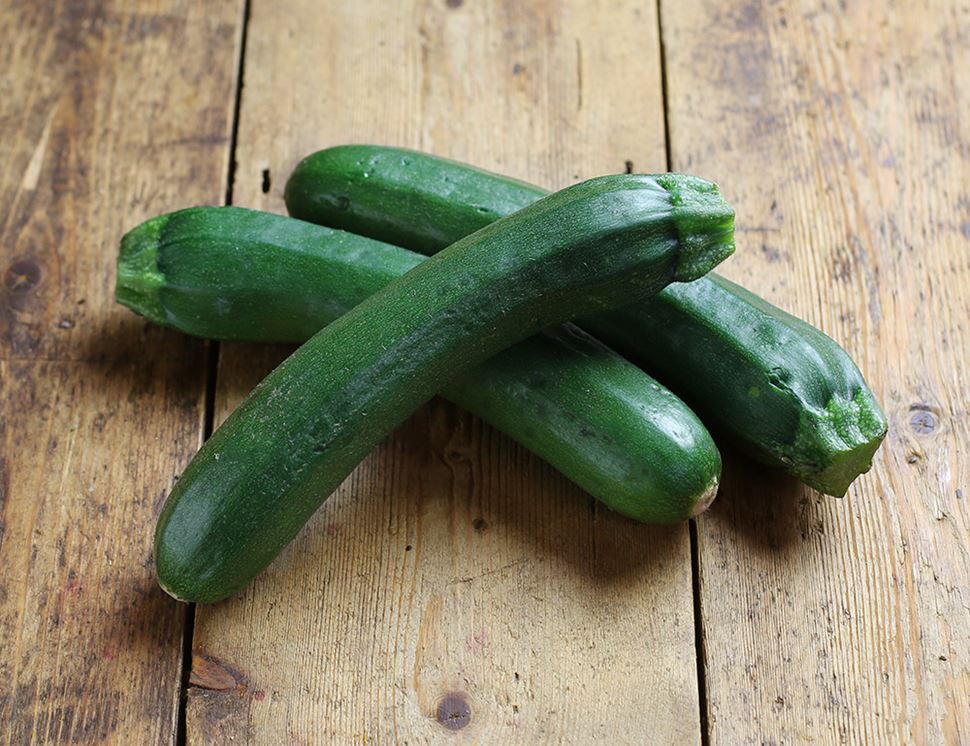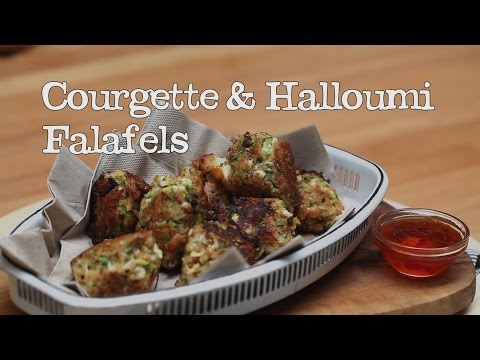 Courgettes, Organic (3 pieces)
Our beautiful organic courgettes are perfect for spiralising, frying, steaming or roasting.

Country of Origin - UK
Class - Minimum Class 2
Some of our courgettes hail from the fertile soils of the steep south-facing 'cotils' (slopes) at Master Farm on the isle of Jersey. Jono Smales on Lyburn Farm in the New Forest also grows courgettes for us. Jono grows all kinds of vegetables from broad beans to sweetcorn in the summer and pumpkins and squash throughout the autumn. He keeps a 220-strong herd of Friesian Holstein dairy cows who help his crops grow by providing the basis of his organic compost!
For delicious raw courgettes in a simple salad, just rinse and slice. Fancy cooking? Boil or steam, till soft or fry for delicious fritters. Keep your courgettes in the fridge.
Turn it into one of these
You might also like to try...