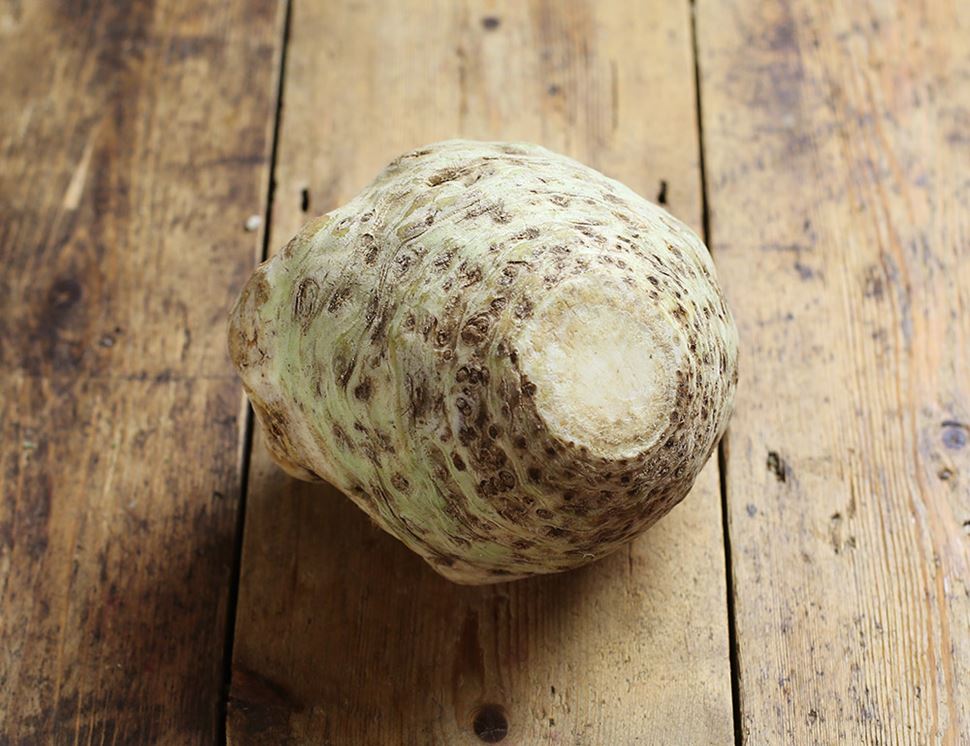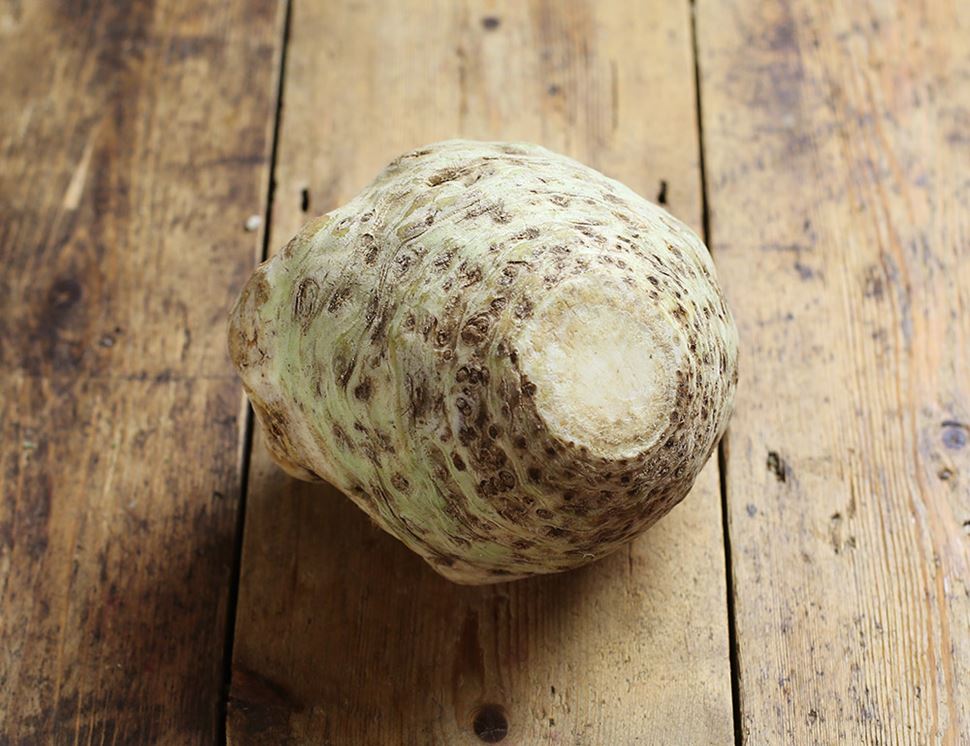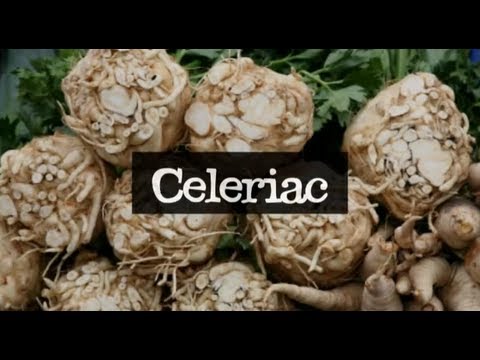 Organic celeriac looks wonky and wonderful – just how we like our veg. Even if it's been hit by the ugly stick, we embrace celeriac because it's simply brilliant. Underneath its rough skin is delicious, creamy white flesh that's really rather versatile. Try it in casseroles and baked dishes. It has a similar flavour to celery and can even be eaten raw once the outer skin's gone.

Country of Origin - UK
Class - Minimum Class 2
James Brown (not that one) is the soil singer who grows our veg on Pollybell Farm in Doncaster. They get a helping hand from mother nature - and one of the reasons their veg tastes so great is because the land is lovely and fertile thanks to the peat soil there, due to the dense ancient woodland that covered much of the area.
Abel & Cole handles celery, celeriac and nuts on site. Due to our packing process and re-use of boxes there is a risk of cross-contamination from these, and all other allergens.
To prepare a celeriac you need to wash it and peel it like a potato. Cut it up into cubes and you can boil, roast or mash it! Celeriac will discolour very easily so if you're serving it raw, seal it with lemon juice or vinegar first. If there is any discolouring, it won't affect the taste. Celeriac will last quite a while if kept properly, and like other vegetables it will keep the longest if it is kept in a cool place.
Turn it into one of these
You might also like to try...