How to Roast Your Beef
6 people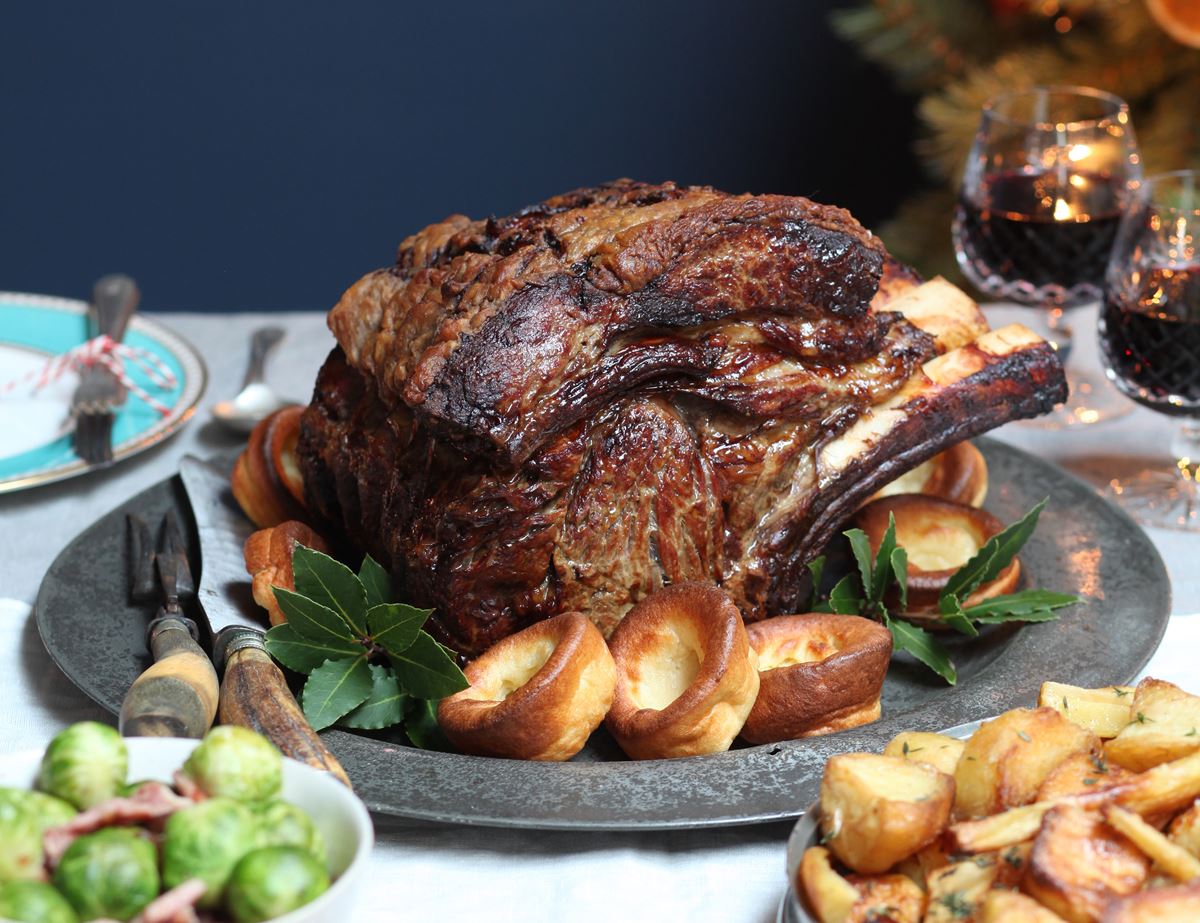 A joint of beef is a stunning centrepiece for your Christmas feast. Choose grass fed, high welfare, free range, organic – it's the best for flavour and quality. Try these tips to make it a real showstopper.
Ingredients
A forerib or sirloin joint of beef*
Sea salt and freshly ground pepper
Herbs (rosemary, thyme, bay…)
Crushed garlic cloves
A lick of mustard (optional)
A gloss of olive oil
A few aromatic veg: carrots, celery, parsnip, celeriac…
An onion or leek
*Topside is a leaner, and more worked cut of meat, so it benefits greatly by having a few rashers of streaky bacon draped across the top of the joint to help keep it moist during cooking. A slosh of wine or stock in the roasting tin also helps keep it moist.

Method
1.
Take your meat out of the fridge and unwrap it, so it airs and warms up to room temperature.
2.
Preheat oven to 220°C/Gas 7.
4.
To make a herb or spice rub, pound chopped herbs like rosemary and thyme with garlic, salt and pepper. Mix in a little mustard and olive oil. Rub all over the meat.
5.
Put your beef joint on a bed of aromatics: halved carrots, wedges of onion, crushed garlic, celery stalks, bay leaves.
6.
Roast at the high temperature for the first 20-30 mins, or till a golden crust forms on the beef.
7.
Then, lower the heat to 160°C/Gas 3 and cook for: • 20 mins per 500g for rare • 25 mins per 500g for medium rare • 30 mins per 500g for medium well • 35 mins per 500g for well done
8.
As with all meat, the longer you let it rest before carving, the better.

(£3.75 per 100g)

Available from 20th December

Serves up to 6

(£4.42 per 100g)

Available from 20th December

Serves 8 - 10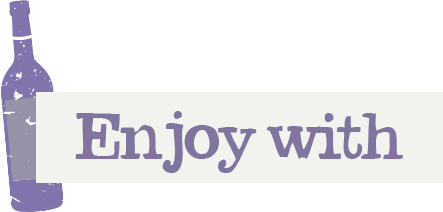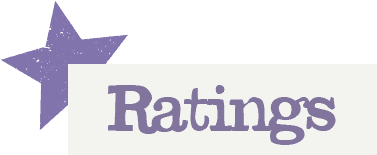 You'll need to log in to leave a rating & comment