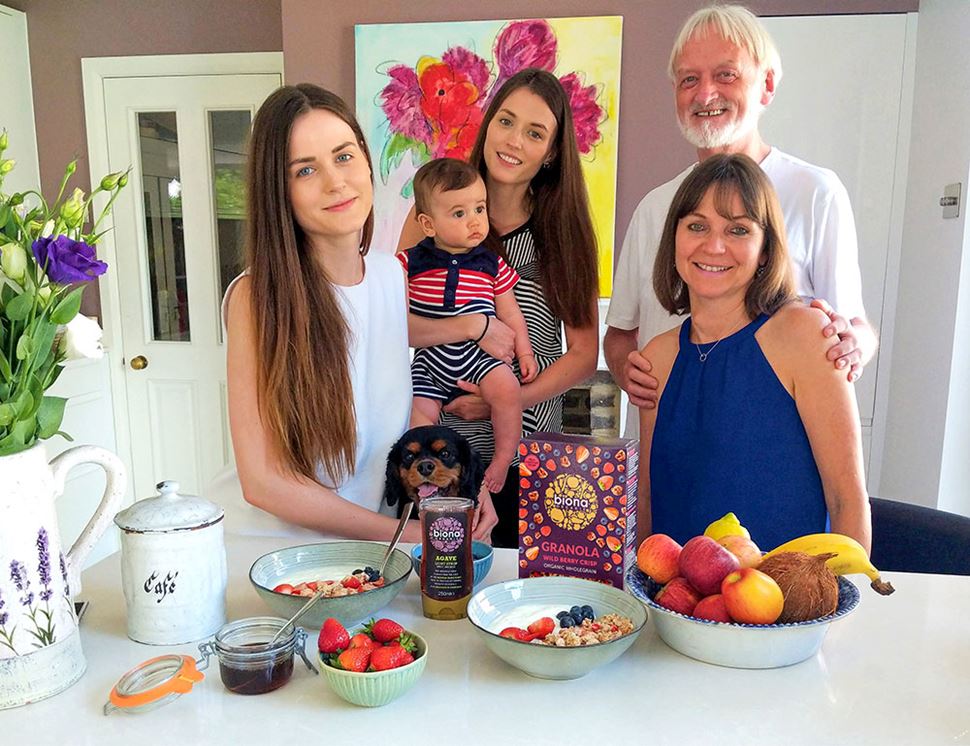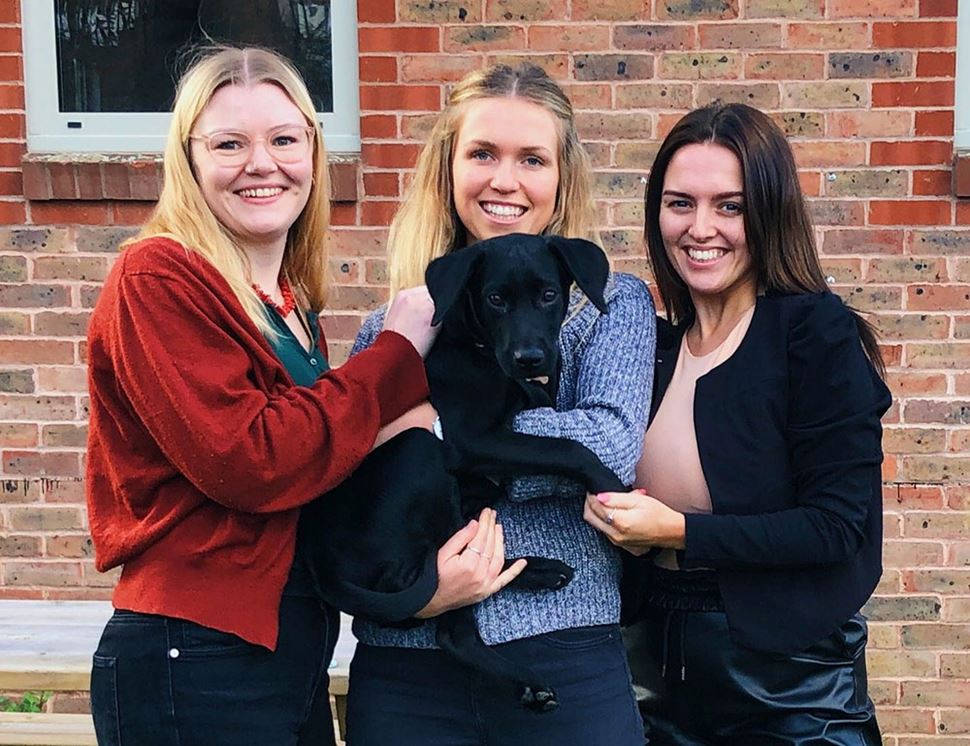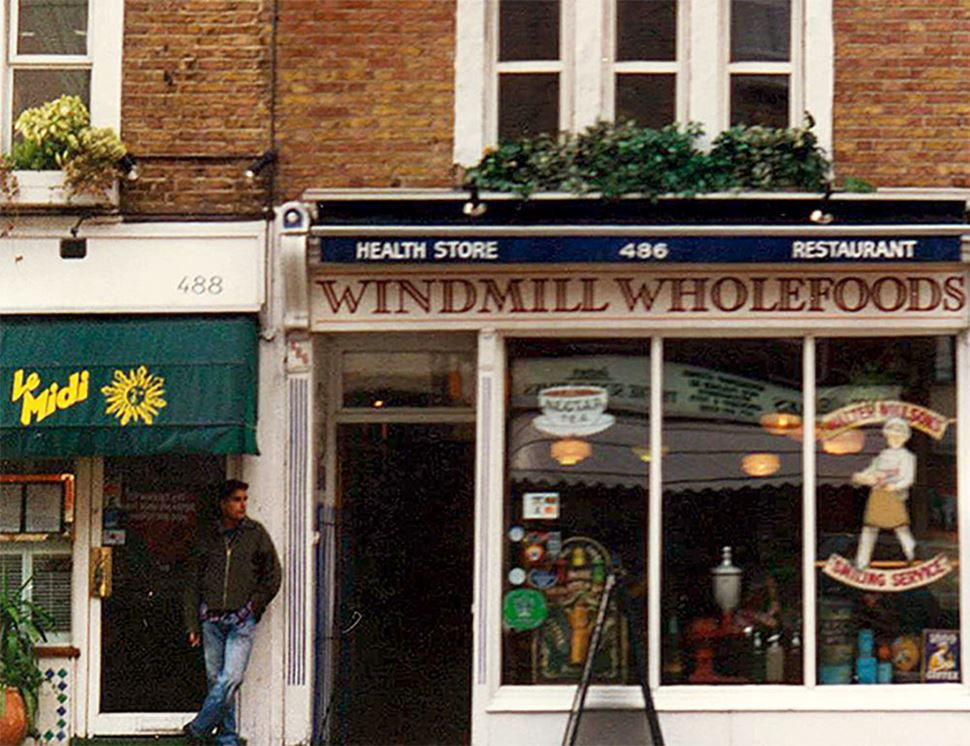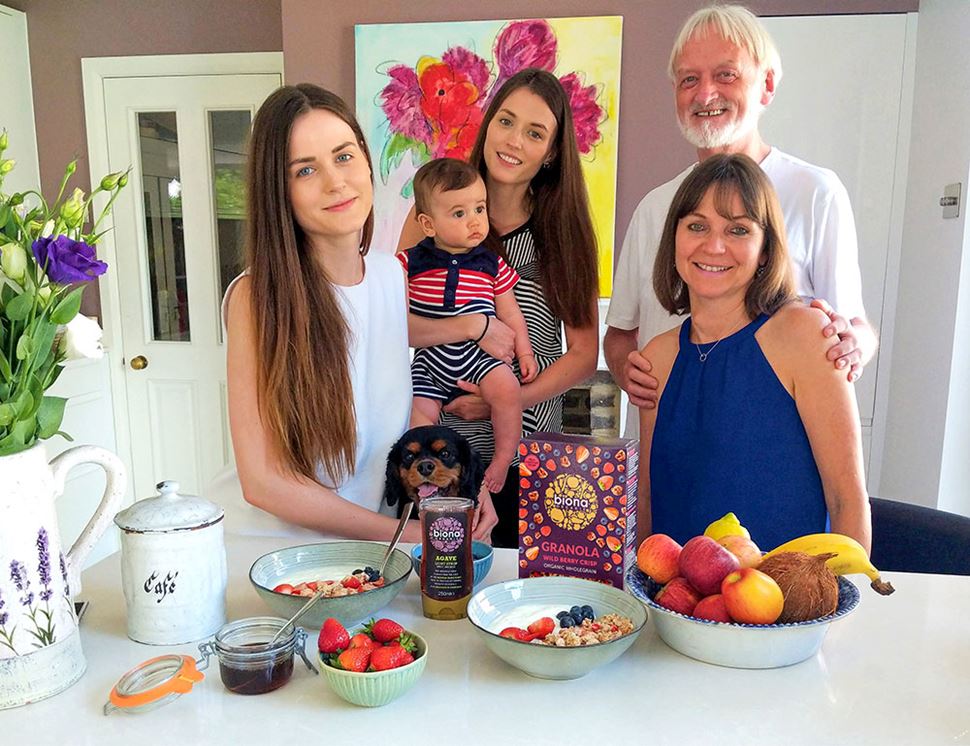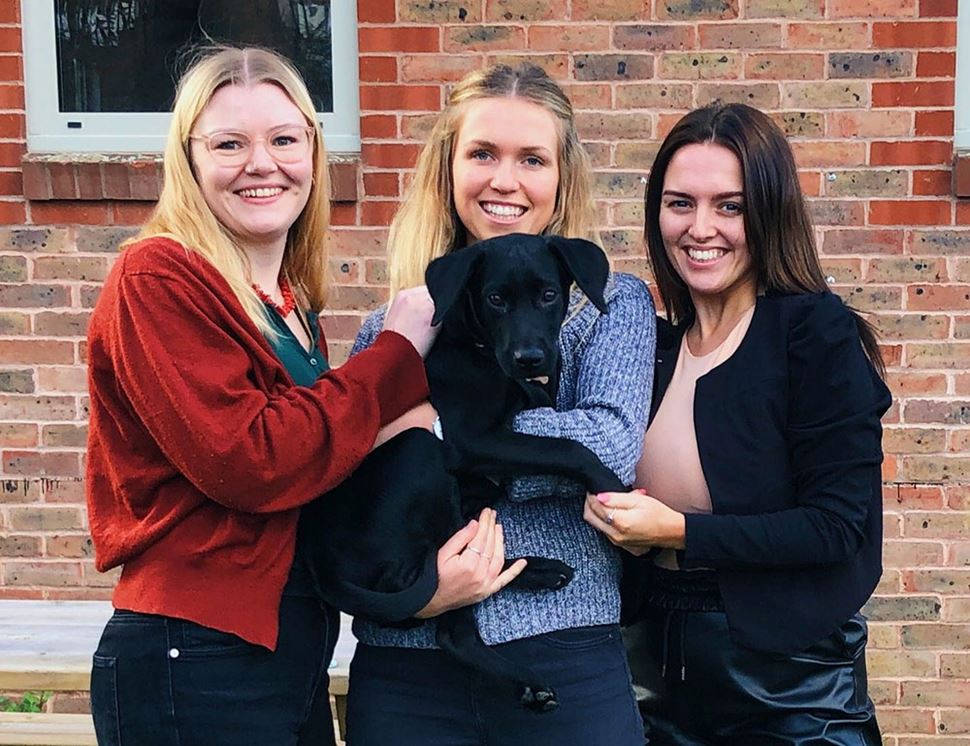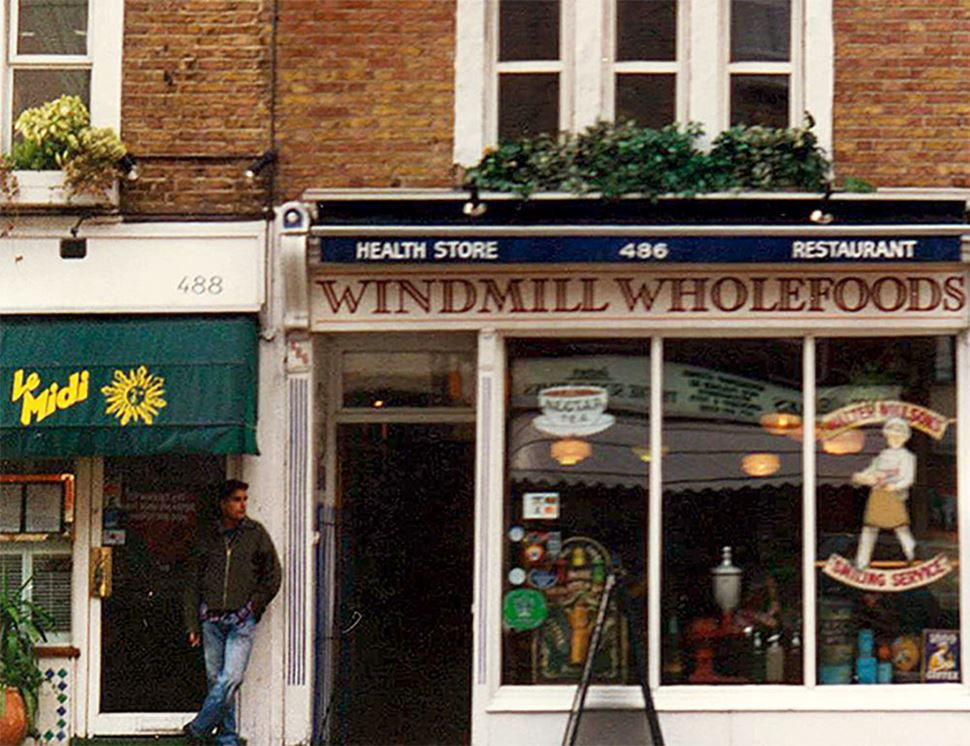 Biona
Biona's mission to bring minimally processed, organic food to your table began nearly 50 years ago. Their founder, Noel was living off the land in an Irish commune during the '70s when he realised that eating organic was the key to a healthy body, mind and planet.


Biona began as a small wholefoods store, where homemade granola was packaged by hand, and has grown to boast a range of more than 350 organic offerings. They have never wavered from their vision to change the future of food.


With a clear commitment to our planet, 100% traceability is guaranteed with every bite of Biona's food and 93% of their packaging is recyclable. Impressively, Biona HQ is solely run from renewable energy sources. These excellent sustainability credentials mean that when you buy Biona, you're supporting a maker that aims to protect and cherish the natural world.

(69.8p per 100g)

Save compared to buying separately

(52.2p per 100g)

Save compared to buying separately

(£2.31 each)

Save compared to buying separately