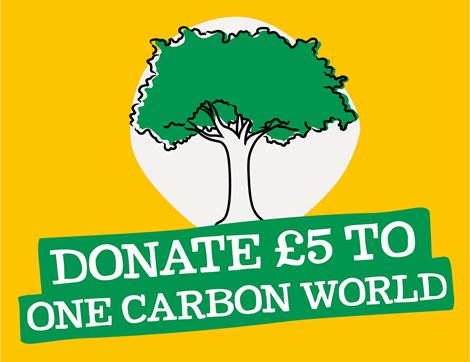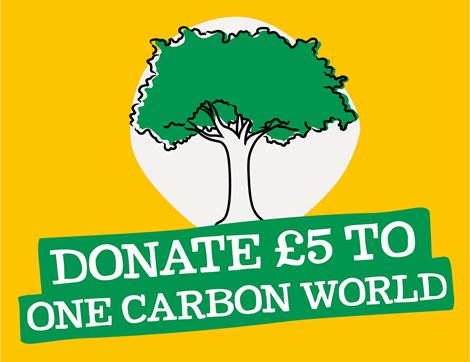 Tree Planting Project in Uruguay - £5 Donation
Want to get involved in our mission to reduce carbon in the atmosphere? You can donate towards a climate neutral society today through our partnership with One Carbon World. Your £5 donation will support La Pitanga project in Uruguay, South America. The main objective of the project is to restore land and sequester carbon through sustainable afforestation, using practice which are compatible with the FSC standard for sustainable forest management.
Simply add this donation to your next order, just like you would with your usual organic items. Check out as normal, and your donation will support La Pitanga's vital work.
Sources:
o2nsensus
earthcapital
You might also like to try...