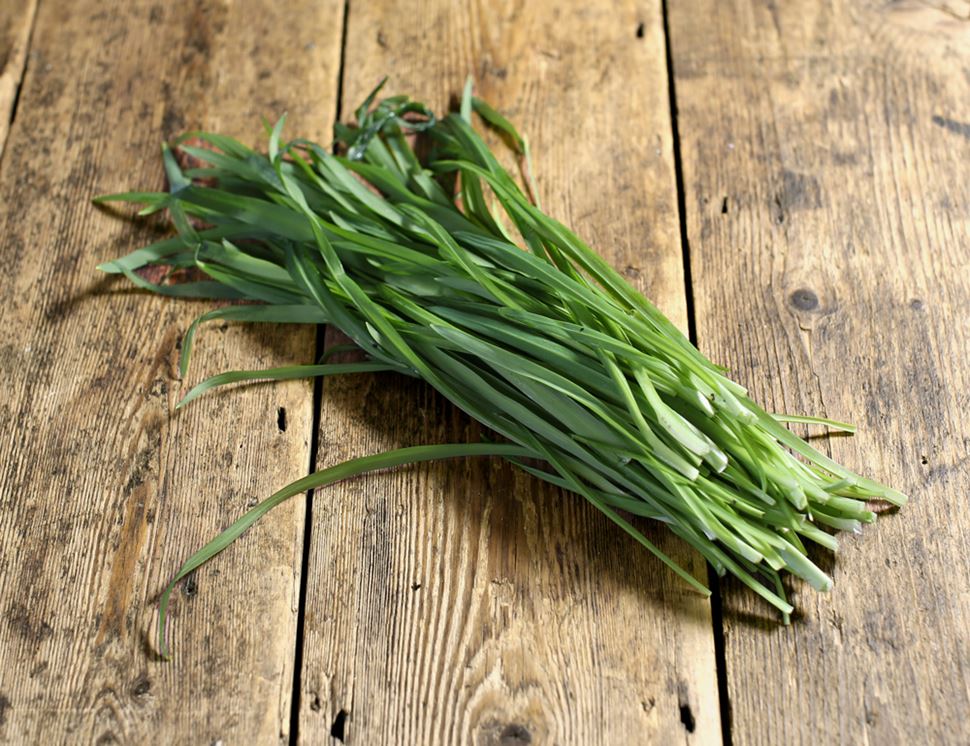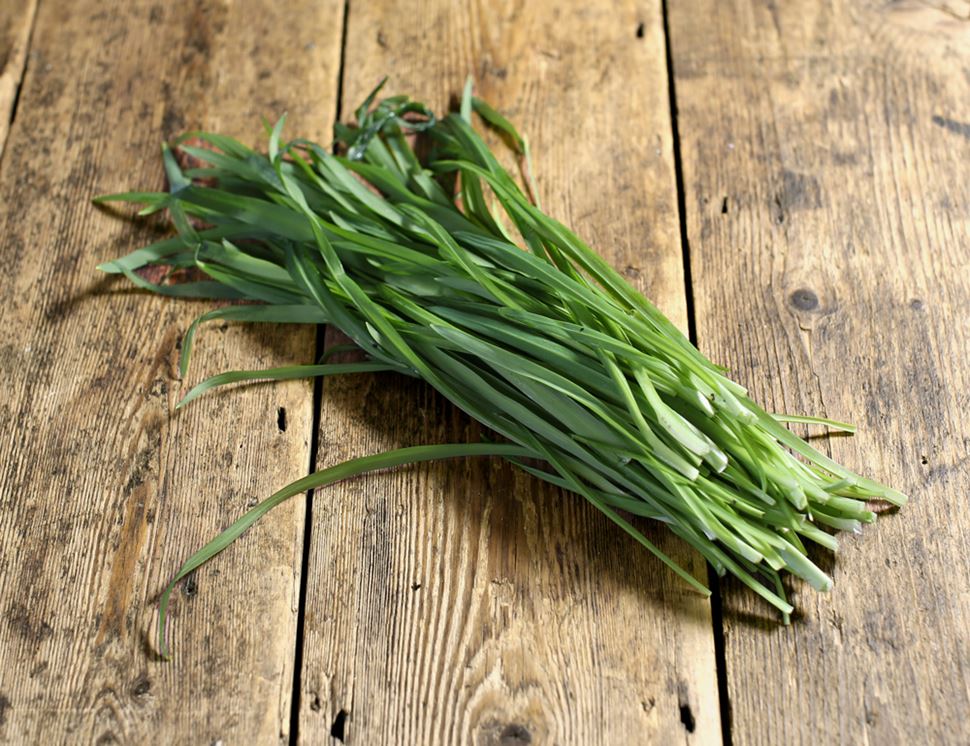 Three-Cornered Leeks, Wild (50g)
Take a stroll through the woodlands of Cheshire and you might stumble across a truly unique wild herb. Kind of like wild chives, three-cornered leeks work perfectly in a pesto, but they're just as good stirred into a potato salad, quinoa salad or coleslaw. We're excited to get our hands on them, and equally excited to know that they'll herald in the wild garlic season too.

Origin - UK
Class - Minimum Class 2
Totally Wild Foods is the brainchild of James Wood; one of the UK's top foraged food experts.
Their mission is to inspire fledgling foragers and spread the word about wild eating. Happily, they use their expertise to bring the (sustainably-sourced) riches of Britain's coasts and forests to your cooking.
Abel & Cole handles celery, celeriac and nuts on site. Due to our packing process and re-use of boxes there is a risk of cross-contamination from these, and all other allergens.
Don't forget to wash your fruit and veg before use.
You might also like to try...