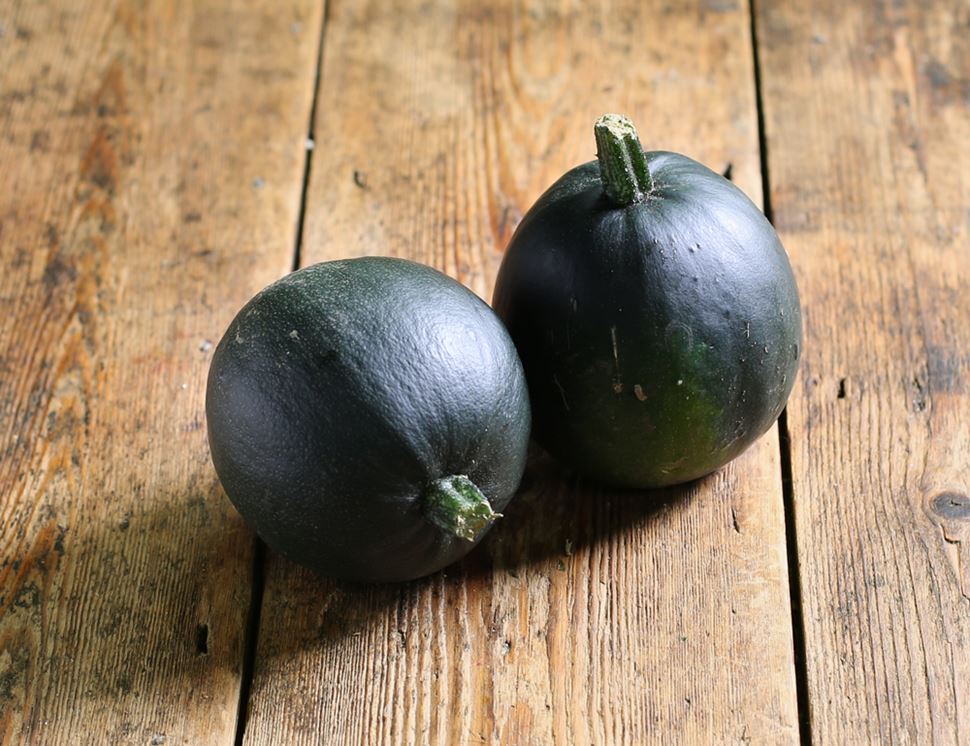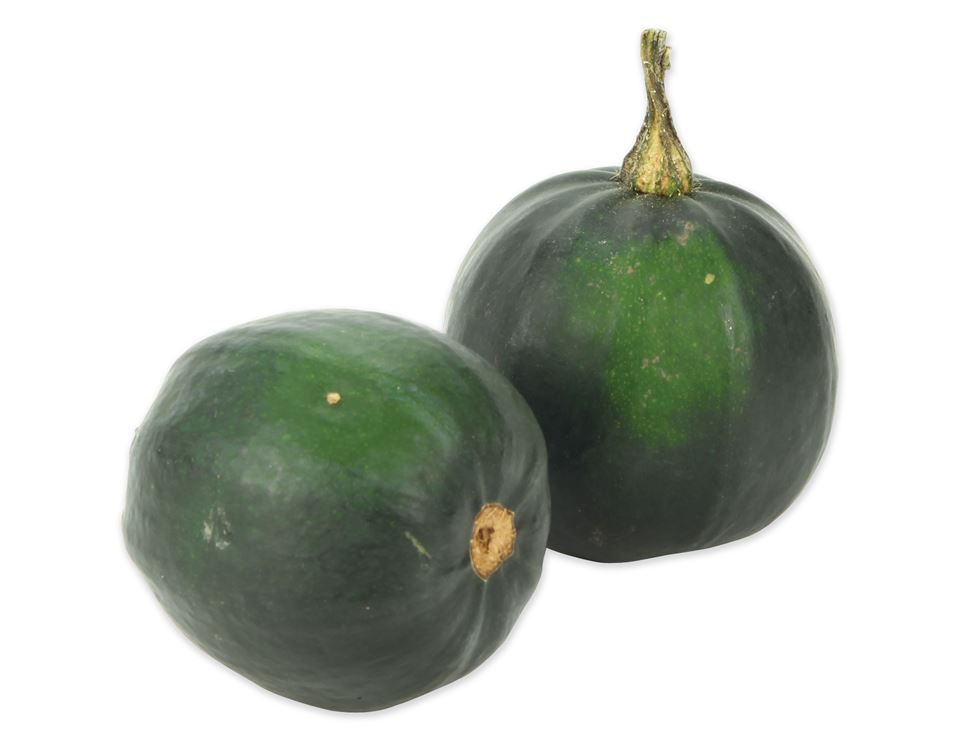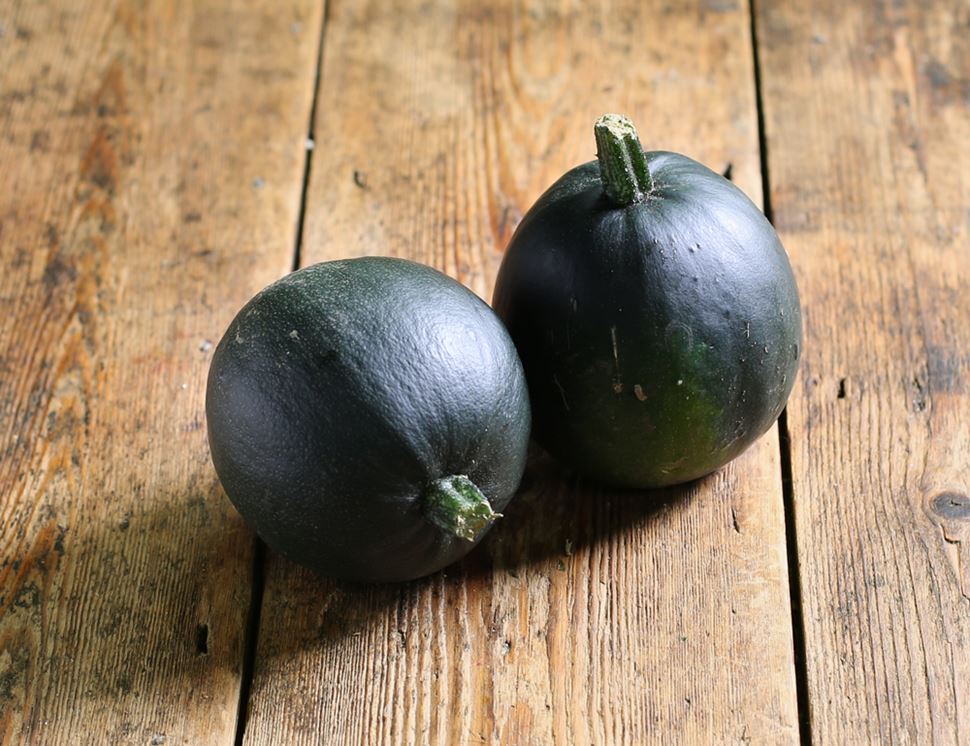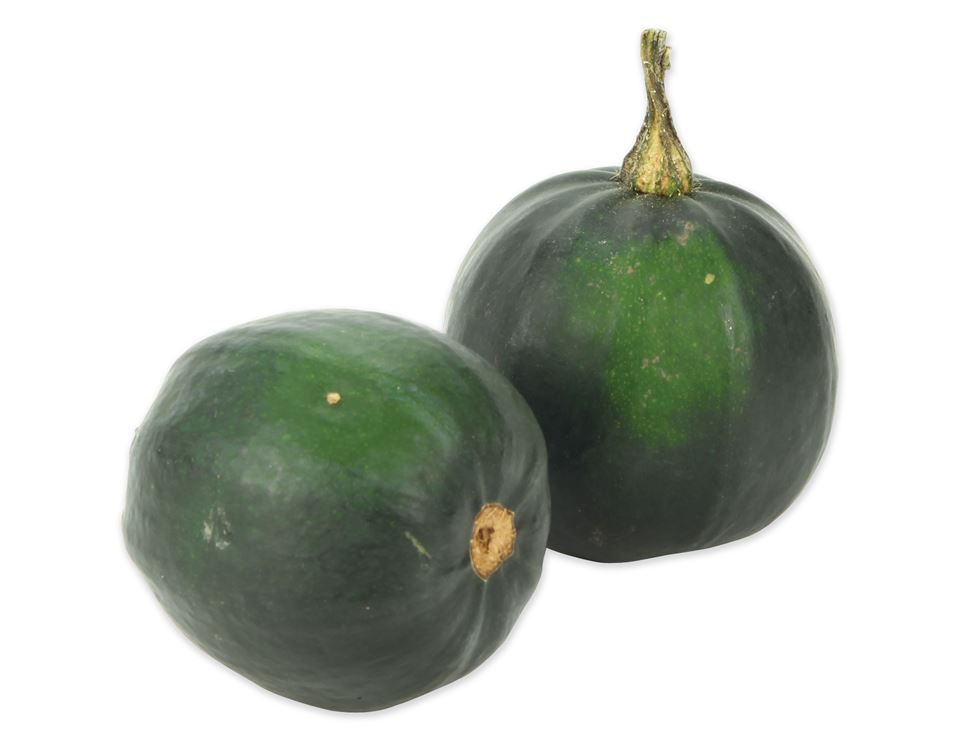 Gem Squash, Organic (2 pieces)
The organic gem squash, with its distinctive small, round shape and deep green skin, sets it apart from other squashes. Its orange flesh has a slightly sweeter flavour than other squashes that's perfectly suited to roasting or soups. One piece per person is perfect for serving roasted whole and stuffed.

Country of Origin - UK
Class - Minimum Class 2




These gem squash come from Jono Smales on Lyburn Farm in the New Forest. Jono grows all kinds of vegetables from broad beans to sweetcorn in the summer and pumpkins and squash throughout the autumn. He keeps a 220-strong herd of Friesian Holstein dairy cows who help his crops grow by providing the basis of his organic compost!
Best stored in a cool dry place. Try quartering and roasting in olive oil with herbs.
Turn it into one of these
You might also like to try...