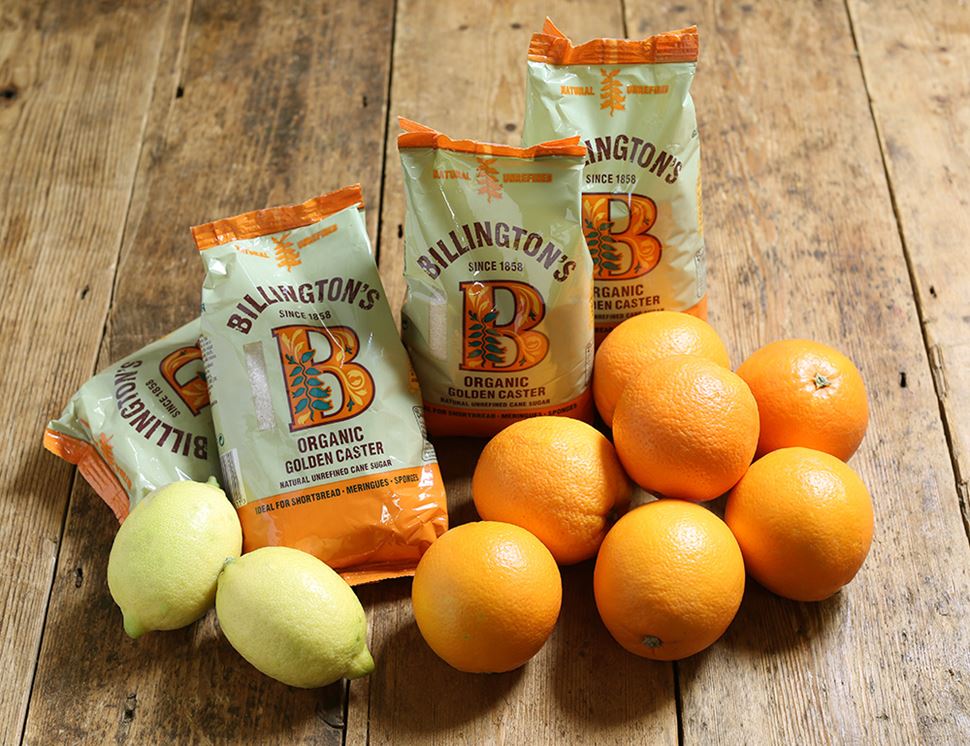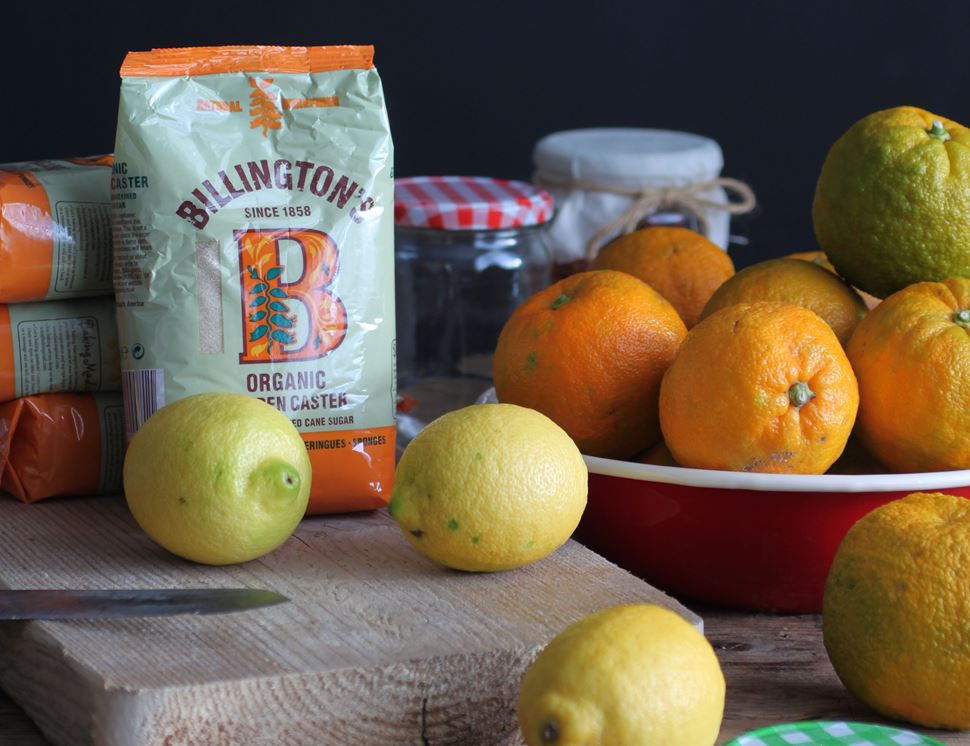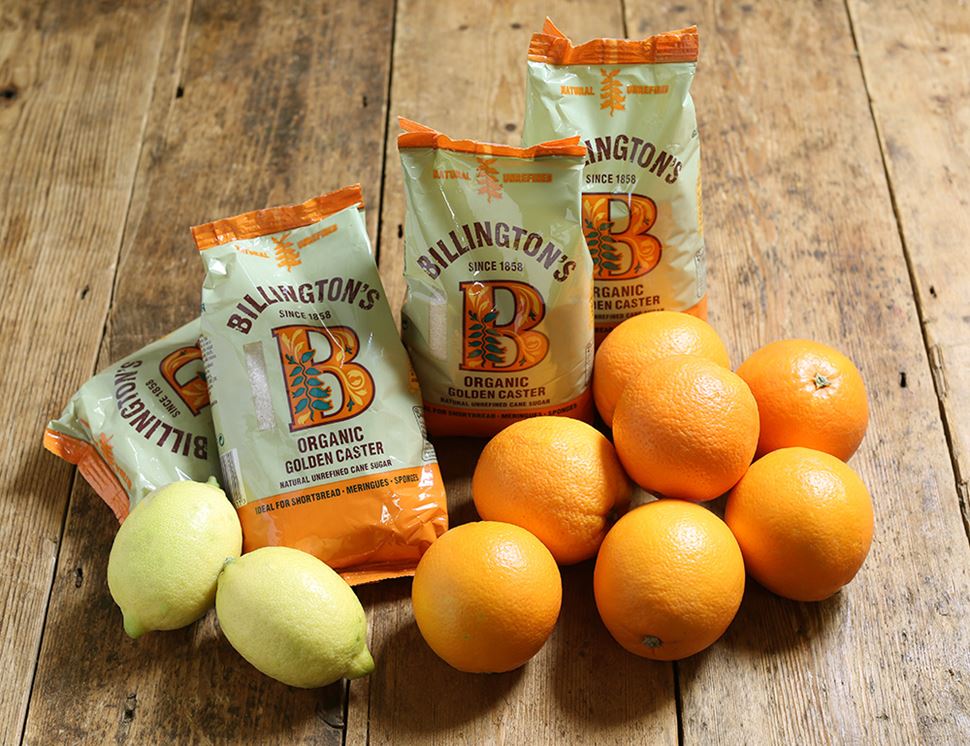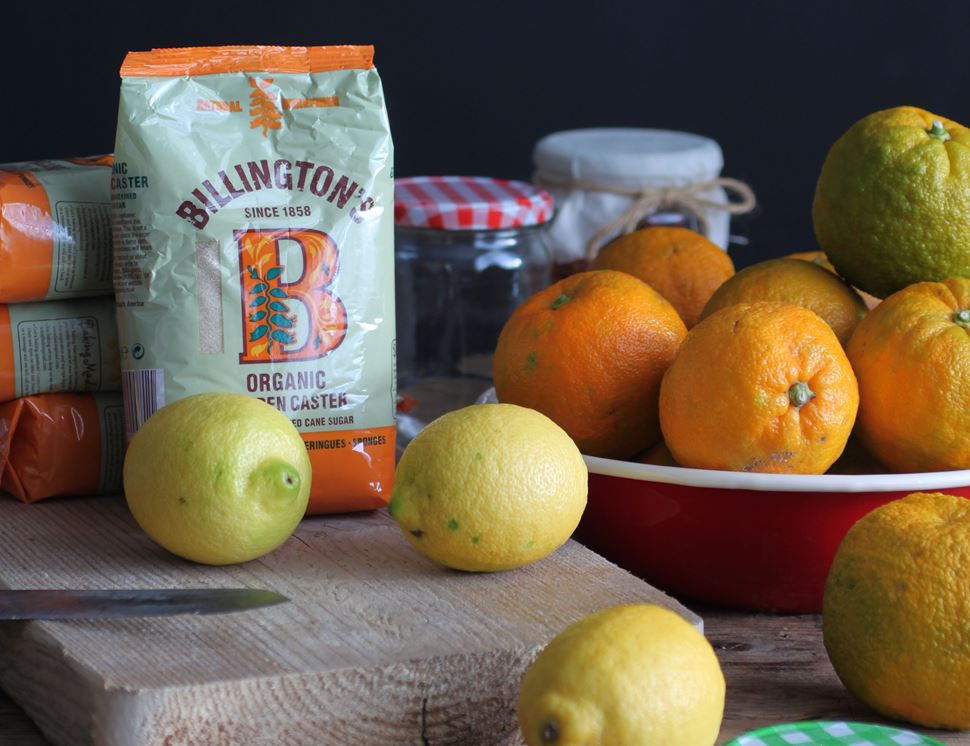 Seville Orange Marmalade Kit, Organic
Seville oranges may only be around for a short sunburst of time but they're bright, zesty and perfect for making excellent marmalade. With the right recipe and a simple bit of kit you can be your own marmalade-maker, adding an all-important personal touch to a jar of your own. This kit is perfect for foodies tinkering with new flavours and for thoughtful gift-givers promising great tastes. All the ingredients needed are right here: 1kg of organic Seville oranges (from Rocio Gahona's farm, Huerta Ave María in Seville), two lemons, 2kg of caster sugar and a full recipe sheet. All you need is to gather up all those odd jars you've been storing and a bit of muslin. Our recipe will take you through the rest all the way to sampling your jar of golden sunshine at the end.
While we're deep into our cold English winter, Rocio Gahona's Seville orange grove still basks in the warmth of the Spanish sun. Her farm, Huerta Ave María, is a stunning location (in Seville, of course) surrounded by palm trees and elegant tiled villas. Her richly-hued and deeply-flavoured organic Seville oranges will make some mighty fine marmalade.
This kit makes six 1lb (350 ml capacity) jars.
Turn it into one of these
You might also like to try...