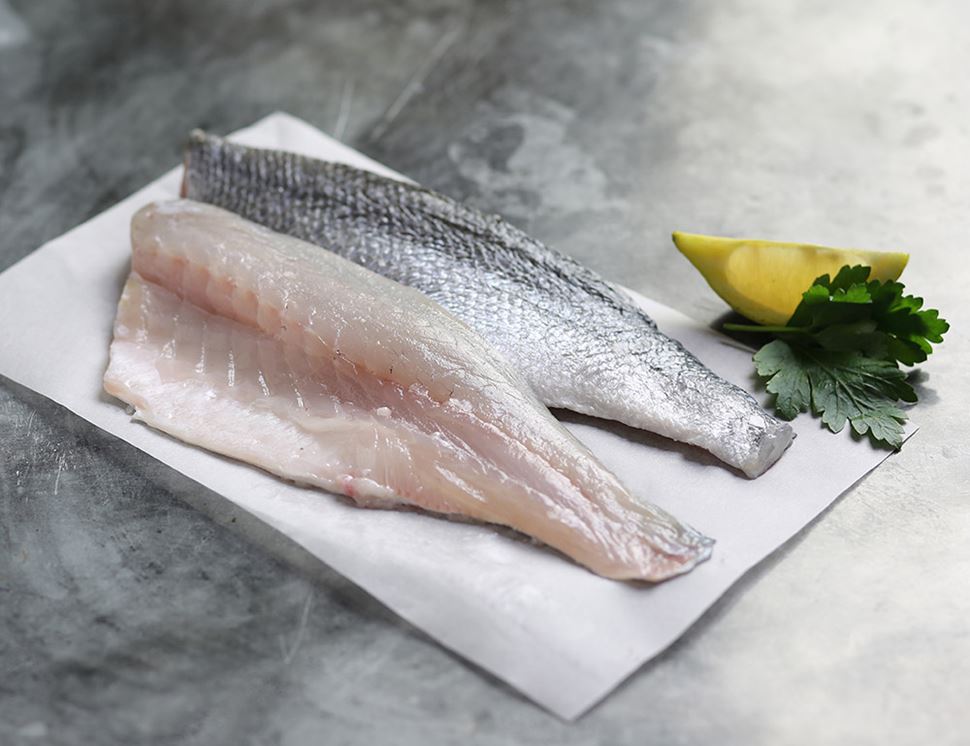 Sea Bass Fillets, Organic (240g)
This sea bass is gorgeous. It's simple and quick to cook. You can steam it, pan roast it, griddle it, or bake it. However you cook it, you'll be left with a fish that's beautifully sweet and has a delicious buttery texture.
Anchors aweigh to some stunning organic sea bass. Ours comes from our first mates and fish lovers, Murray's Fresh Fish. How they fish has sustainability and the future of our oceans in mind (doing their bit to see that there's plenty more fish in the sea). They select only local fisheries and farms that have the Marine Conservation Society's thumbs up. In fact, everything you see here has the MCS sustainability rating of 1-3.
Turn it into one of these
You might also like to try...