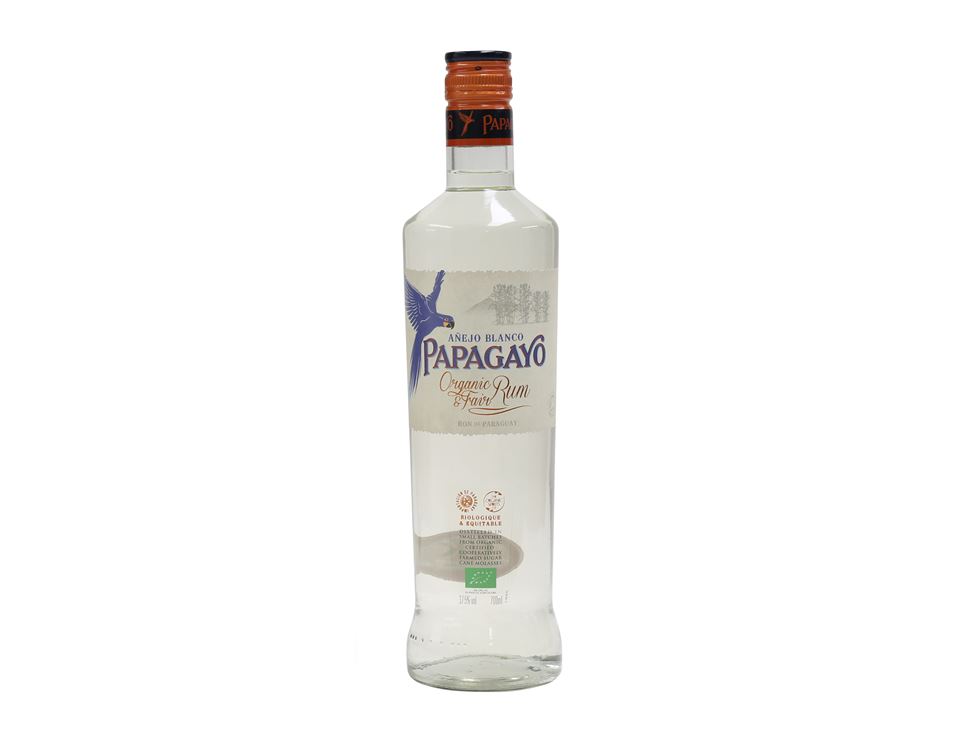 White Rum, Organic, Papagayo (70cl)
From Arroyos y Esteros province, this smooth, mellow white organic rum is made from sugar cane produced by 800 small farmers, guaranteed a fairtrade deal. It's one of the only organic white rums, a great mixer with excellent credentials.
Suitable for Vegetarians & Vegans. ABV%: 37.5
Turn it into one of these
You might also like to try...