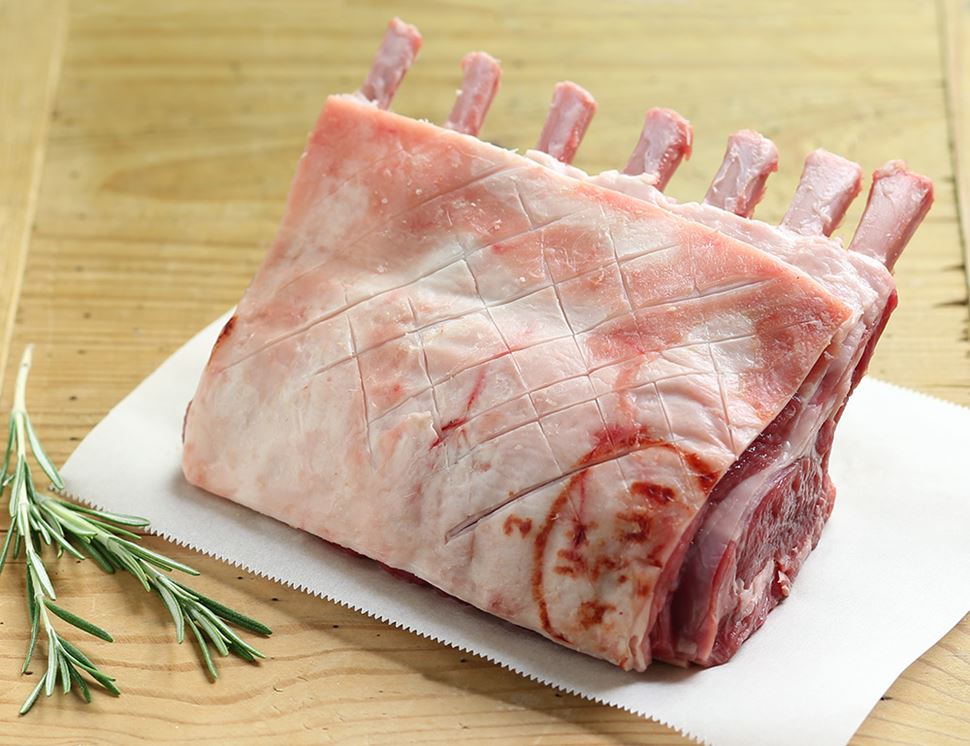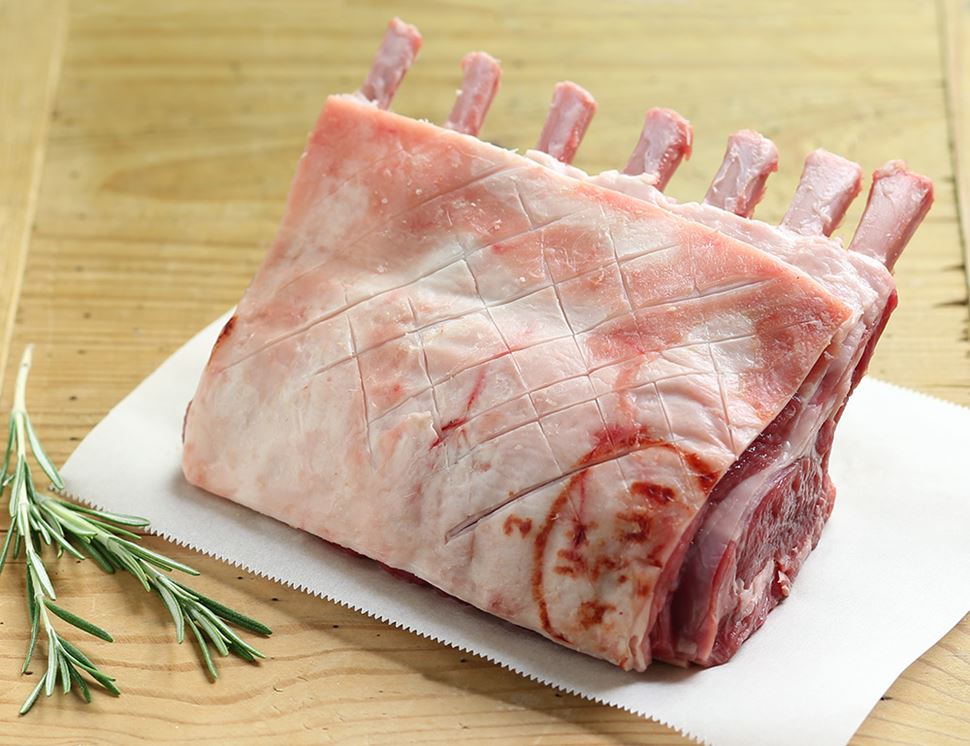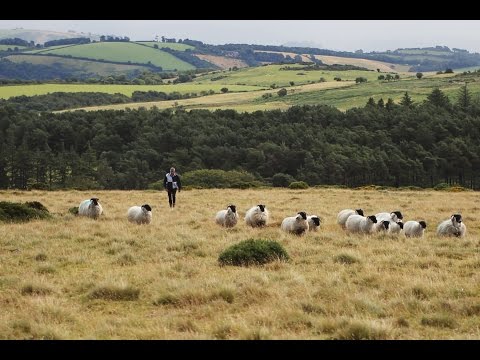 Rack of Lamb, Organic (500g avg, 7-8 cutlets)
This rack of lamb is cut from best-end loin. It's on the bone and has been neatly French-trimmed. It likes to be roasted quickly, and with a herb crust, will be the highlight of your weekend dinner party.
Country of Origin - England
Our organic British lamb comes from the chaps at Well Hung Meat Company at Carswell Farm in Devon, along with a clutch of nearby organic farms in Devon graze on lush clover-rich grass all year round. The lamb is matured the old fashioned way for at least a week, delivering an enhanced flavour and remarkable texture and quality before being hand prepared.
A roasting joint of lamb needs between 12 and 20 minutes per pound, or 25-45 minutes per kilo. The joint should be started at around 230C/450F/Gas mark 8, then lowered to 200C/400F/Gas mark 6 after 15 minutes. Lamb joints are perfectly safe to eat whilst still pink in the middle, but entirely raw lamb is to be avoided. Lamb chops and cutlets are perfect grilled with a little gravy and mint sauce. Make sure the grill is hot, then cook them until they brown on the outside. The centre should still be moist and tender. Lamb neck fillet and diced leg can be used in stews or currys, including Lancashire hotpot and Irish stews. Lamb should be kept in the fridge, although it can be frozen on the day of purchase.
You might also like to try...