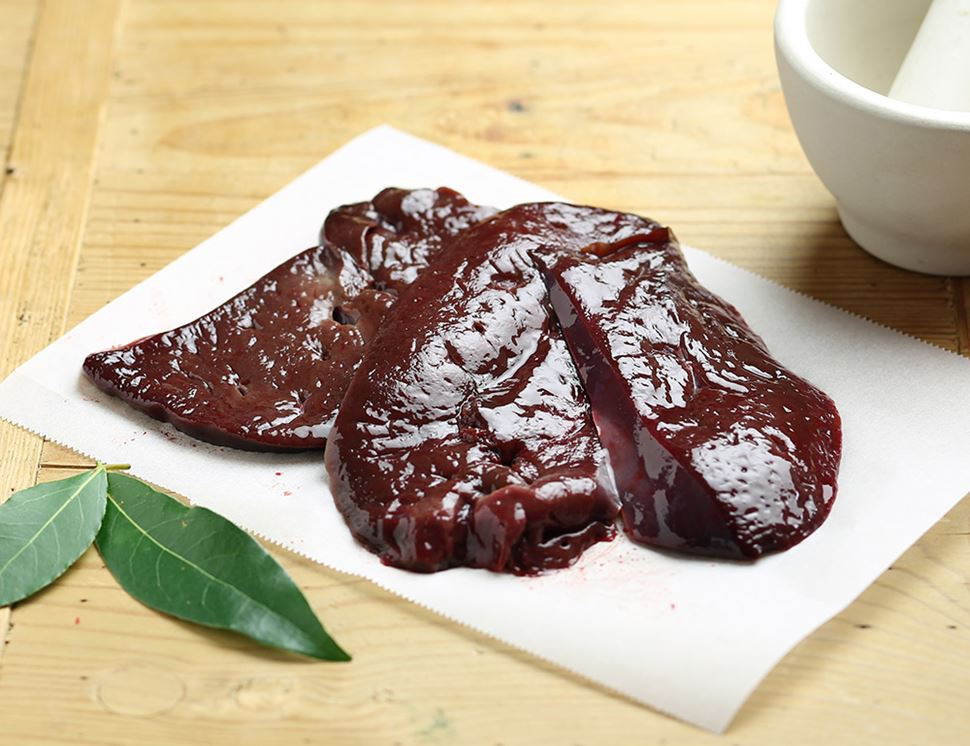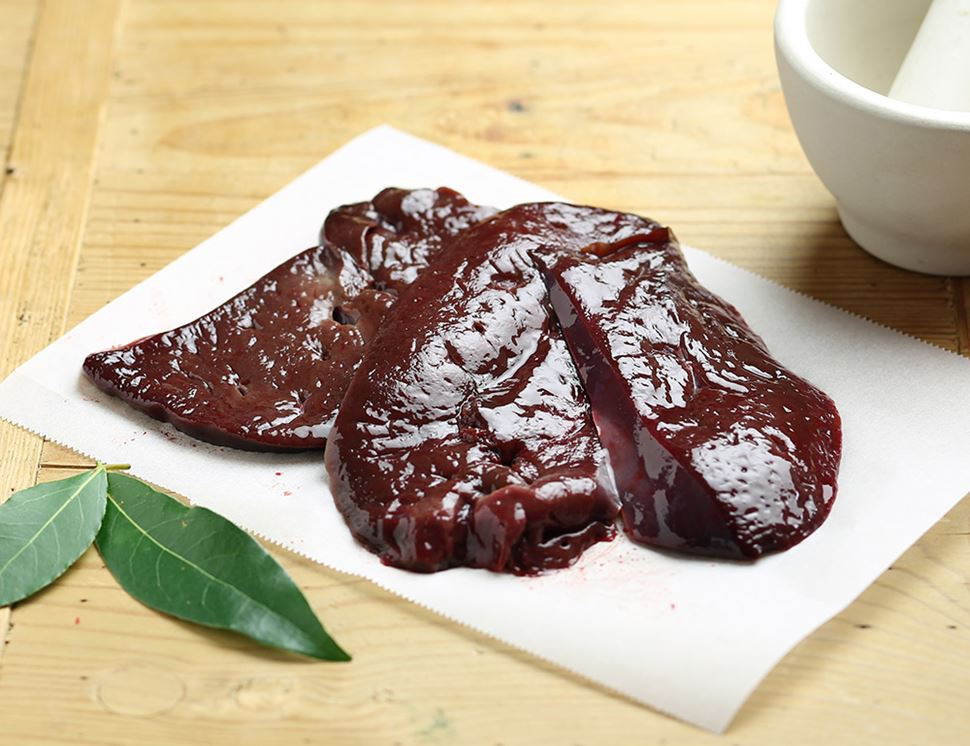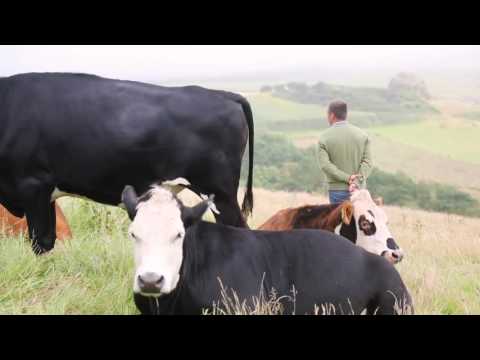 Liver has an amazing nutritional value. It's packed full of vitamins. It has a beautifully rich flavour to boot as well. Try it with a little flour and sautéed in olive oil. You shouldn't have to cook it any longer than a few minutes on each side.
Country of Origin - England
The Well Hung Meat Company at Carswell Farm in Devon are our go-to organic beef farmers. They work with a small clutch of nearby cattle farmers they know and trust on the idyllic South Devon coast. Their secret is rearing traditional breeds known for their superior quality and taste. The cows graze in organic pasture for as long as possible – the grass giving the meat its brilliant flavour. The beef is then matured the old fashioned way (with some cuts hung for 21 days) to develop exceptional flavour and remarkable texture before it's hand prepared.
Organic Beef* (100%) * = produced to an organic standard
Keep refrigerated below 5°C, consume within use by date. Suitable for home freezing. Freeze and consume within 1 month. Once thawed, do not refreeze. Ensure meat is cooked throughout.
You might also like to try...