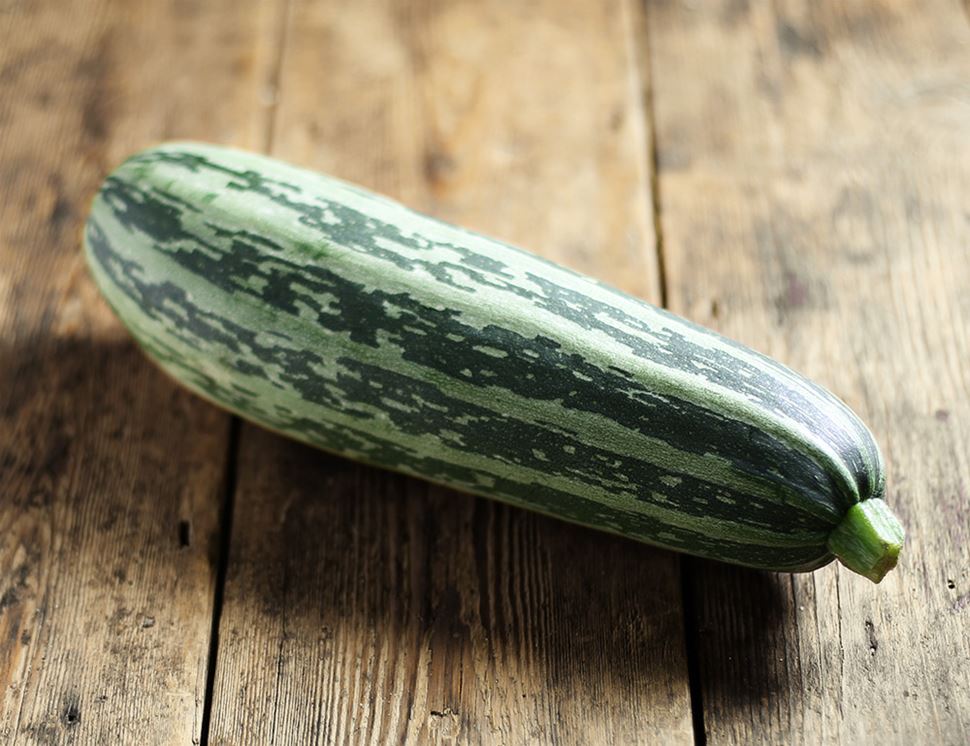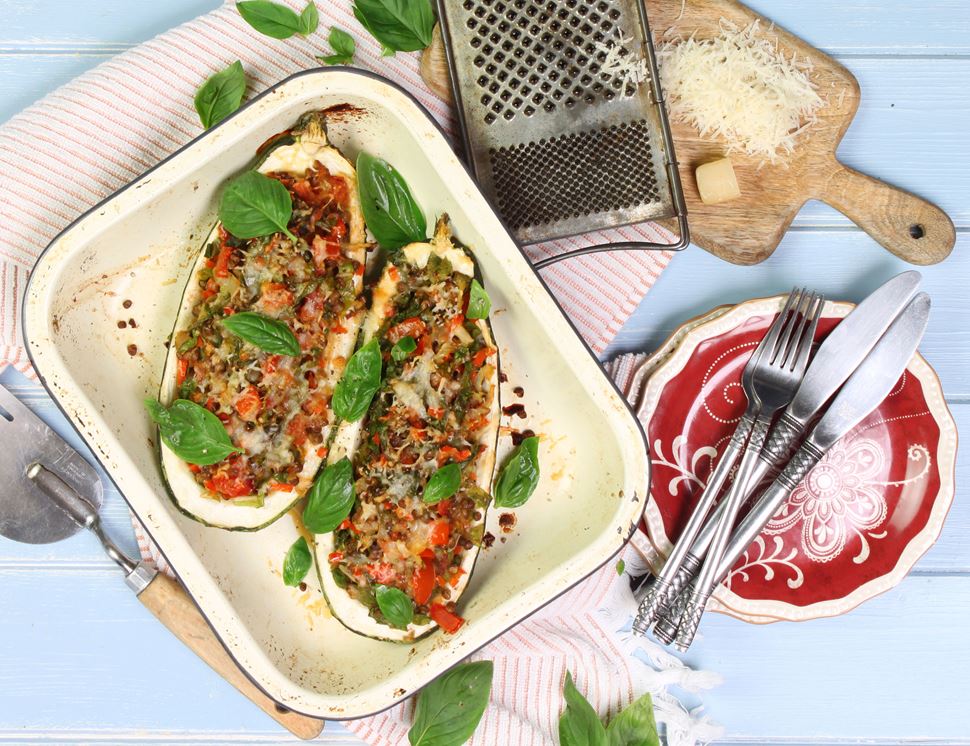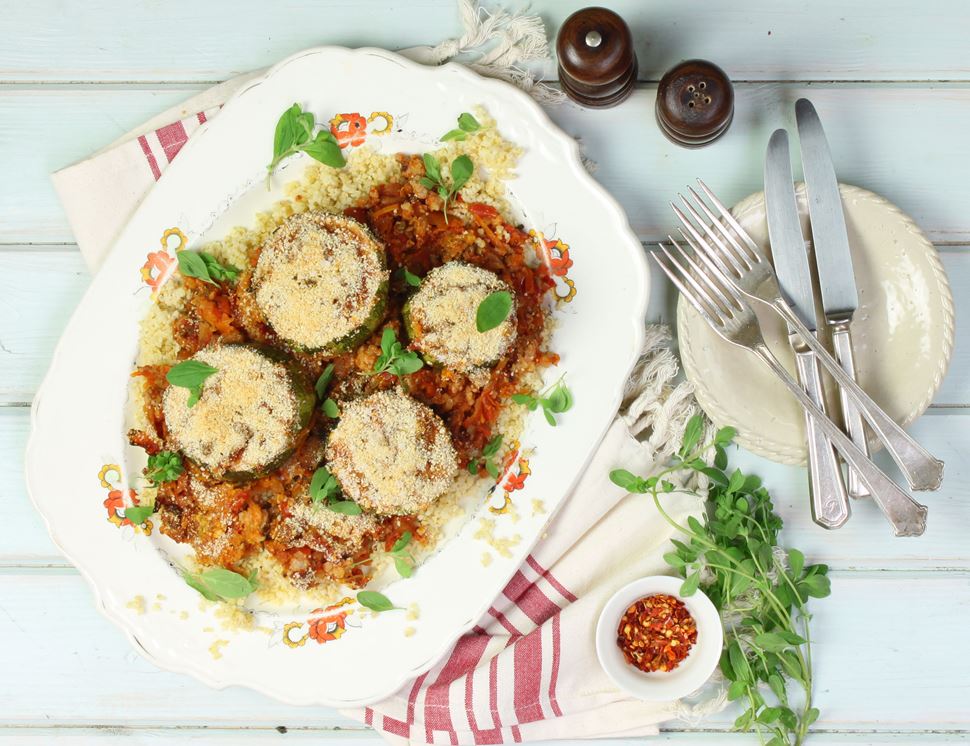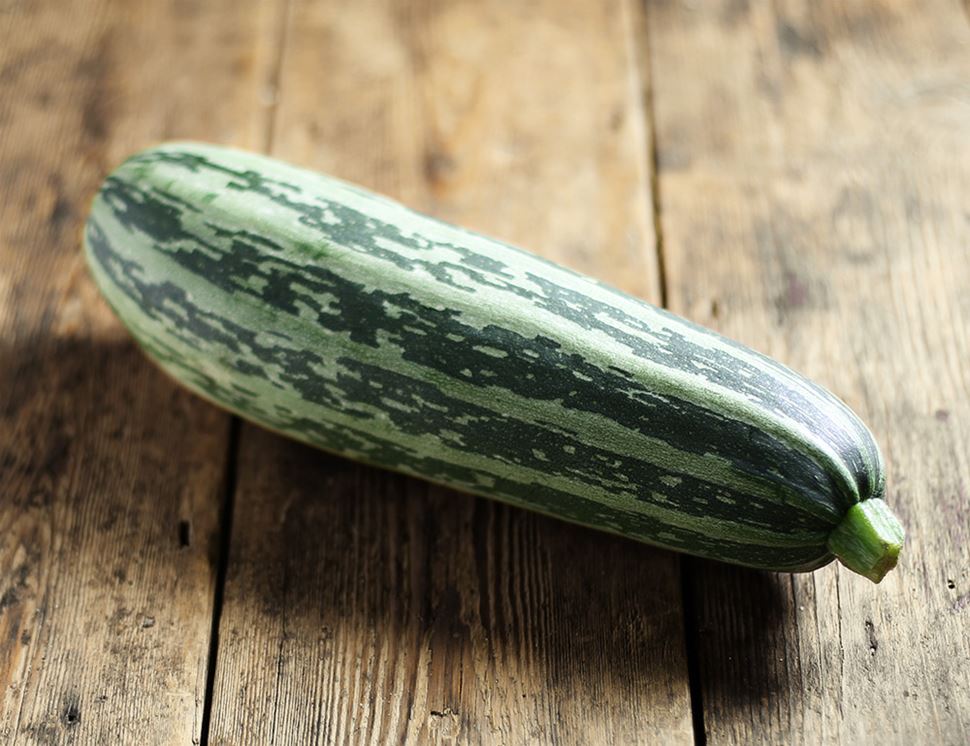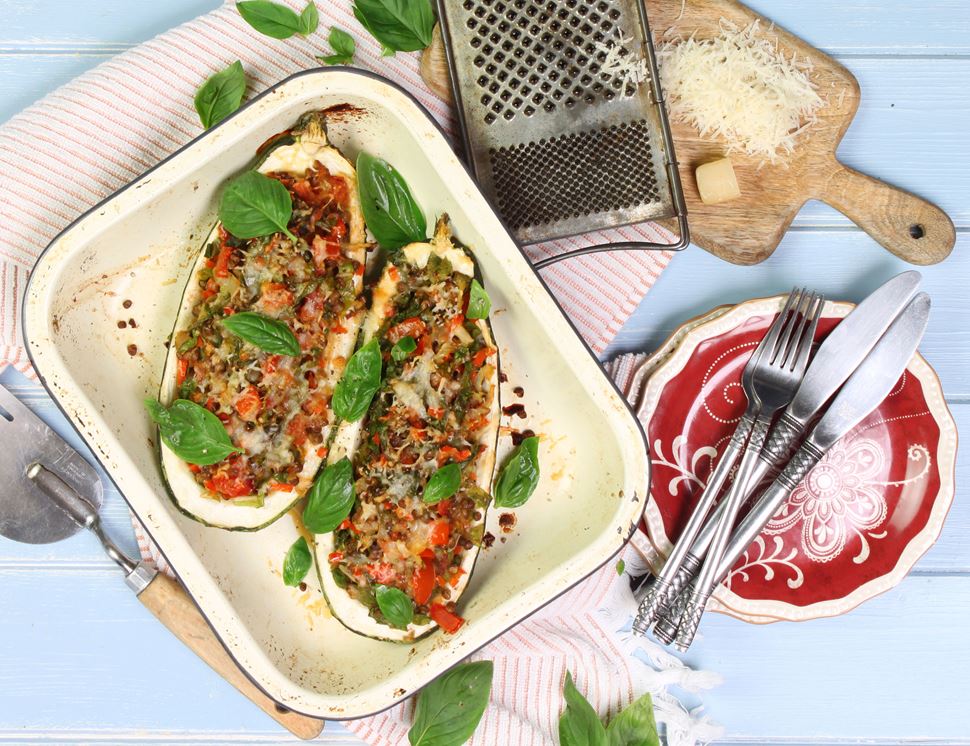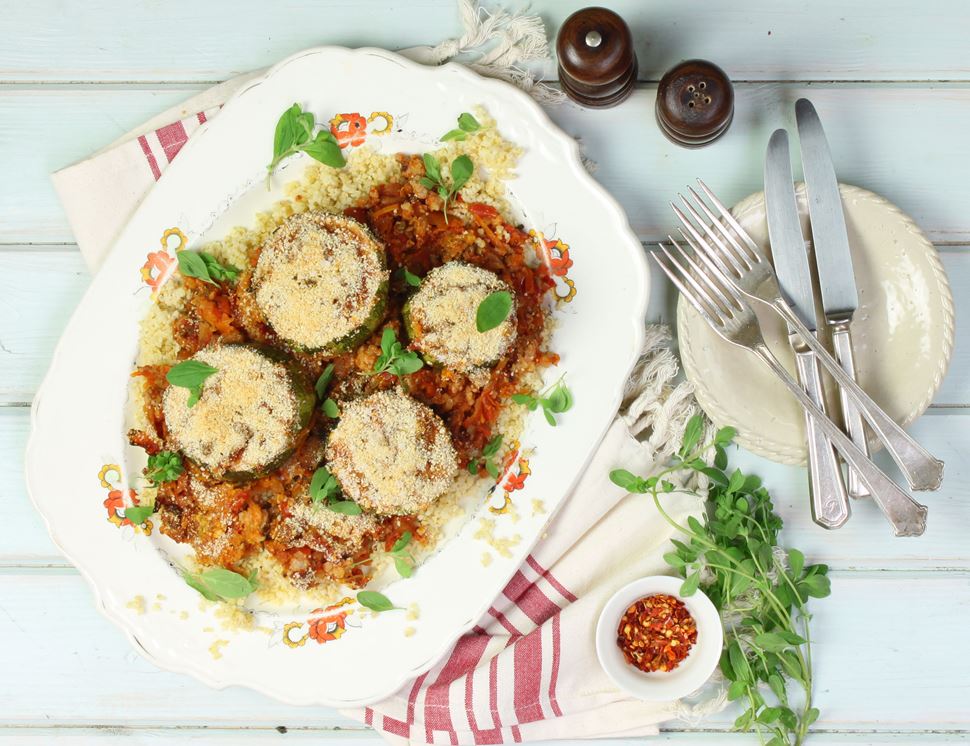 Marrow, Organic (1 piece)
Big brother to the humble courgette, our organic marrows are fleshy, full of earthy flavour and perfect for roasting and stuffing. They'll go down a treat chopped up in stews and hotpots too, if you're feeling the need for something comforting and hearty.

Country of Origin - UK
Class - Minimum class 2
Jeremy Helme's Pool Hullock farm is just on the Welsh border, by the village of Llandinabo. It's a little family farm, where Jeremy also grows our more weird and wonderful things (including fennel, squash and Jerusalem artichokes).
You can store these gourds in the same way you would your courgettes, just pop them in the fridge. Marrow is best eaten cooked and is especially brilliant stuffed and roasted. Marrows tend to be more watery than courgettes, so fry or roast rather than boil or steam.
Turn it into one of these
You might also like to try...