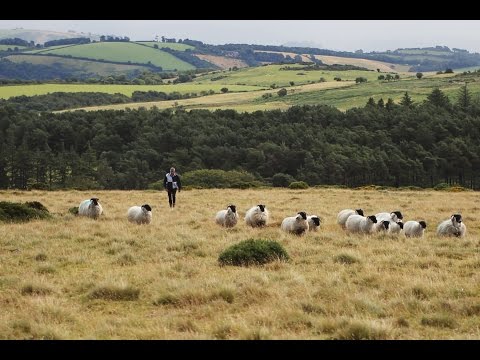 Lamb Leg Steaks, Organic (500g, pack of 2)
These are cut from the hind leg of the animal and are boneless. They love a good bit of marination, and then plop them in a griddle pan to make the most of their flavour.
Country of Origin - England



Our organic British lamb comes from the chaps at Well Hung Meat Company at Carswell Farm in Devon, along with a clutch of nearby organic farms in Devon graze on lush clover-rich grass all year round. The lamb is matured the old fashioned way for at least a week, delivering an enhanced flavour and remarkable texture and quality before being hand prepared.
Lamb* (100%) * = produced to organic standards.
We recommend marinating these beauties overnight in olive oil, garlic, rosemary, salt and pepper before grilling on the barbecue. Trust us, you won't regret it. Lamb should be kept at a very cool temperature in the fridge, wrapped and kept away from other foods. Lamb can be frozen, but should be thoroughly defrosted before cooking.
You might also like to try...