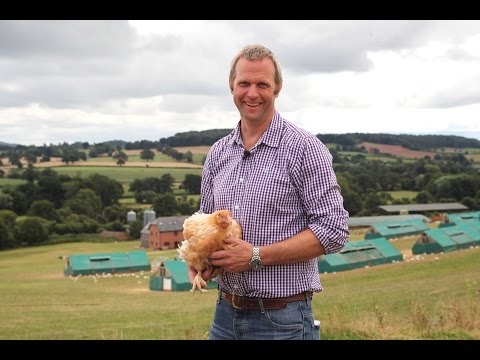 Marvellous Meat Box, Organic
Three top cuts of amazing organic meat that changes weekly. The perfect pal to your weekly veg box, and you save a bob by getting meat this marvellous way. We guarantee this will have 3 days, including delivery day, before its expiry date. Remember this can also be frozen.

All the meat for our Organic Meat Boxes comes from our rabble of brilliant organic meat farmers. Our organic British pork comes from Daylesford Organic and Mark Bury (with the help of his son and daughter, Hamish & Anna) at Eversfield Farm in Devon. Our organic, British (and award-winning) chicken comes from Chris Labdon on his Devonshire farm. Our organic British beef and lamb comes from the chaps at Well Hung Meat Company at Carswell Farm in Devon, along with a clutch of nearby organic farms in Devon.
Monday 21st January
Monday 28th January
Beef Gourmet Burger Mix, Organic, Eversfield Organic (400g)
Chicken Legs, Bone In, Organic (640g avg, pack of 2)
Pork Shoulder Steaks, Organic (350g)
Organic Chicken Thigh and Drumsticks, Abel & Cole (575g avg)
Pork Belly Chops, Organic (500g)
Stewing Steak, Diced (400g)
Turn it into one of these
You might also like to try...