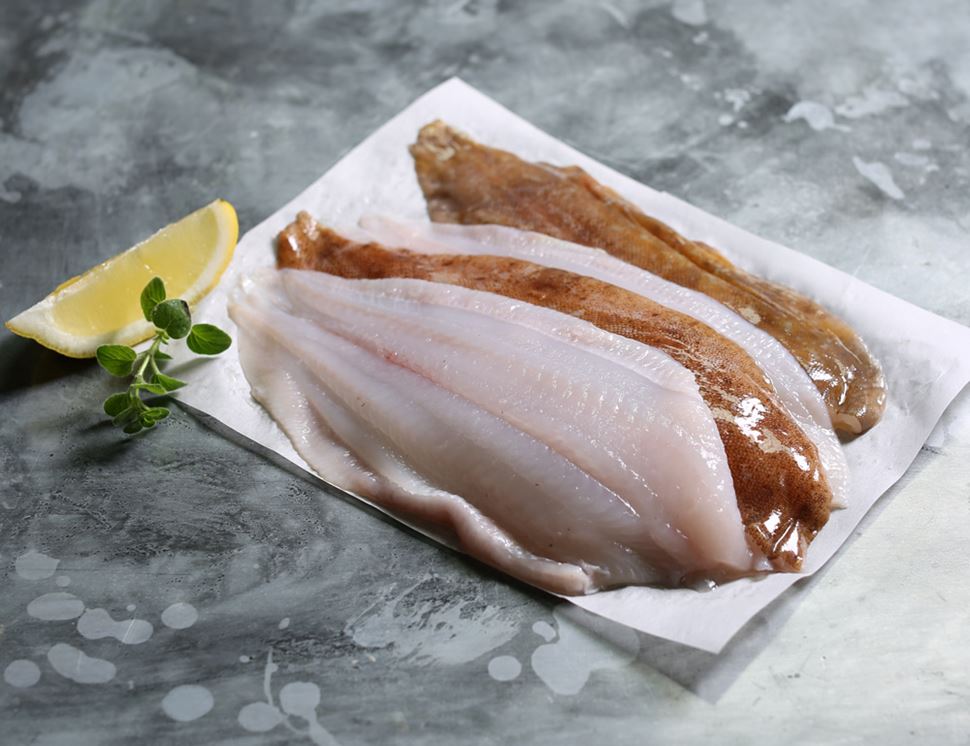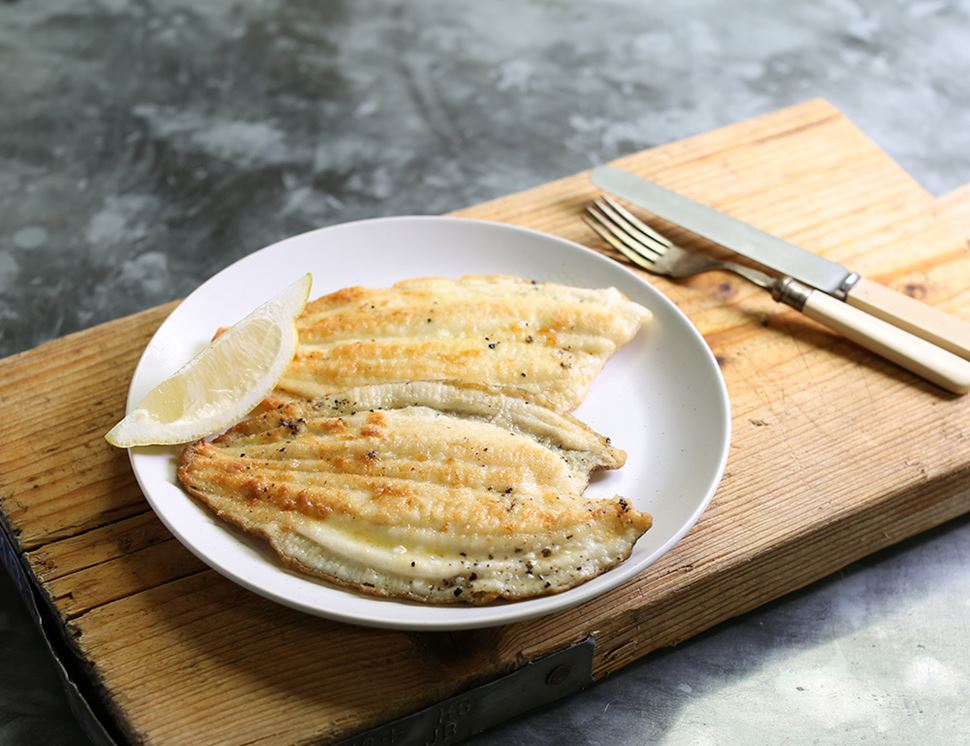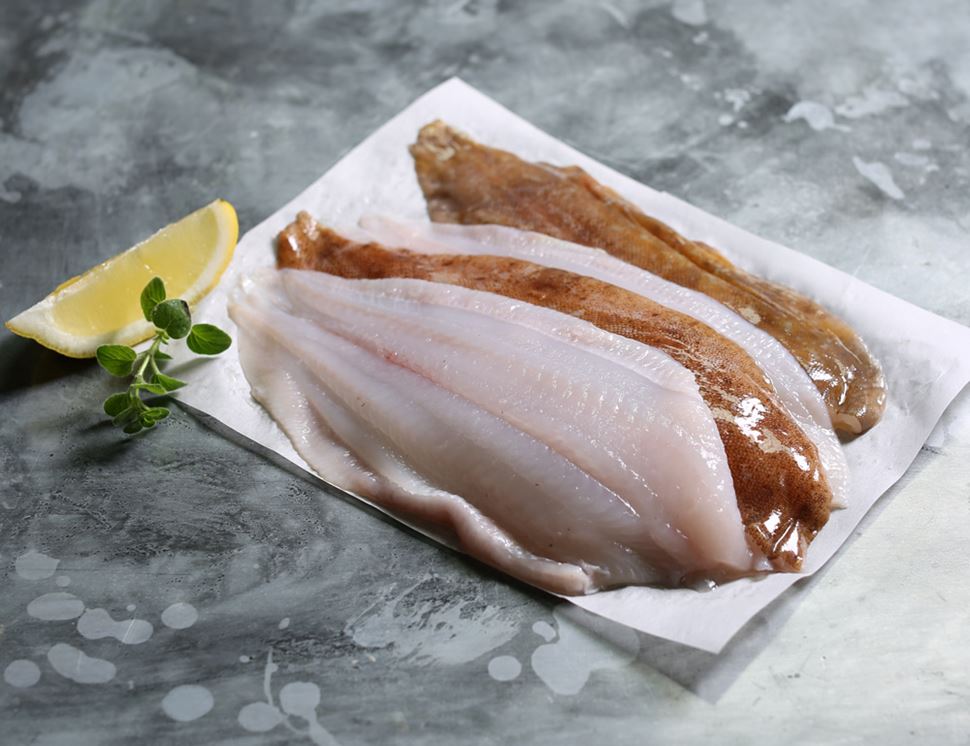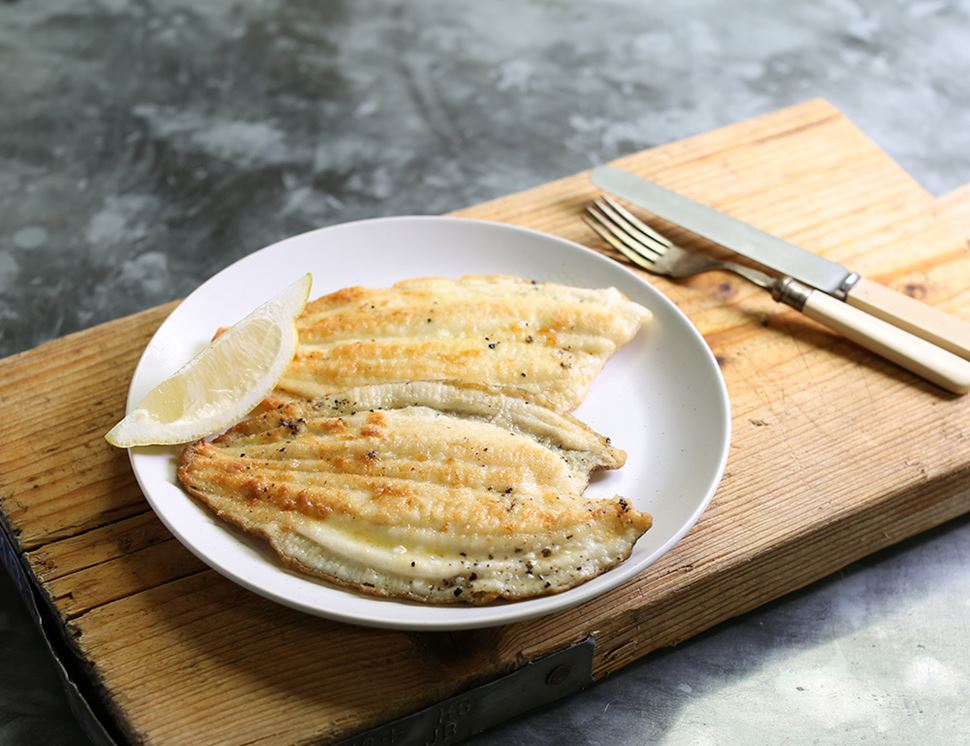 Lemon Sole Fillets, pack of 4 (320g)
Our lemon sole fillets come by way of Celtic Coast Fish Company, who source fish with sustainability and freshness in mind. They come with the skin left on which holds the delicate flesh together when cooked and tastes incredible when fried. A fish with a sweet taste, it's at its best when simply grilled lightly with a little lemon juice.
Our lemon sole will come from the Eastern English Channel or the North Sea and it will be Seine Net-caught. It has an MCS Rating of 2.
To make sure it's the most ethically sourced fish possible, we only get fish and seafood from fisheries and farms rated 1-3 by the Marine Conservation Society. Sourcing fish in this way means you get to eat your fish and seafood seasonally.
Lemon Sole (100%)

Allergy advice: contains Fish. May contain traces of crustaceans and molluscs.

Caution: Although every care has been taken to remove bones, some may remain
Perfect when grilled or baked, the head of the fish has been removed but the skin is still in place to hold the fish together during cooking. We recommend baking the fillet in foil with a little lemon juice at about 200 degrees.

We guarantee that your fish will have a minimum of 3 days before its expiry date, including the day of your delivery. All of our fish and meat can be frozen unless otherwise stated.


Food contact material: PVC Tray (Recyclable)
Sleeves/wraps/seals: IFCO (Recyclable)
You might also like to try...