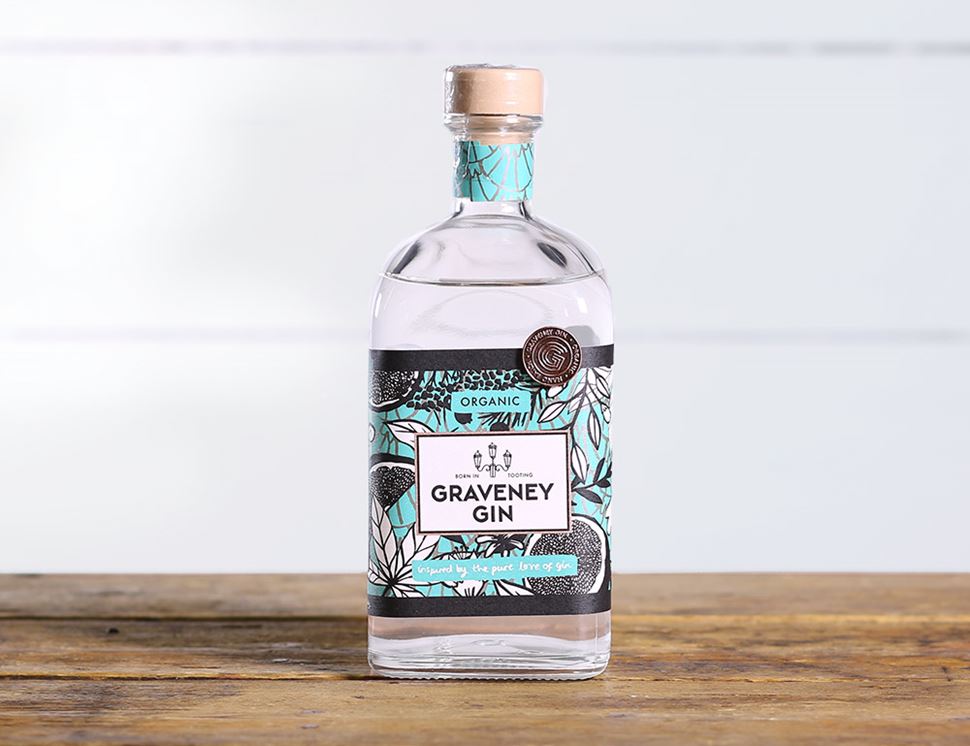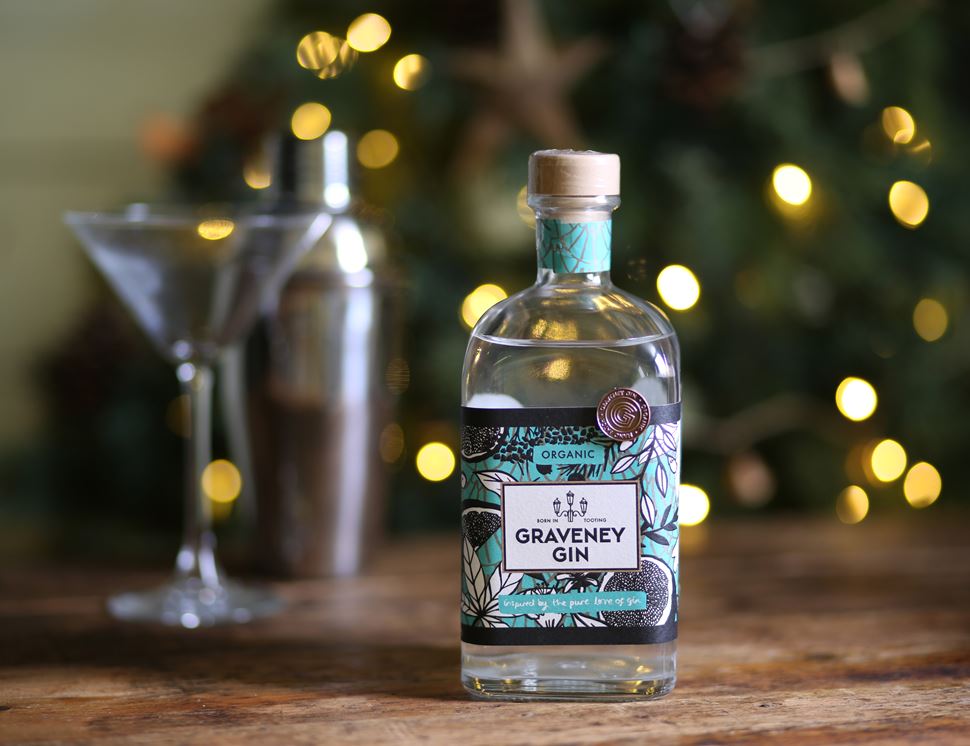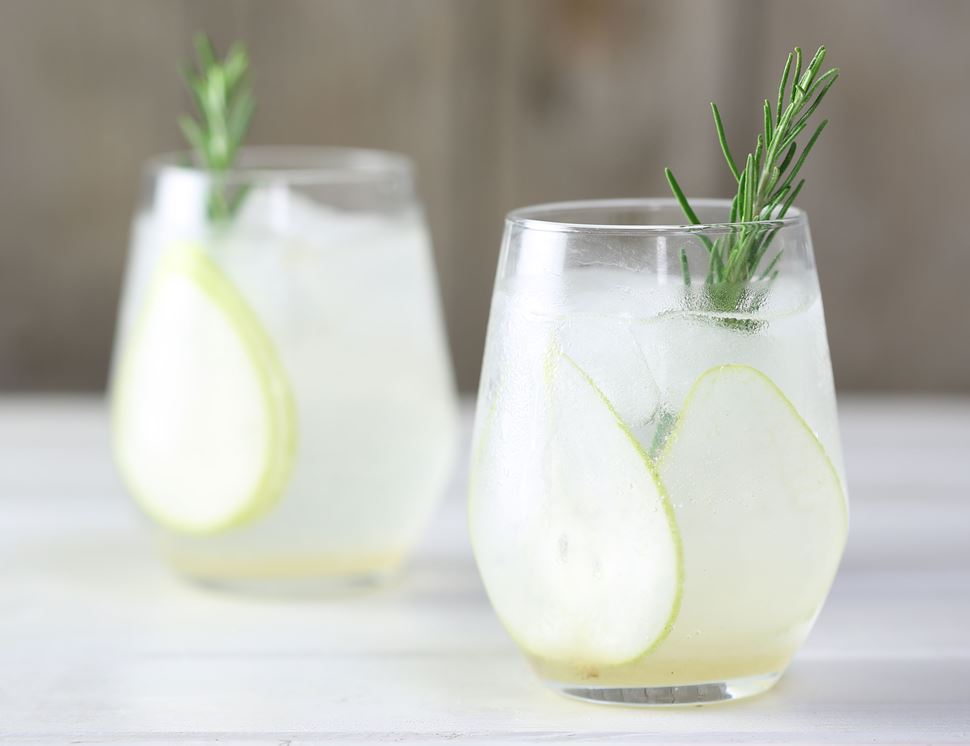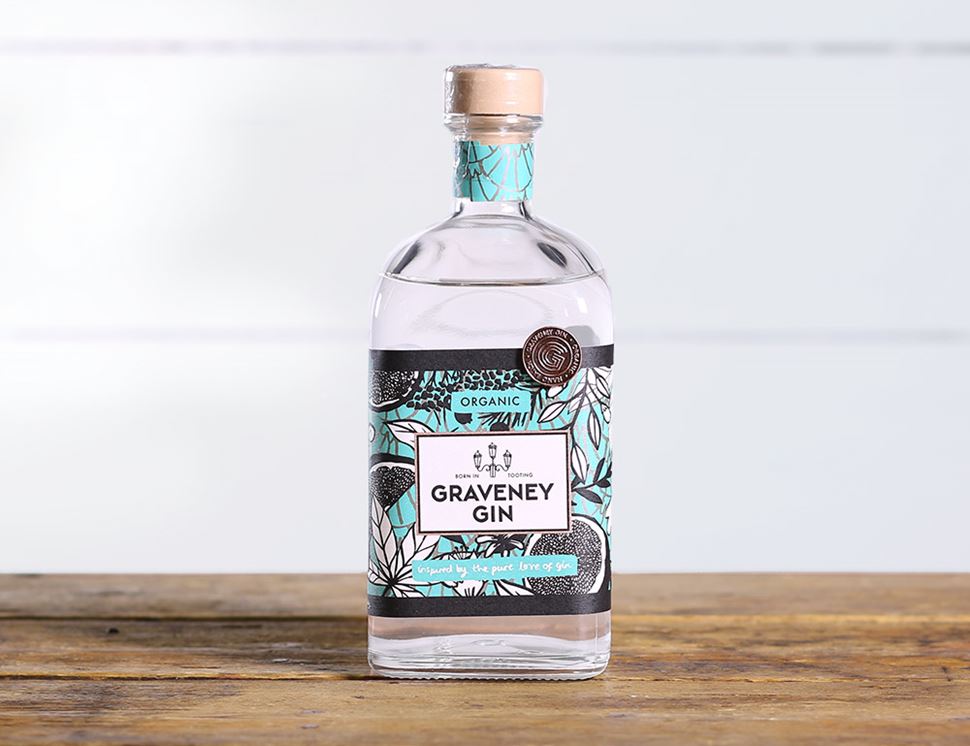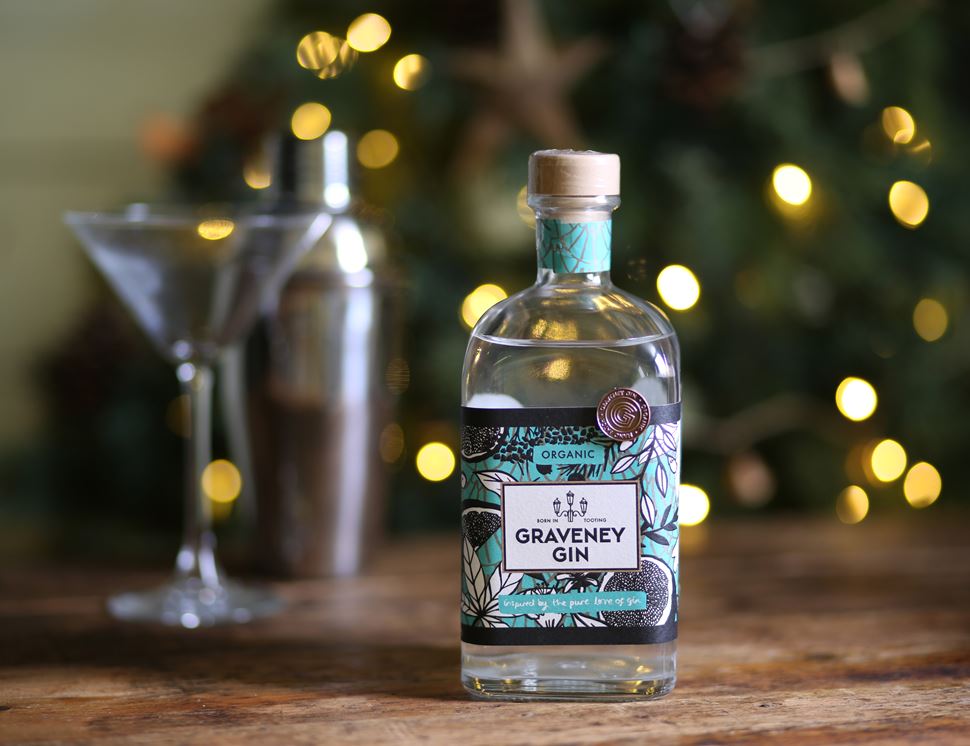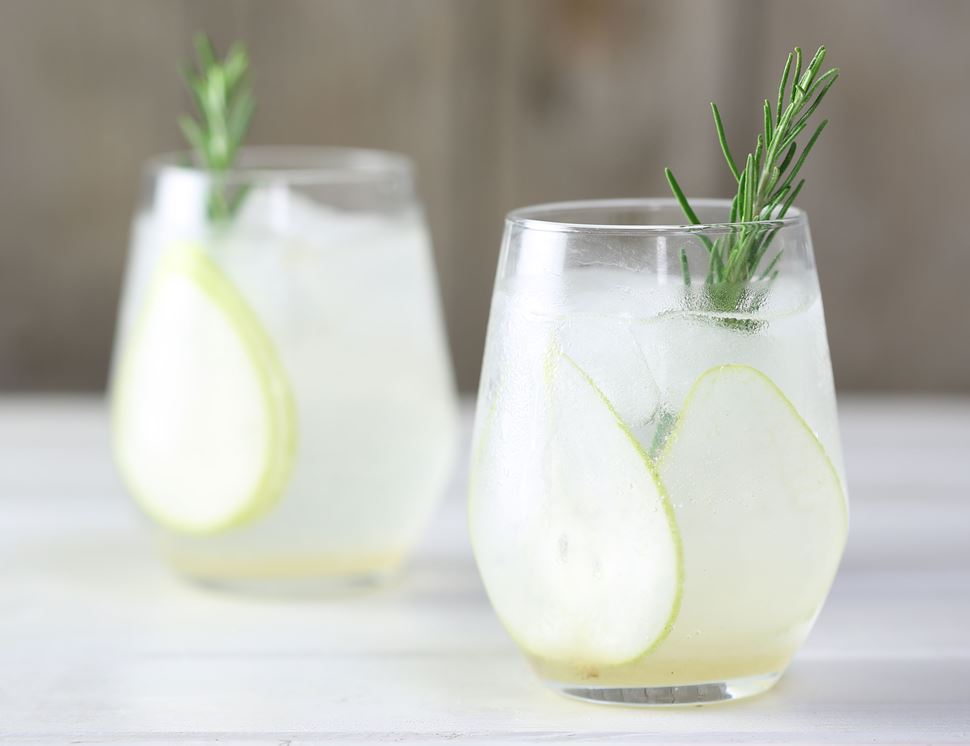 Graveney Gin, Organic (70cl)
An organic gin of the highest quality that's handcrafted using passion, spirit, and a small 30L Copper Still. Each batch is different from the next, giving it a unique authenticity. Seven fresh botanicals are used to make the gin, that together give it a smooth, punchy, fruity character. It all comes together to make for the ultimate gin-drinking experience.

ABV: 45%
"The first thing you should know about me is my mantra, which is summed up in one word — fun! I have fun while making, talking and sharing Graveney Gin", says creator Victoria Christie. She grew up with a love of gin and remembers loving the smell as a child (and later as an adult, the taste), and after a trip to the Ginstitute at Portobello Road, she left so inspired and excited that she began to turn her love for gin into an occupation. In 2015 she sold her first 120 bottles at local festival Tootopia, and buoyed by that unprecendented success, she took the big step of moving the operation out of her home. With the help of some crowdfunding, and the moral support of her husband, she secured herself a little nook in Tooting Market, that now houses two 30-litre stills and a bar. The rest, as they say, is history.
Organic Neutral Grain* (wheat), Water, Organic Juniper*, Organic Pink Grapefruit*, Organic Orane*, Organic Orris Root*, Organic Goji Berries*, Organic Baobab*, Organic Angelica Root*.
ABV: 45%
Store in a cool, dry place and away from sunlight.
Turn it into one of these
You might also like to try...