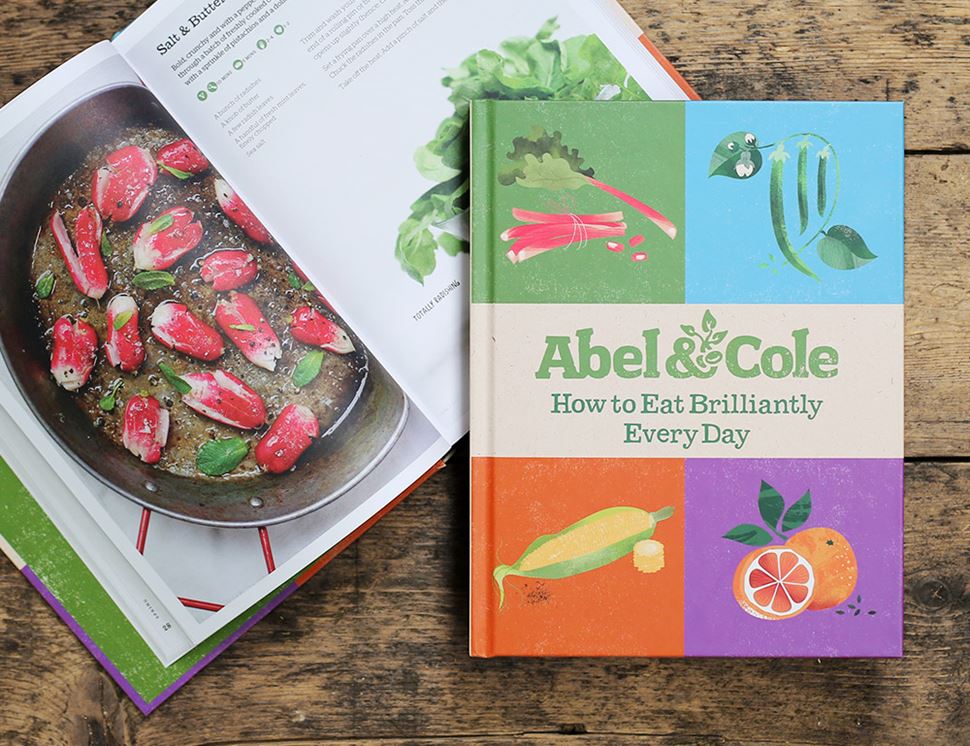 How to Eat Brilliantly Every Day Cookbook, Abel & Cole
Our brand spanking new cookbook. It's full of colour, full of our kitchen secrets, and full of inspiring recipe ideas (a mind-boggling 140 of them in fact). The clever thing follows the seasons, so you'll be plating up stunning meals all year-round. Dust off your chef's hat, sharpen that set of knives, and give the cutting board a wipe down. Let's get cookin'.
You might also like to try...