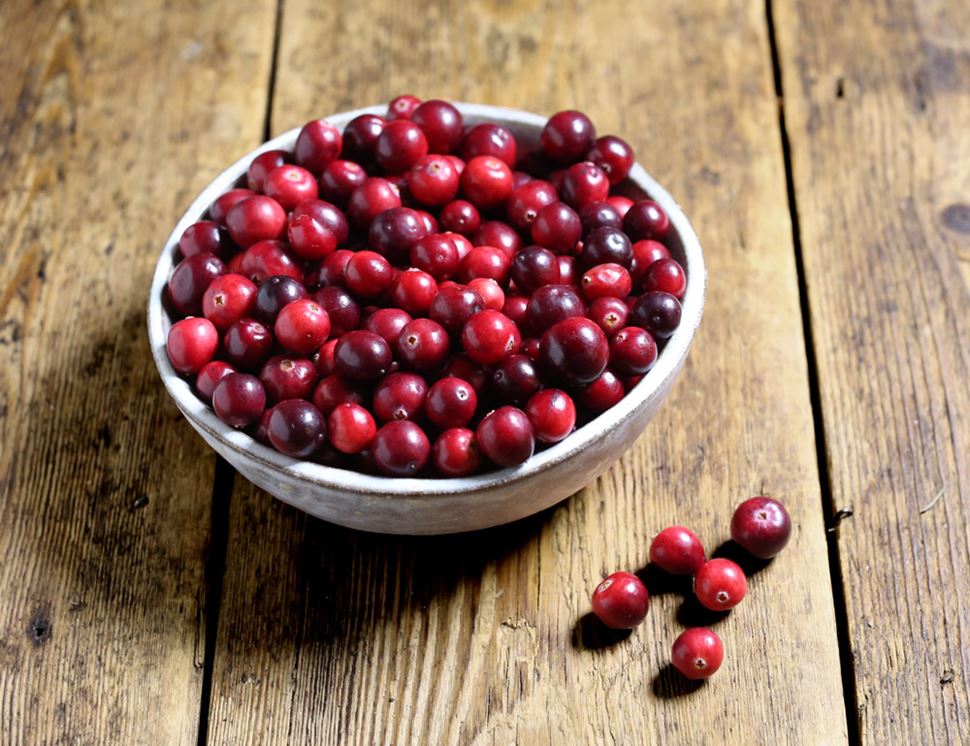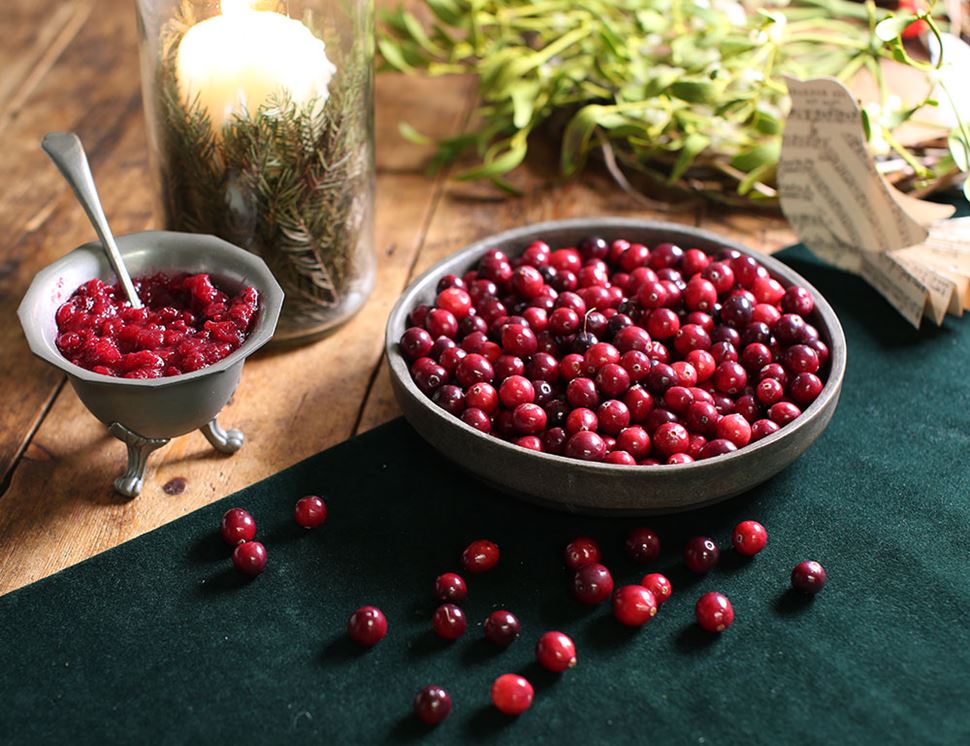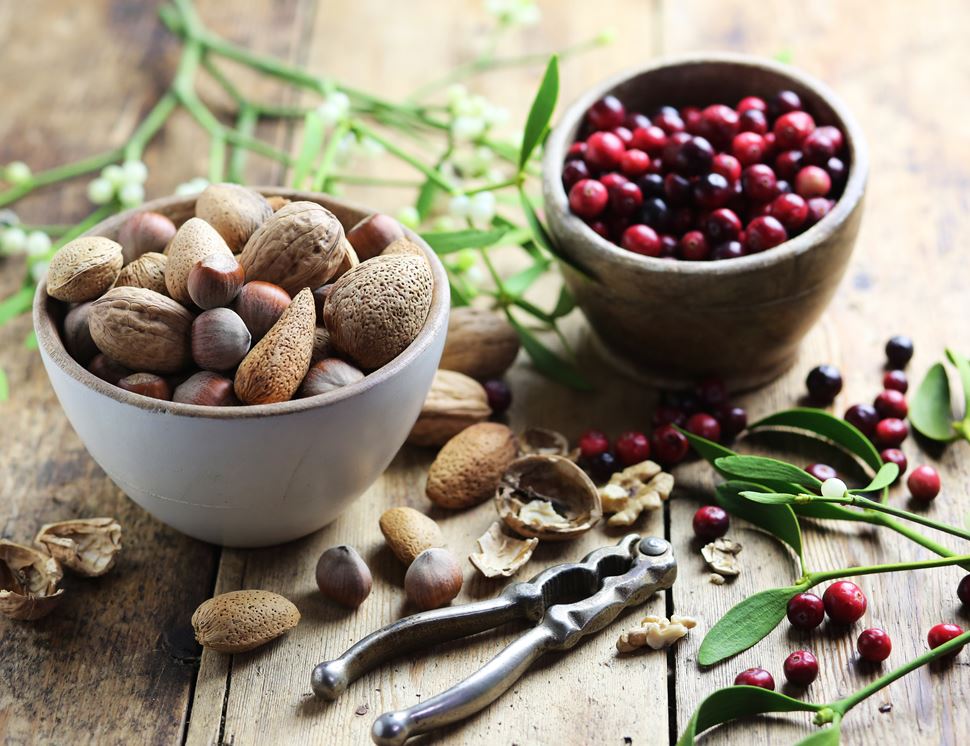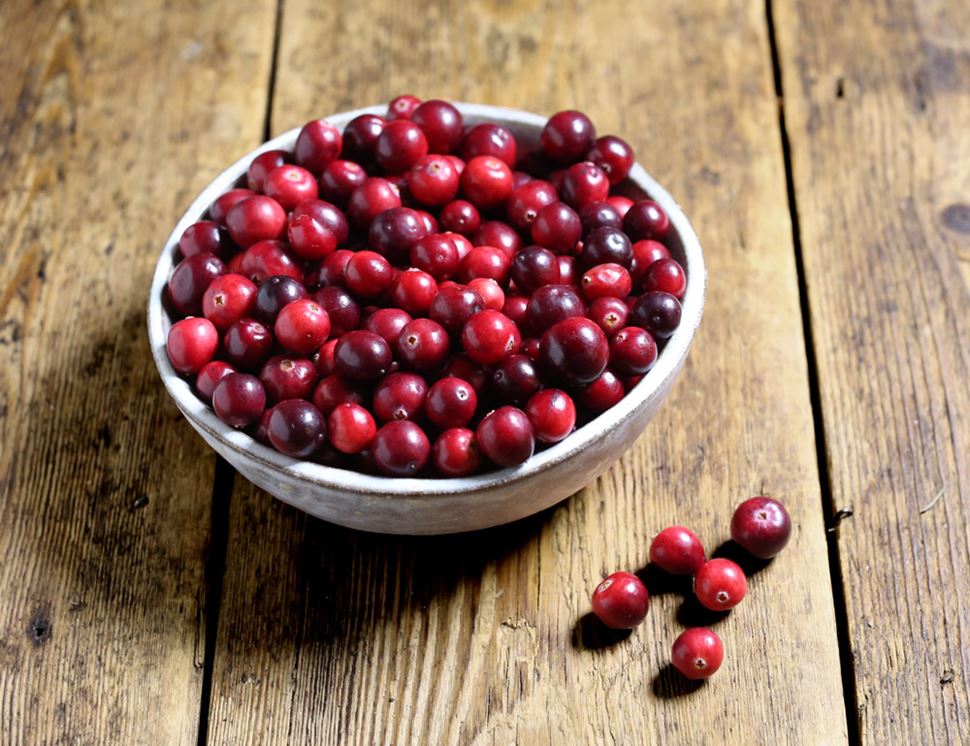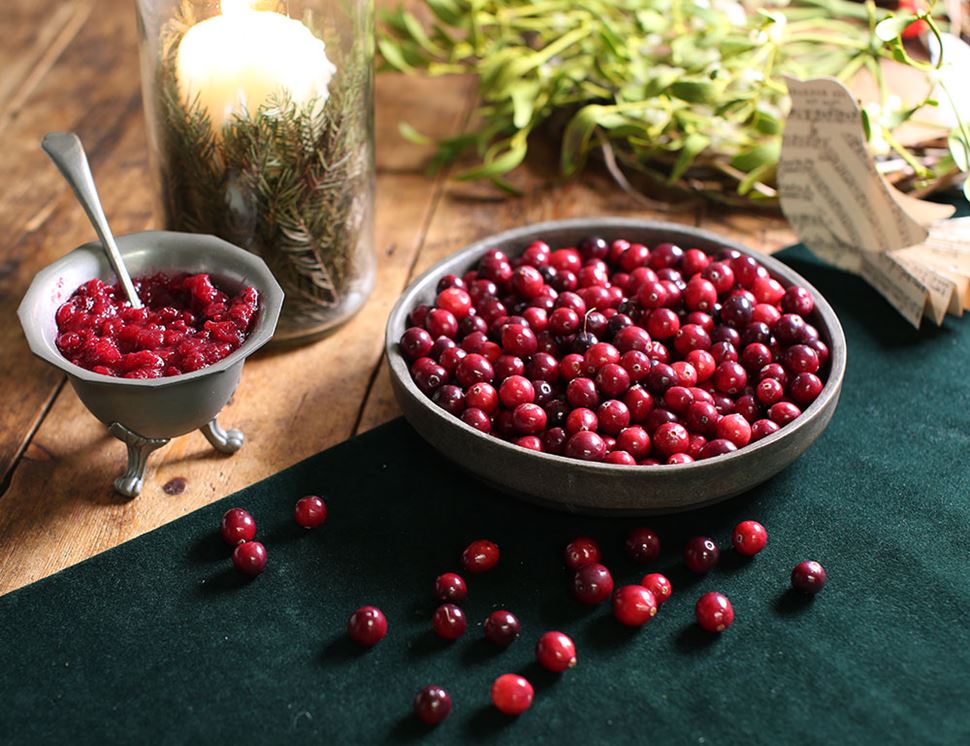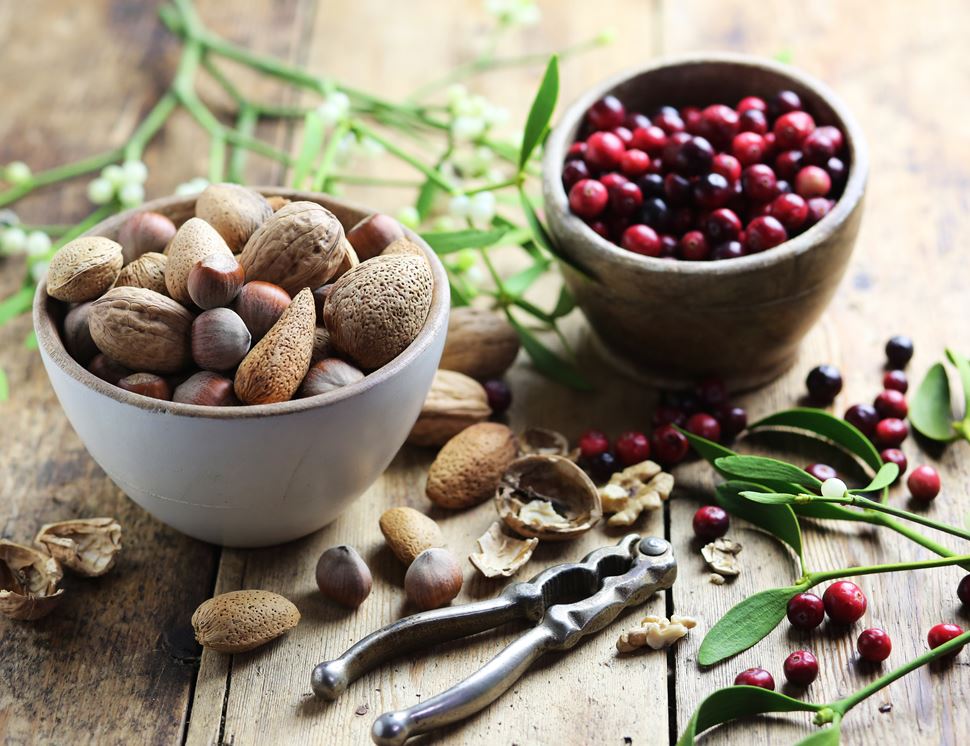 Cranberries, Organic (200g)
Way back in the 19th century these cranberries washed ashore on the Dutch island of Terschelling, and its dune valleys were the perfect environment for them to flourish. As luck would have it, this particular Dutch island is fully certified as organic, which makes these cranberries rather special. There's really nothing quite like them.

Country of Origin - Holland
Class - Minimum Class 2
These gorgeous pinky-red fresh cranberries are grown on the island of Terschelling in the Wadden Sea National Park. They're picked by hand over 6 weeks in November/December, so are a real seasonal treat. You can freeze these, ready to defrost at Christmas.
Abel & Cole handles celery, celeriac and nuts on site. Due to our packing process and re-use of boxes there is a risk of cross-contamination from these, and all other allergens.
These versatile little fruits, from the north of the Netherlands, can go in muffins and breads (think blueberries). Or you can simmer them with sugar and a few splashes of water and port, along with a curl of orange zest, to make a delicious sauce for roast chicken or duck. These are just a few of our favourite things. You can freeze these, ready for Christmas.
Turn it into one of these
You might also like to try...