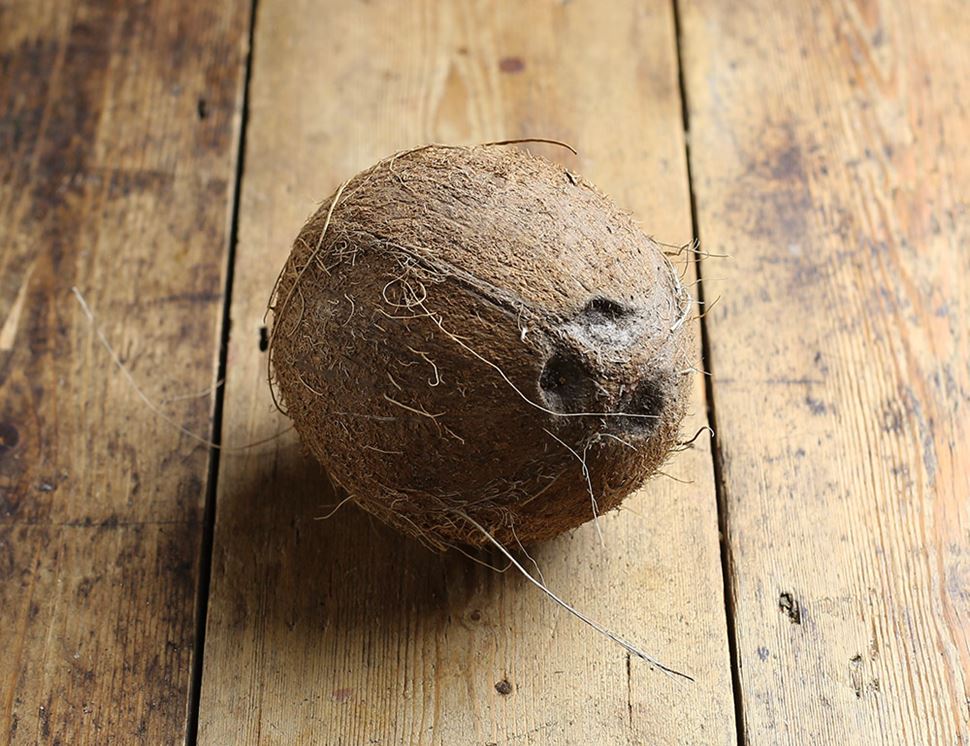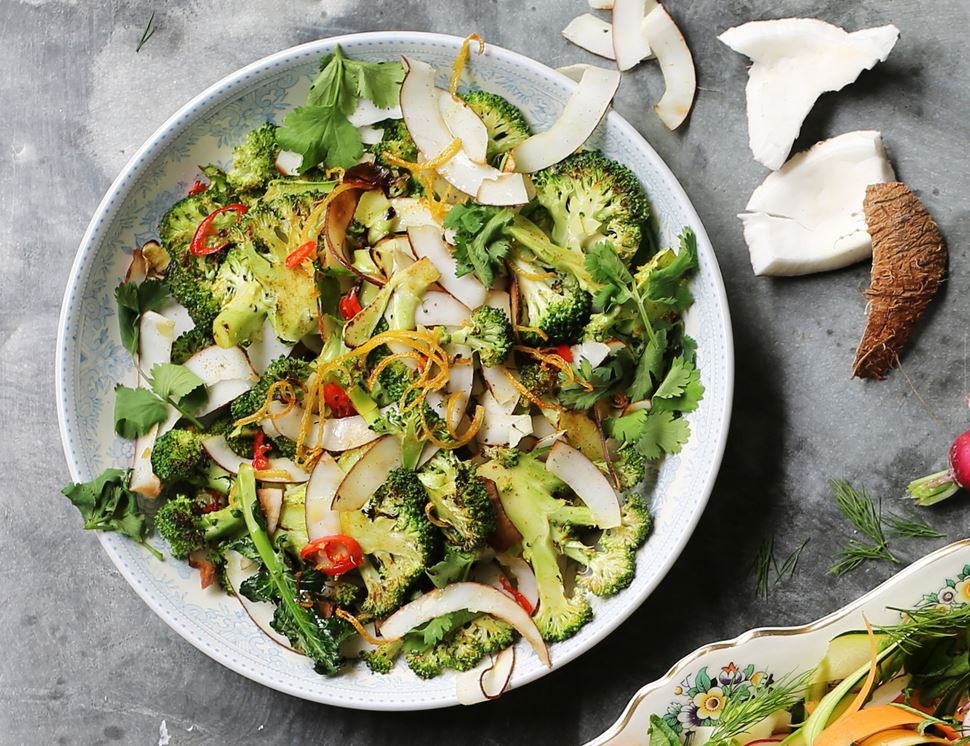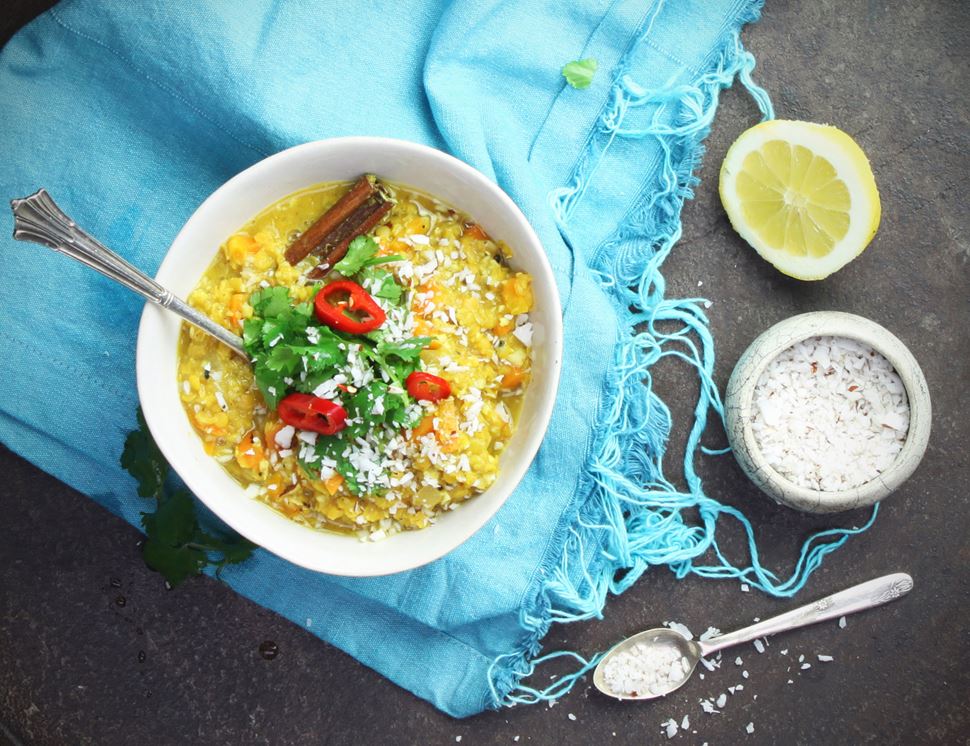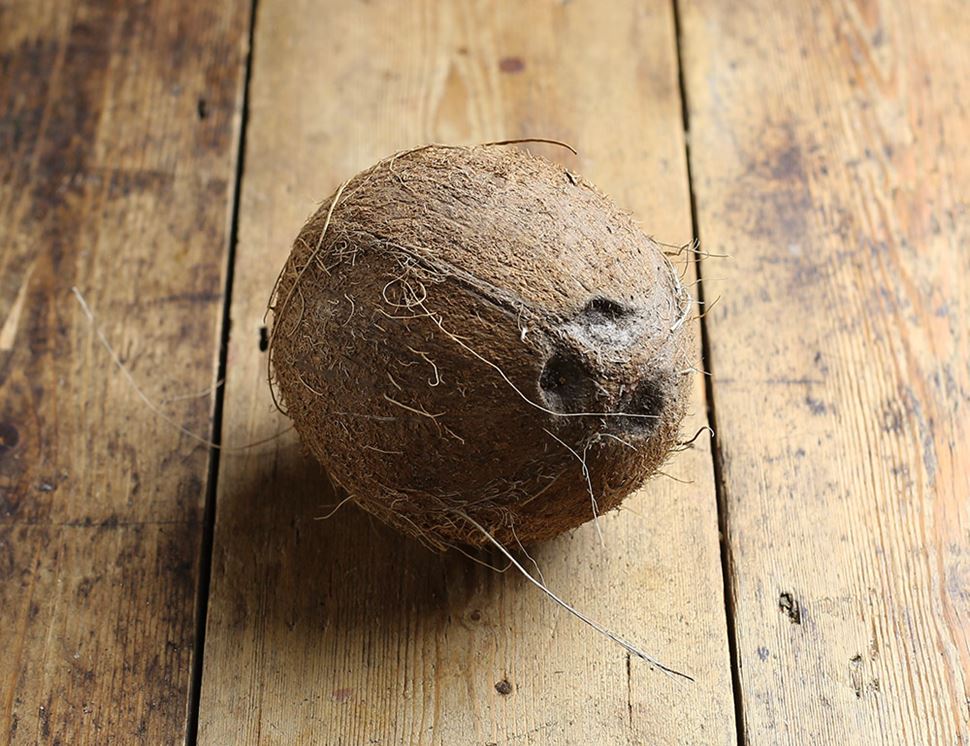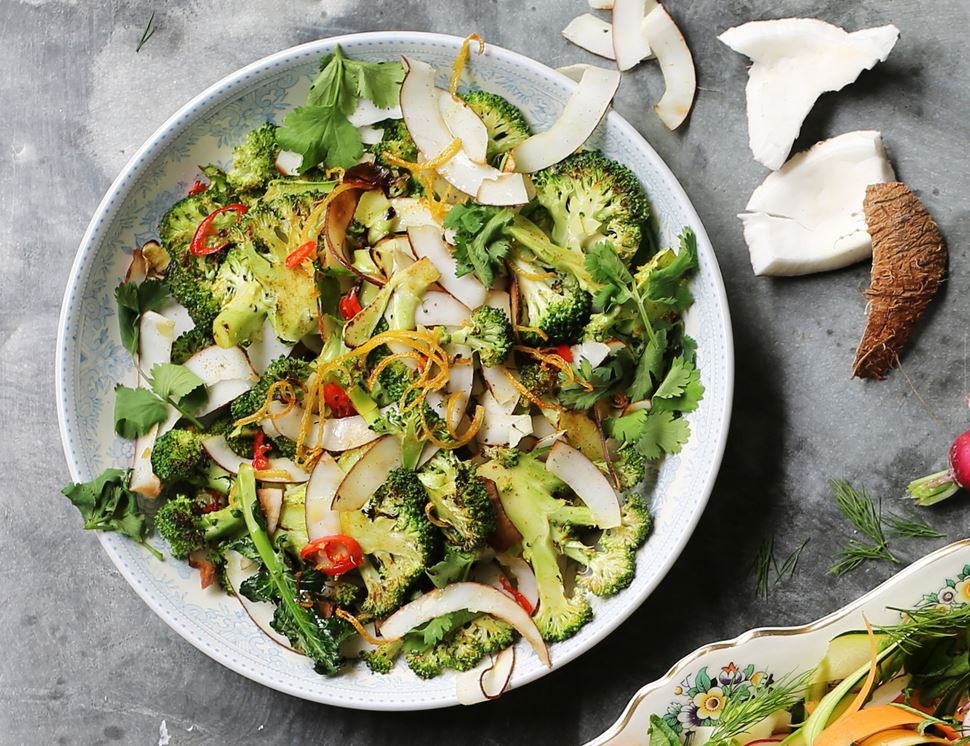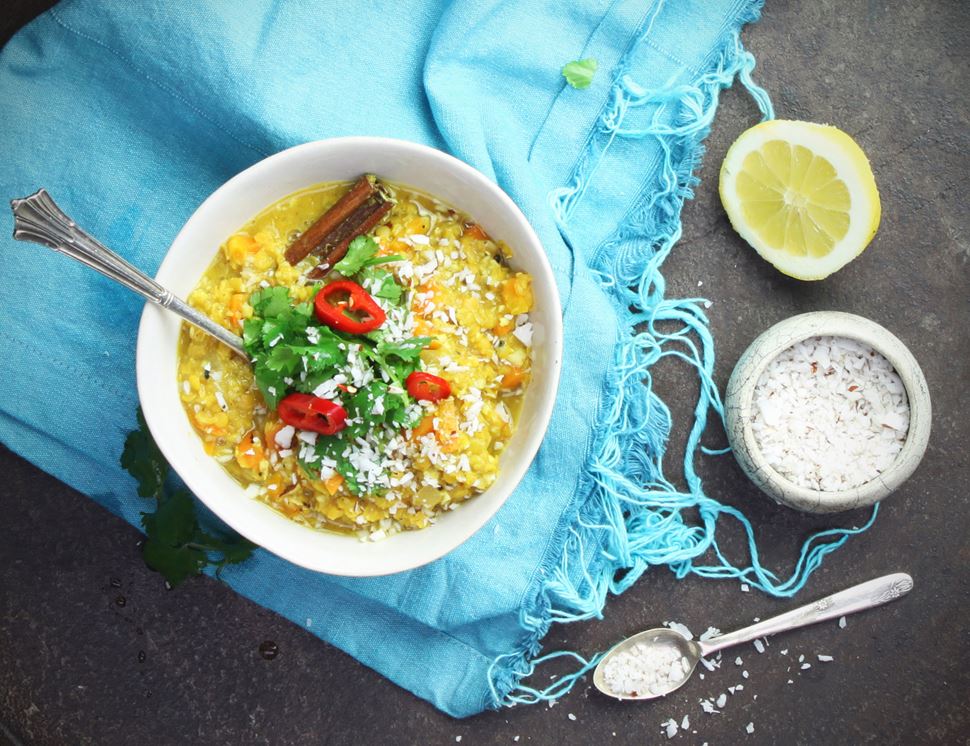 A coconut tree will grow around 80 coconuts each year. The coconut itself is a nut with a hard outer shell and a fibrous husk. Inside the coconut you'll find the chewy white flesh and fantastic coconut milk.

Country of Origin - Ivory Coast
Class - Minimum Class 2
Nature and More source only the toppest of the top-notch organic fruit & veg from around the world. They work with farmers who are fair to their workers and sustainable in their methods. Just the way we like it!
Abel & Cole handles celery, celeriac and nuts on site. Due to our packing process and re-use of boxes there is a risk of cross-contamination from these, and all other allergens.
Hold your coconut over a bowl, with the top (the eyes) of the coconut off to one side, and the bottom on the other. Hit the coconut firmly with the back of a large knife a few times, then roll it around, and hit it some more. Keep doing this until the coconut breaks cleanly around the middle, and catch the liquid in the bowl. Cover the coconut in a tea towel to prevent the milk and/or bits of shell flying off in various directions! Alternatively, you can drive a nail through two of the eyes with a hammer, but this needs some caution, as round objects don't lend themselves to staying still very well! Drain off the water, then bake the coconut in the oven at 190°C/375°F/Gas mark 5 for about 15 minutes. Crack it open with the hammer, and the flesh should peel off more easily.
Turn it into one of these
You might also like to try...