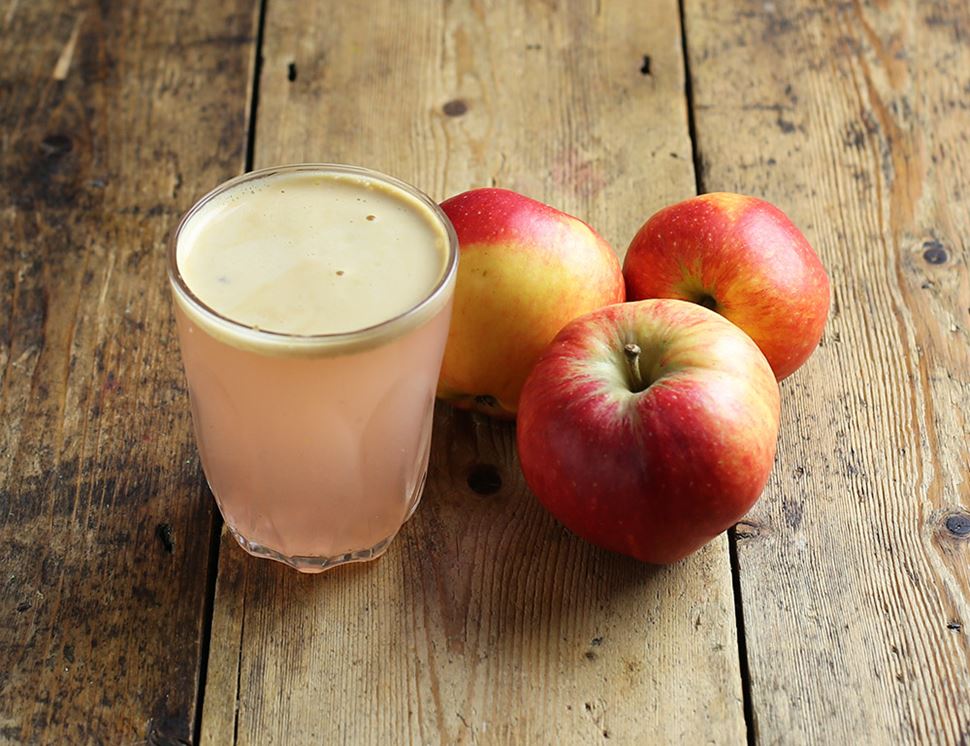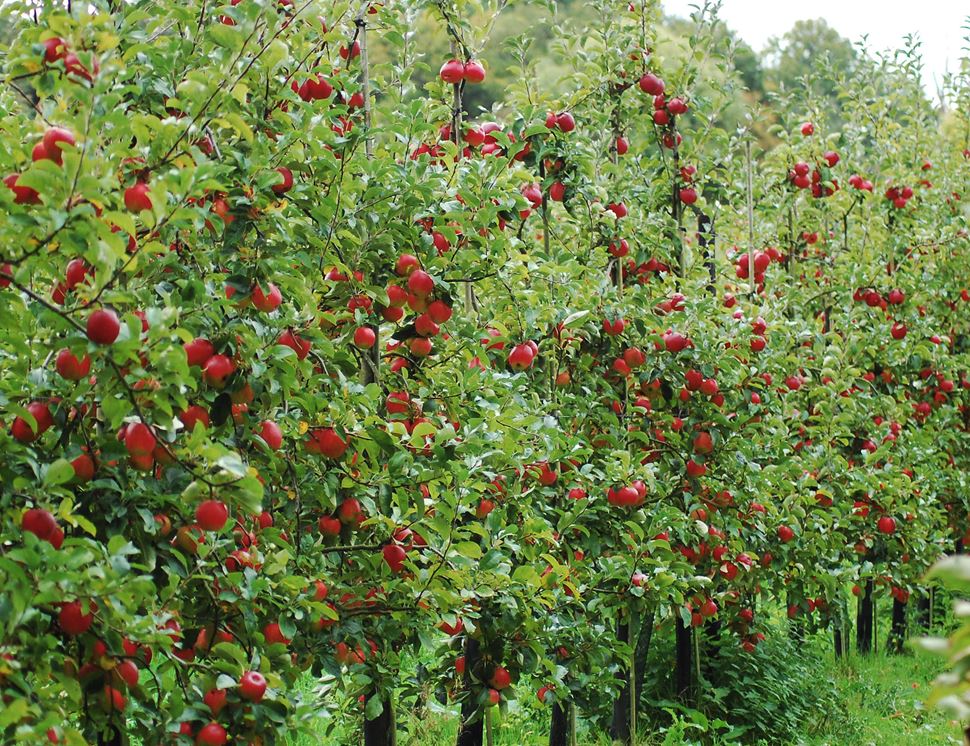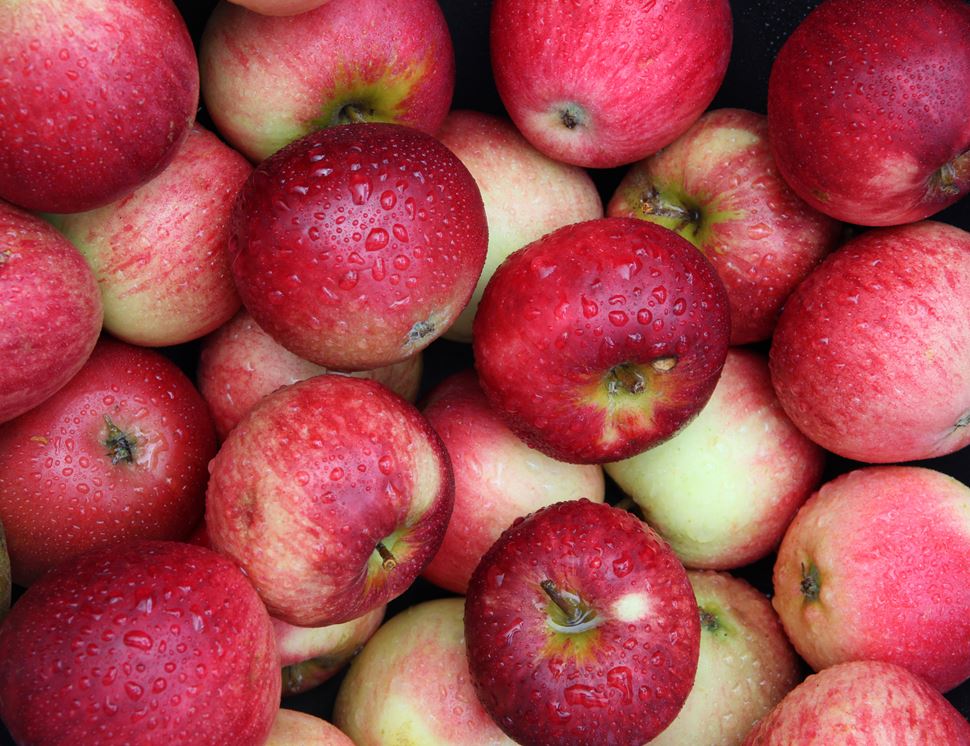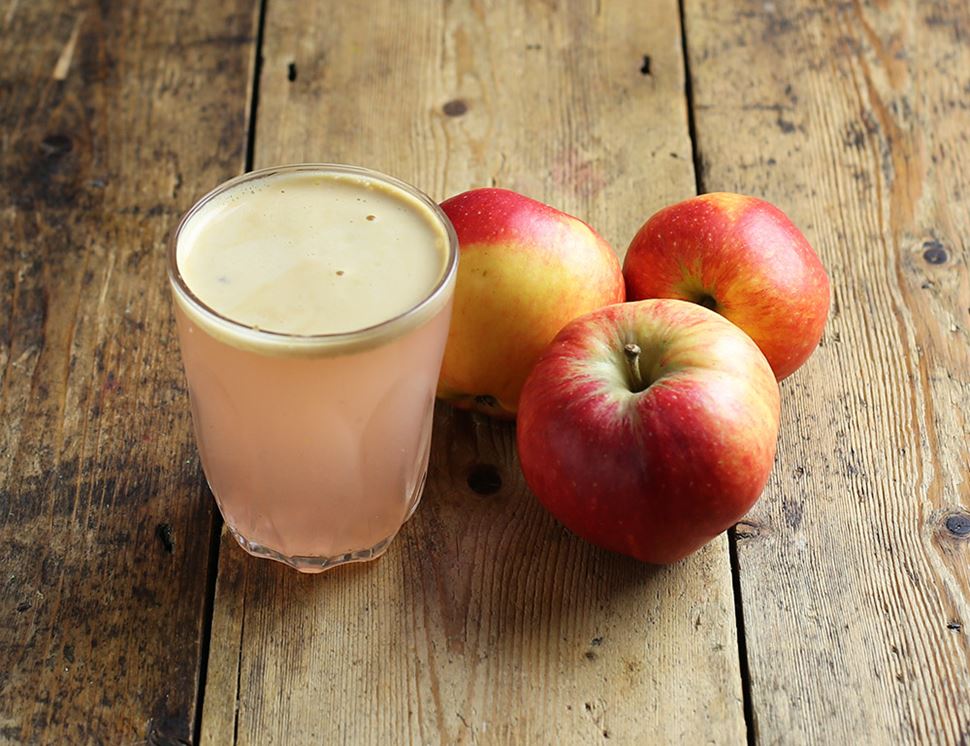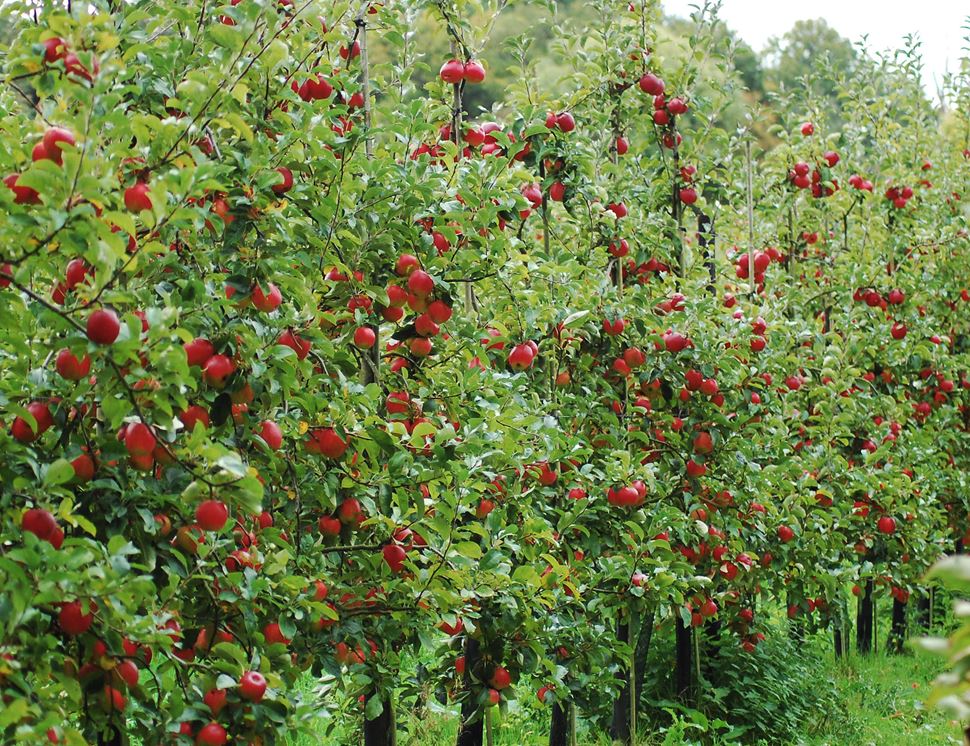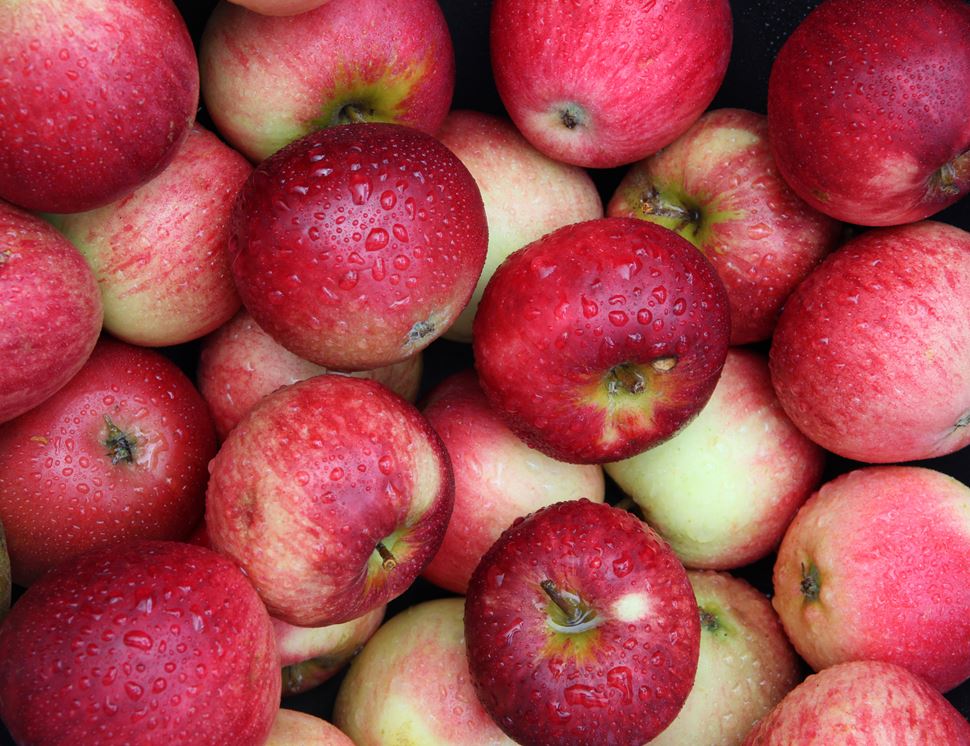 Apples For Juicing, Organic (5kg)
Apples make great juice buds with mint, pineapple or raspberries. The possibilities are endless.

Country of Origin - UK
Variety - Gala
Gavin and Margaret Cherry have been growing organically for over 30 years, that's the longest of all our fruit and veg growers. Gavin is organic through to the core, he studied at a Steiner school before going on to build up his own fully Biodynamic farm, Sweet Apple Orchard. Gavin and Margaret grow apples and pears, but not just any apples and pears. They specialise in heritage varieties and Gavin is something of an authority on apples too!
Abel & Cole handles celery, celeriac and nuts on site. Due to our packing process and re-use of boxes there is a risk of cross-contamination from these, and all other allergens.
Nutrition section: Apples are low in fat, which makes them an ideal healthy snack.
As a snack, the only preparation needed is a quick rinse under the tap. Unpeeled apples will provide you with the most vitamin C and fibre. Also without the use of pesticides and other chemicals on our apples, there will be no harm if you dig straight into your fruit box delivered to your door! Apples can last longer than most other fruits, but are better when fresh. We recommend you keep them in your fridge to keep their crunchy, crisp taste.
Turn it into one of these
You might also like to try...