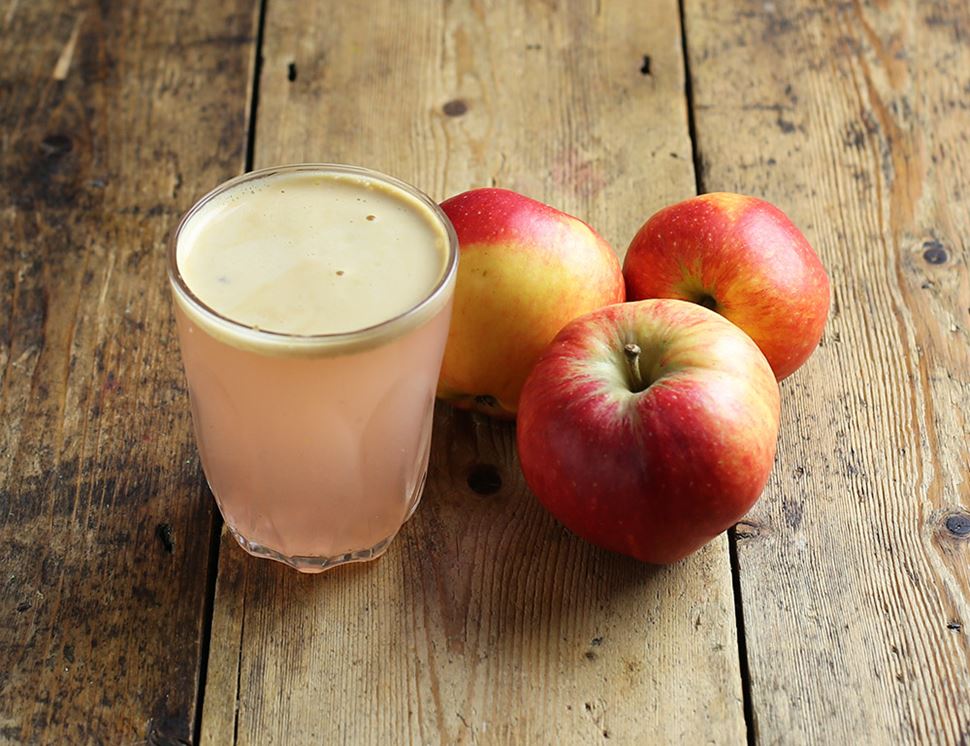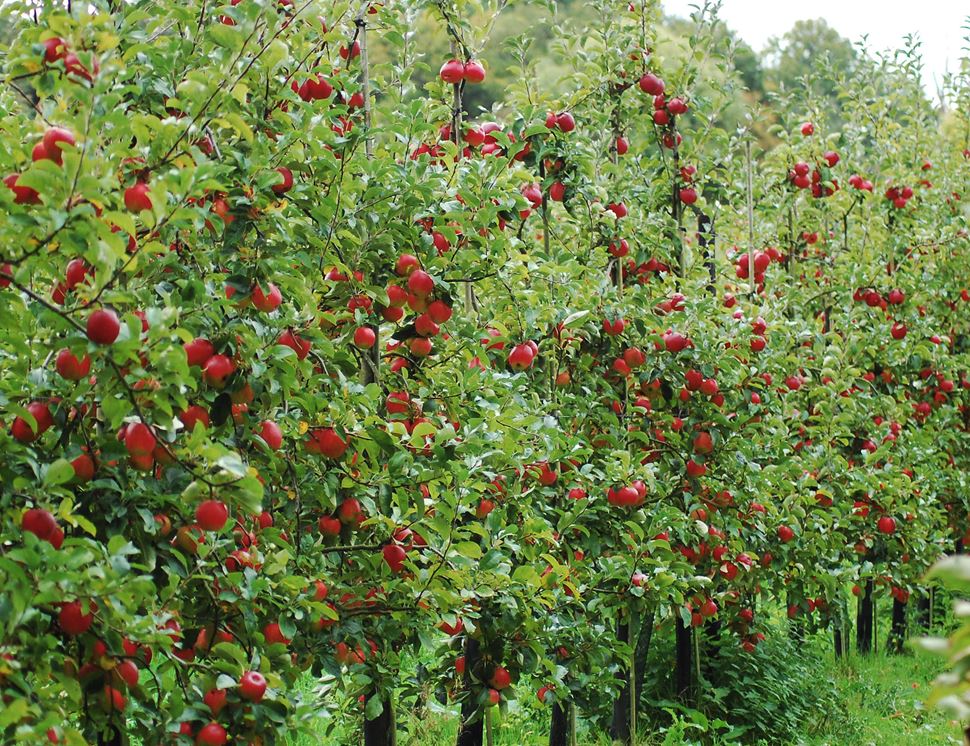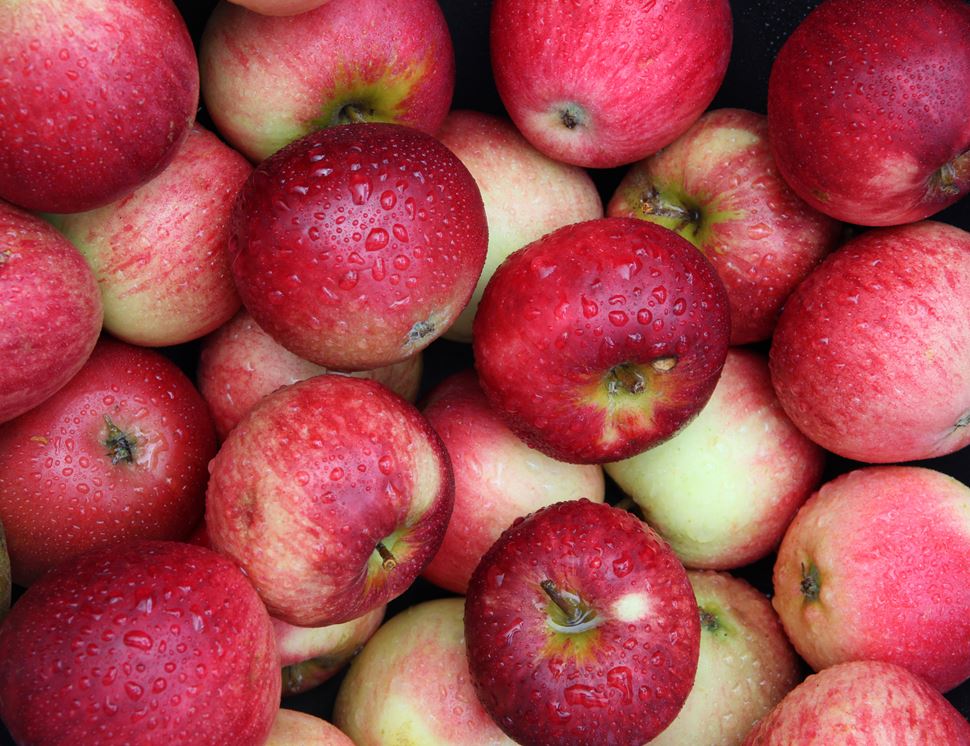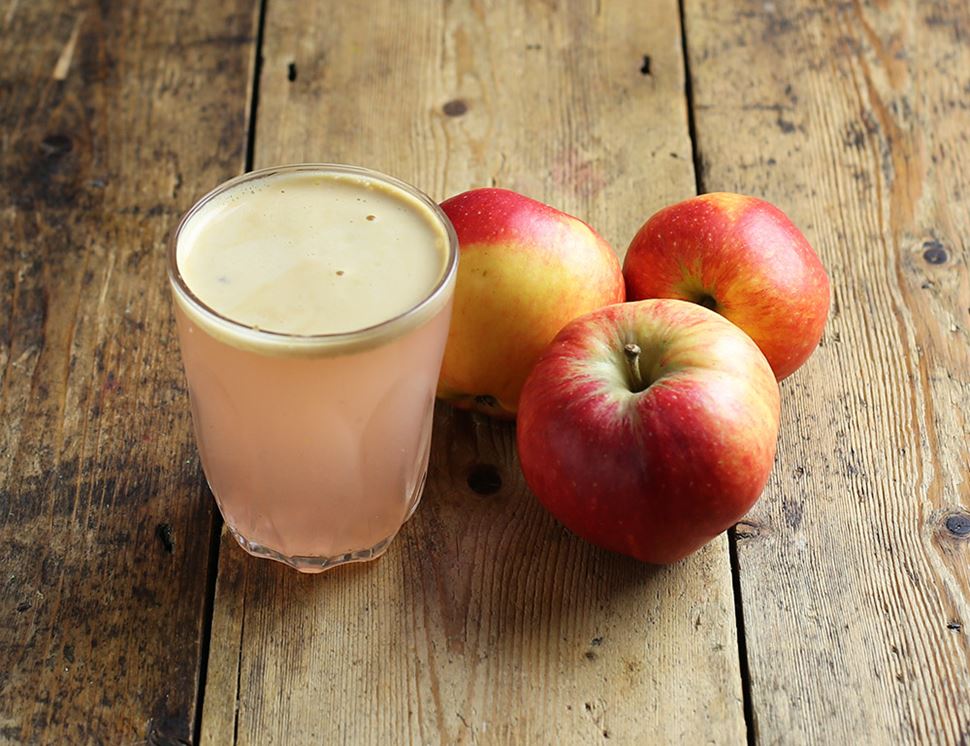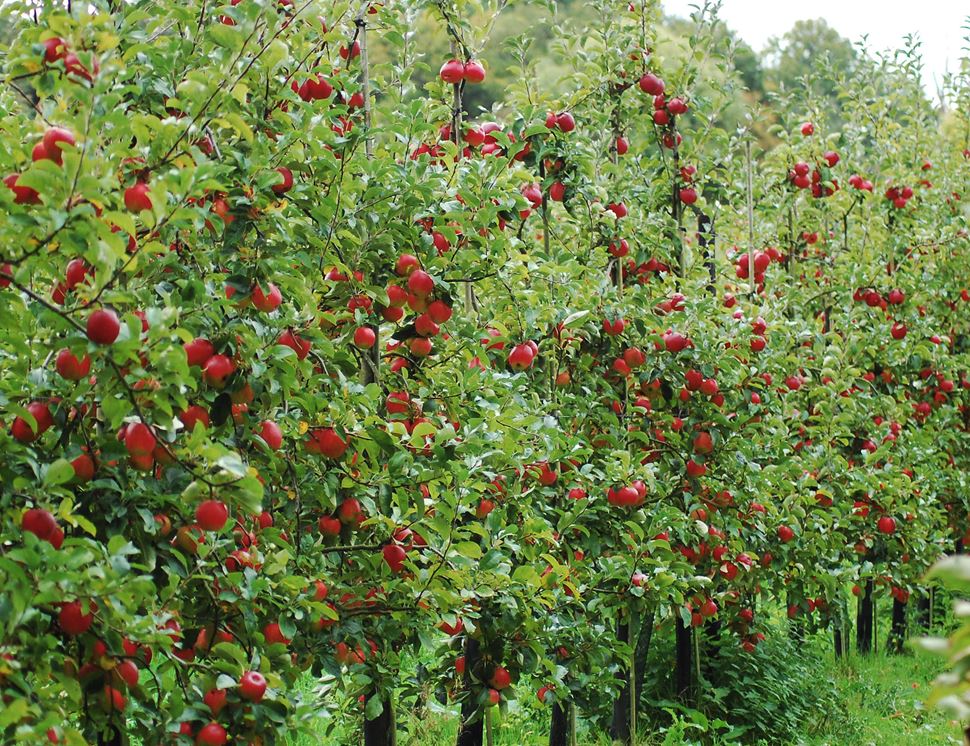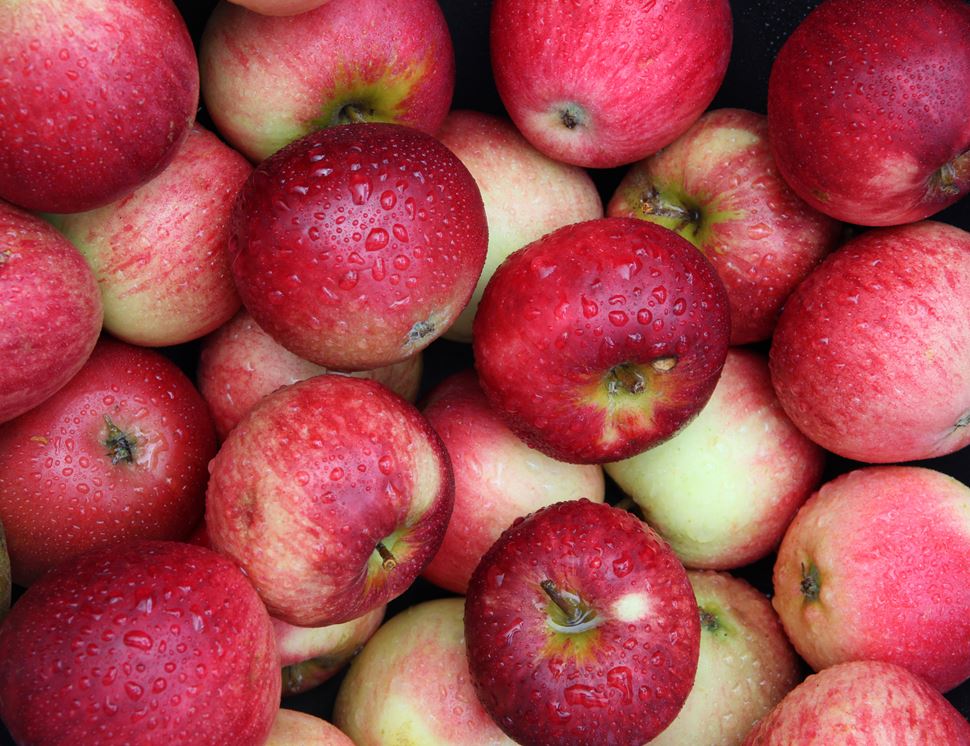 Apples For Juicing, Organic (5kg)
Apples make great juice buds with mint, pineapple or raspberries. The possibilities are endless.

Country of Origin - USA
Variety - Gala
Apples are low in fat and calories, which makes them an ideal healthy snack. They are even shown to lower blood cholesterol. Joint problems can be helped by eating apples, as they aid the disposal of unwanted waste in your system.
As a snack, the only preparation needed is a quick rinse under the tap. Unpeeled apples will provide you with the most vitamin C and fibre. Also without the use of pesticides and other chemicals on our apples, there will be no harm if you dig straight into your fruit box delivered to your door! Apples can last longer than most other fruits, but are better when fresh. We recommend you keep them in your fridge to keep their crunchy, crisp taste.
Turn it into one of these
You might also like to try...