Mash
Definition: To cook vegetables till meltingly tender and then mash them while warm into a steamy, pillowy mound of comforting deliciousness.
Ingredients
Tubers, roots, squash and brassicas
Stock, milk or freshly squeezed juice
Herbs & seasoning
A little oil or butter
Sea salt and freshly ground pepper
Over to you… Tell us about your mash ups on Twitter, Facebook or Instagram with #schoolofveg or email us at schoolofveg@abelandcole.co.uk.

Method
1.
Why ? It's the ultimate comfort food and a great way to pack in heaps of veg. Plus, leftover mash has endless uses.
2.
What ? Tubers, roots, squash and brassicas are the heroes: sweet potatoes, carrots, spuds, parsnips, swede, celeriac, beetroot, turnips and cauliflower are brilliant mashers. Orchard fruits are lovely mixed in: pear and celeriac is a dream combo.
3.
How ? Steam, boil or roast your veg/fruit till mashably tender. Roasting in a 200°C/Fan 180°C/Gas 6 oven gives an intensified flavour (either whole or peeled and cut into chunks). Steaming is healthier and boiling is faster, especially if you chop the veg into 2-3cm chunks (peel first).
4.
Mash the cooked veg with a liquid – stock, milk (any kind), or even freshly squeezed orange juice. Tougher root veg like beetroot, swede, celeriac and carrots are best whipped into mash in a food processor or blender.
5.
Stir in herbs, spices, or flavours like curry paste, soy sauce and mustard. Finish with butter, olive or coconut oil if you like.
6.
Then ? Finish your mash with crunchy or crispy things: fried onions, toasted nuts, sizzled sausage meat pieces or spiced minced lamb.
7.
Use to top a pie. Coat in breadcrumbs and fry up fritters – stuff with cheese for extra oomph. Or mix with flour or polenta to make a dough for griddled Irish potato-like breads.
8.
Flavour matches… • Cauliflower mashed with a good handful of grated Parmesan cheese, topped with sage leaves fried in butter till crisp. • Celeriac mashed with a peeled and diced ripe pear, a grating of lemon zest, a pinch of ground cinnamon and finely chopped leaves from 1 rosemary sprig. • Swede mash made with coconut milk and 1-2 tsp curry powder, topped with fried chillies and curry leaves. • Classic mash mixed with a roasted bramley apple, 1 thinly sliced leek fried in oil/butter, a pinch of fresh thyme leaves, a knob of butter and a splash of cider.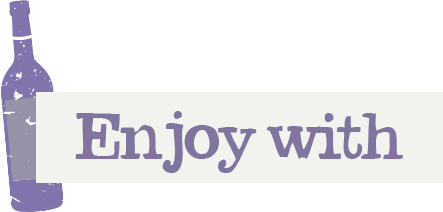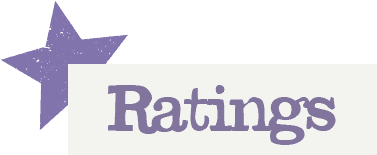 You'll need to log in to leave a rating & comment