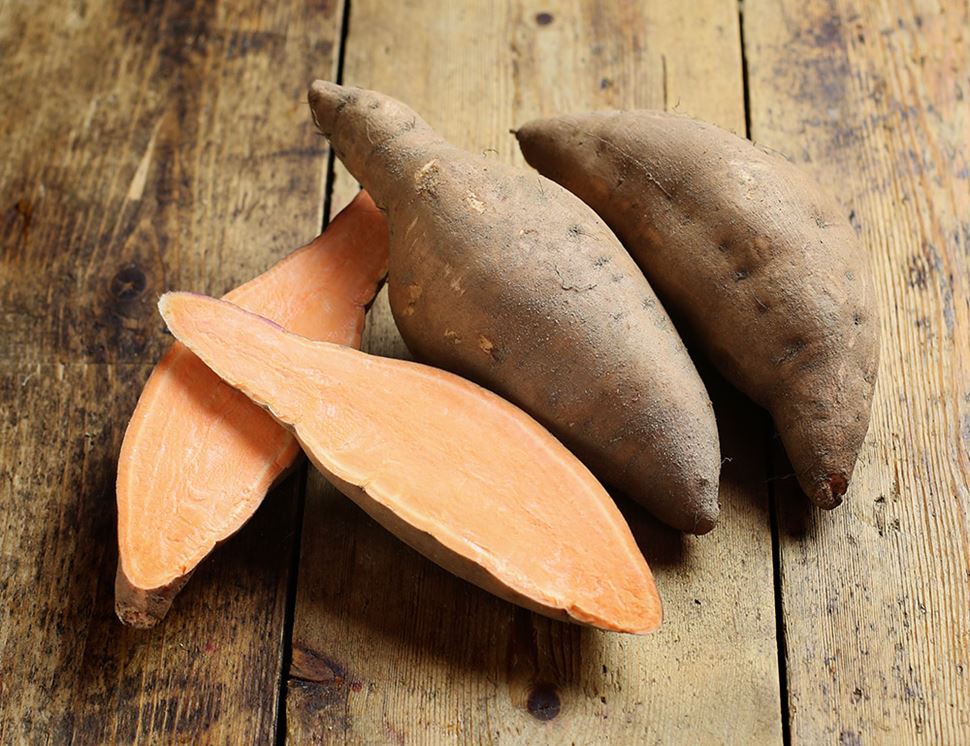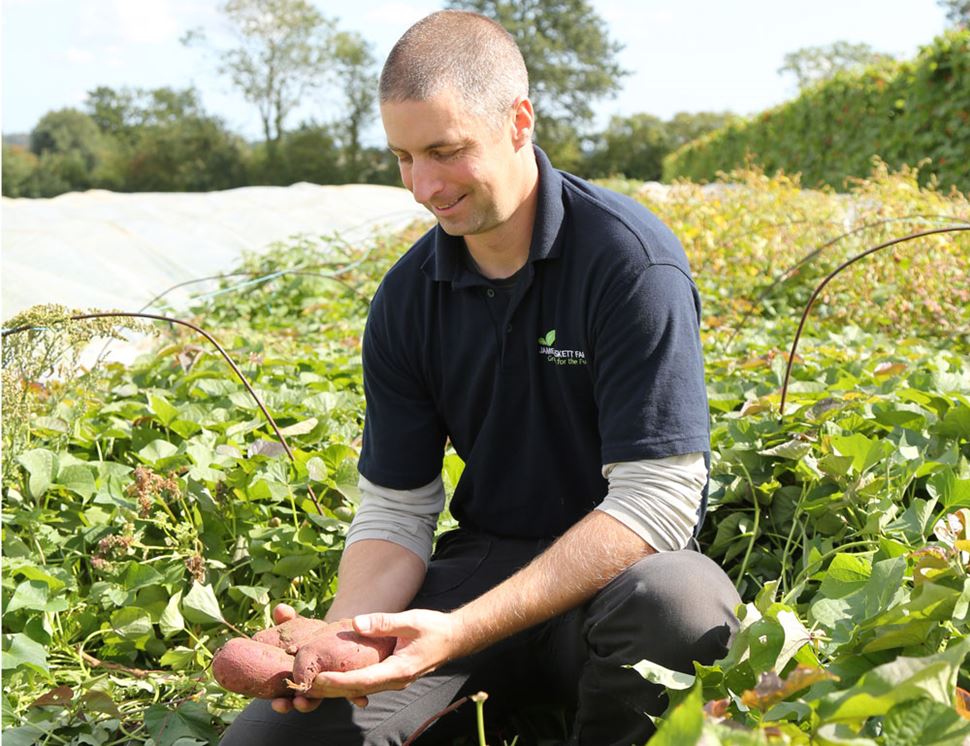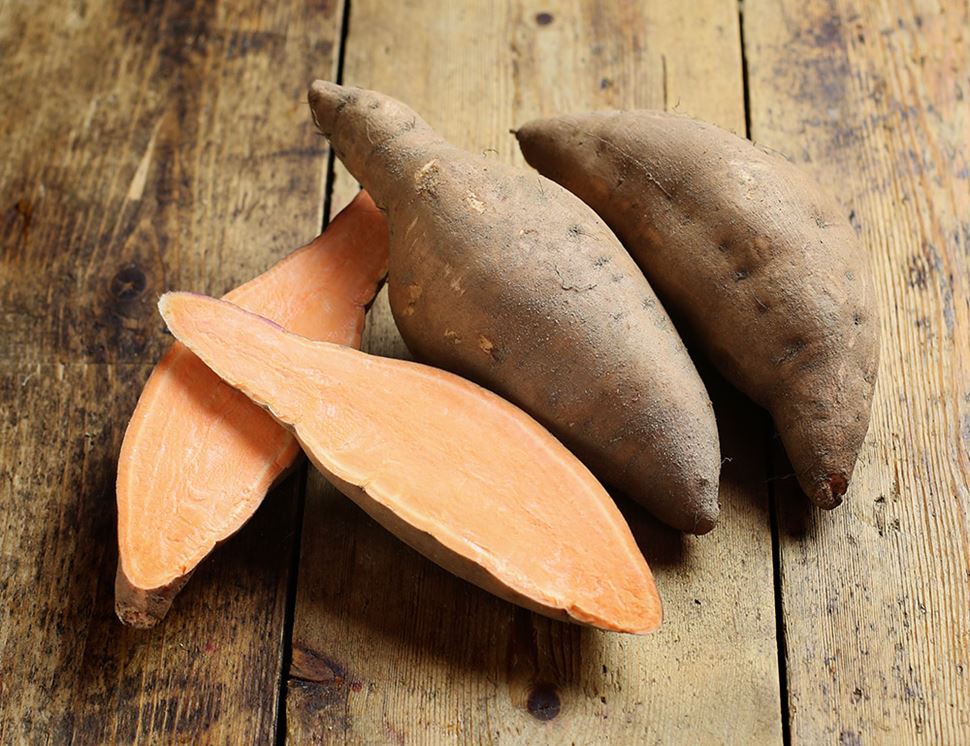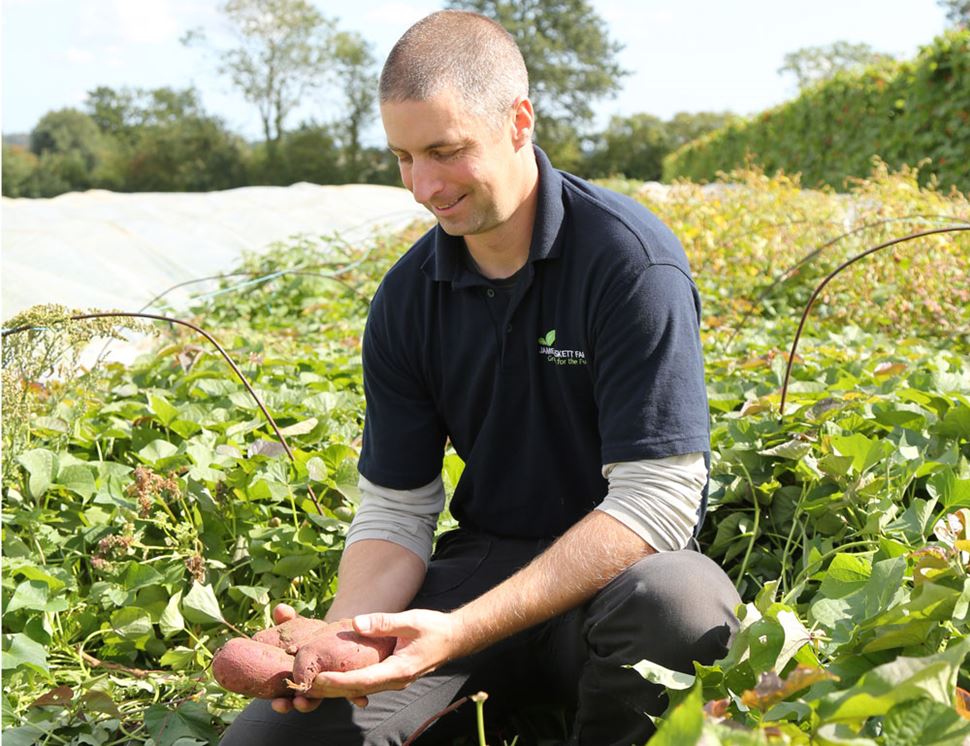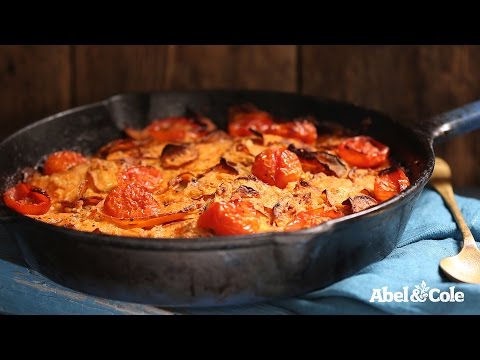 Sweet Potatoes, Organic (700g)
Sweet potatoes have a creamy texture and a rich, mildly toffee-ish flavour. Despite their sweetness, they're great in savoury dishes. They provide a fantastic balance to spicy foods like curries and chilli. They're also lovely in earthy soups and stews.

Country of Origin - Spain
Class - Minimum Class 2
For much of the year brothers Juan and Antonio Soltero grow our delicious sweet potatoes in Andalusia's stunning eco-haven Doñana National Park. In 1994 UNESCO designated the park a World Heritage Site. UNESCO has also recognised the park as a biosphere reserve. It is a wetland of international importance on the list of the Ramsar Convention. The park has a biodiversity that is unique in Europe. It contains a great variety of ecosystems and shelters wildlife including thousands of European and African migratory birds, fallow deer, Spanish red deer, wild boar, European badger, Egyptian mongoose, and endangered species such as the Spanish Imperial Eagle and Iberian Lynx. During the rest of the year our sweet potatoes come from organic growers in Egypt and the USA.
Abel & Cole handles celery, celeriac and nuts on site. Due to our packing process and re-use of boxes there is a risk of cross-contamination from these, and all other allergens.
This orange-fleshed vegetable has a distinctive sweet and savoury taste. Score them once or twice and bake them in their skins for about one hour at 190°C/375°F/gas mark 5. You can prepare them as a side dish with a main meal or as a simple snack with a large dollop of soured cream! Store your fresh sweet potatoes in a cool, dark, airy place or in the warmest part of the fridge. Suitable for home freezing.
You might also like to try...