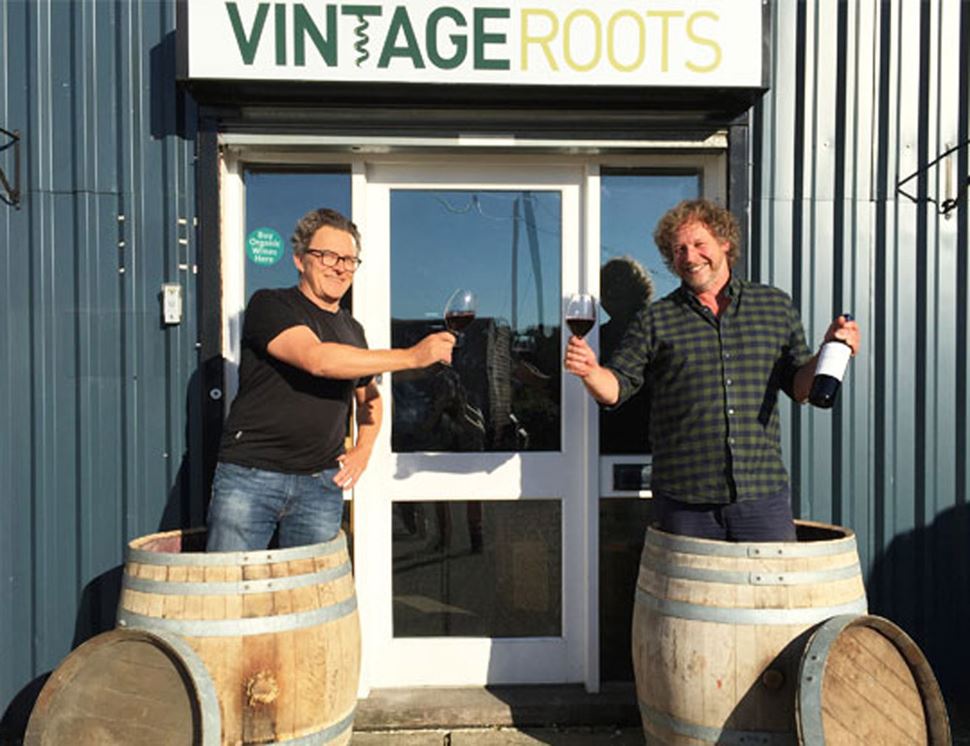 Vintage Roots
Lance, Neil and Peter started Vintage Roots in 1986 with a shared passion for organic wine and beer. It began with little more than an idea and the help of 'The Enterprise Allowance Scheme', which helped budding young entrepreneurs to launch new businesses. While things may have changed a little (no internet start-ups in those days), their values, energy and passion for good wine and organic methods have remained as strong as ever.
(£10.80 per 75cl)

10% off

Available until 31st January

(£10.00 per 75cl)

Every month our wine guru selects a collection of the finest organic wines for you to try.