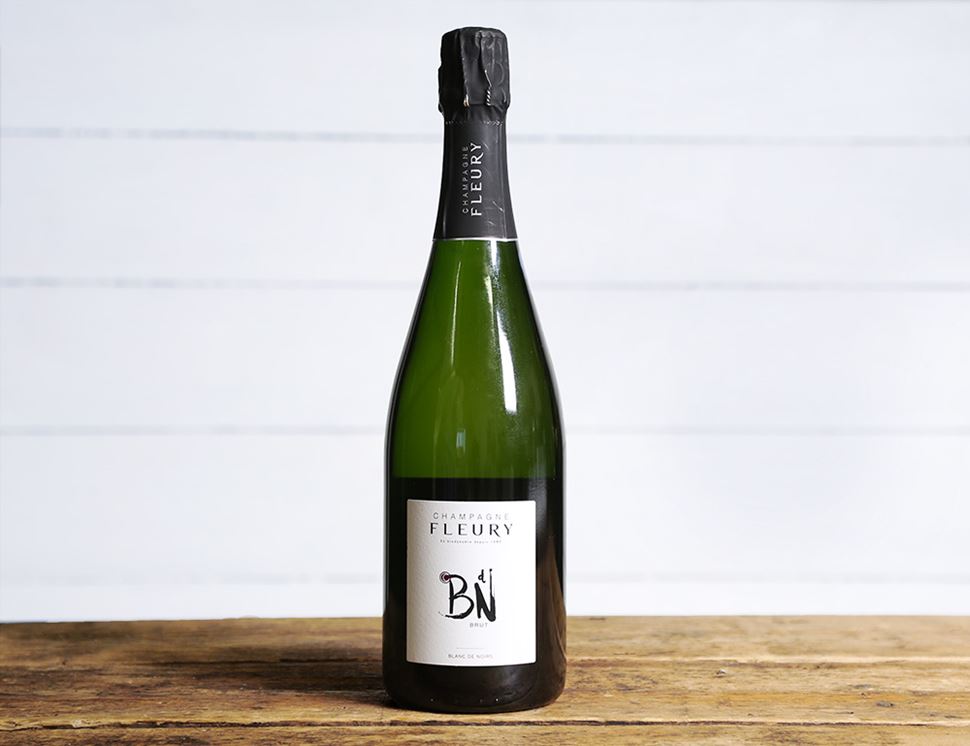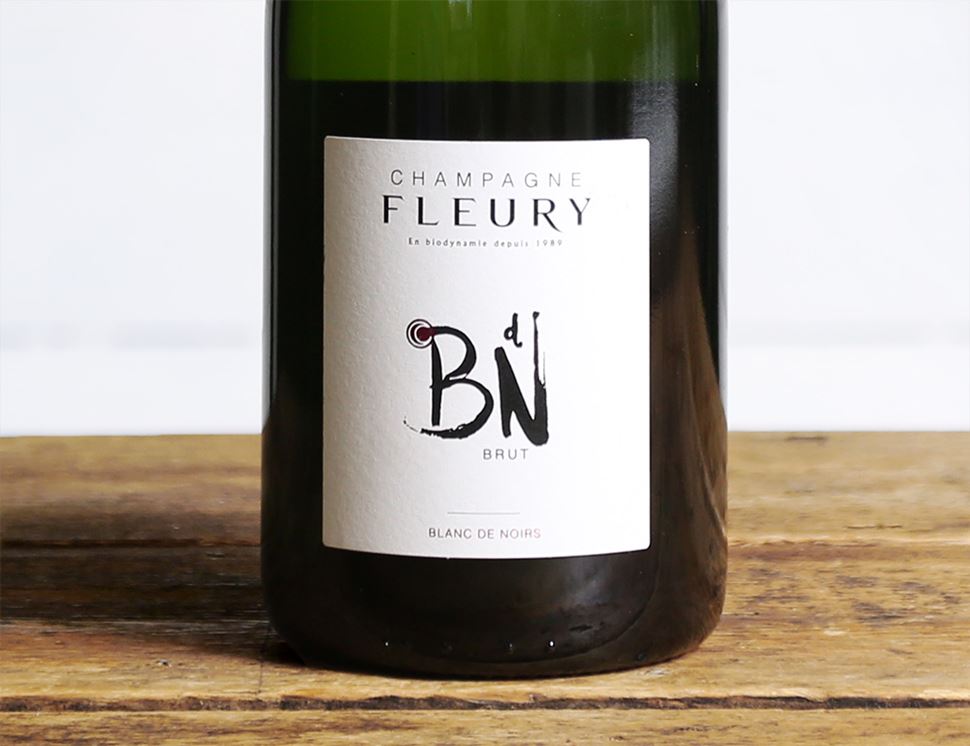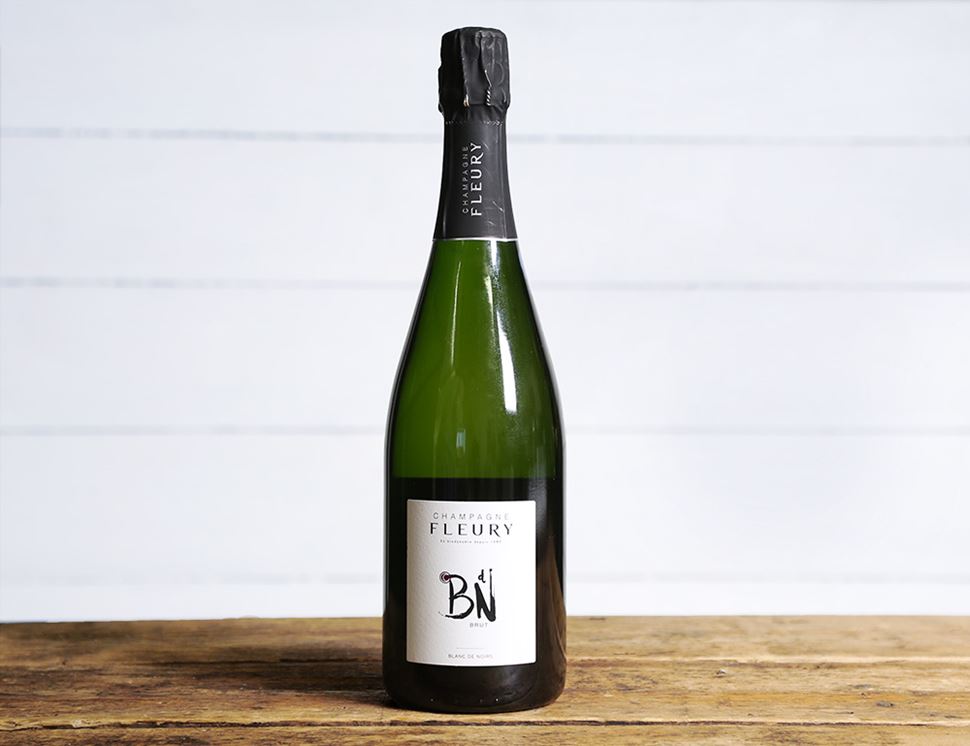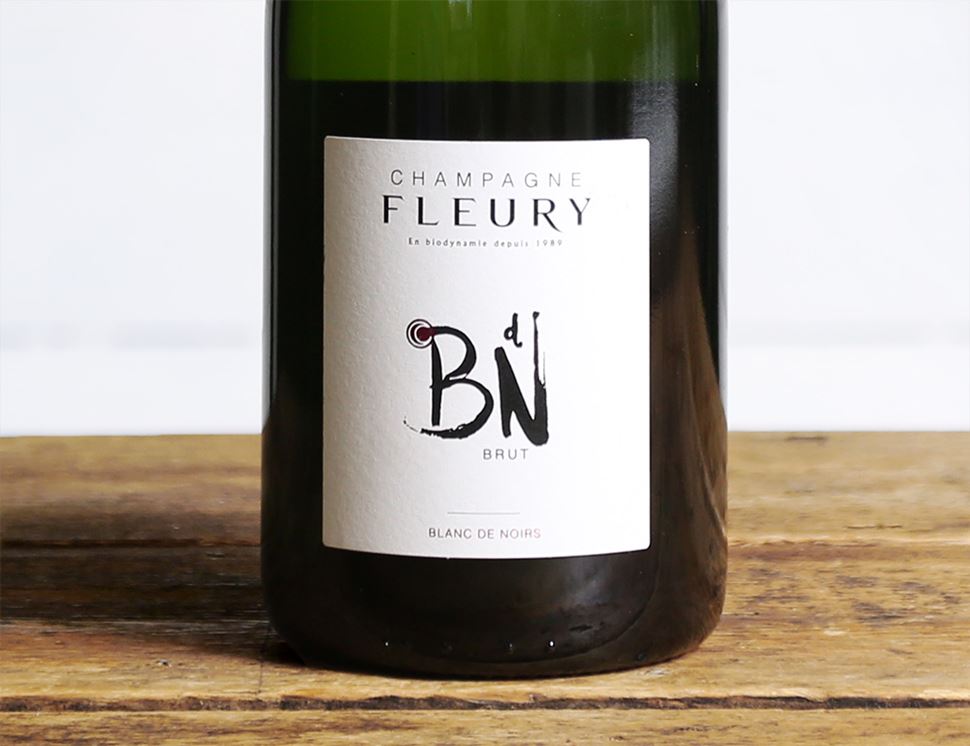 Fleury Carte Champagne, Blanc de Noirs 2017, Organic (75cl)
We are delighted to introduce this magnificent Fleury Blanc de Noirs champagne. Made from 100% Pinot Noir grapes, it's a bold and dry Champagne with persistent peach and red fruit flavours on the palate. Crisp and uplifting, a brilliant aperitif.

Country: Champagne, France
Vineyard: Champagne Fleury- NV
Grape: Pinot Noir
Alcohol: 12.5%
Vintage: 2017.
Type: Dry
Champagne Fleury was founded by Jean-Sebastien's great-grandfather in 1895, and is located in the south of the Champagne region. Fleury converted to biodynamics under Jean-Sébastien's father, Jean-Pierre. His interest in sustainable wine growing began in the 1970s when he tried using manual tilling (as opposed to herbicides) and composting (as opposed to artificial fertilizers). He began a trial with biodynamics in 1989 and rolled it out in 1992.
Pinot Noir grape (100%) France

Dietary information: Contains Sulphites

Suitable for Vegetarians & Vegans

ABV%: 12.5
Keep at a cool and constant temperature.
Turn it into one of these
You might also like to try...