Marmalade Gin Fizz
4-6 people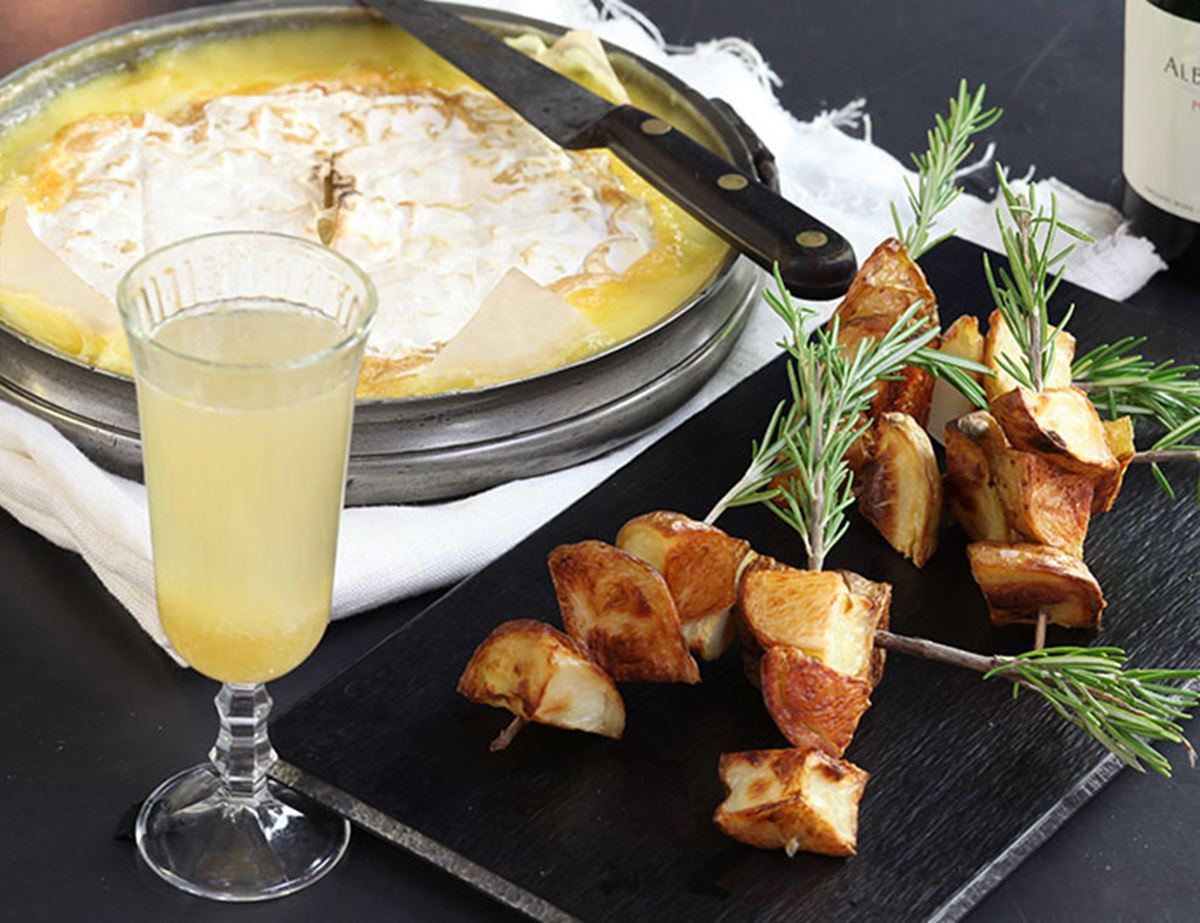 This little number is an ace twist on Buck's Fizz. Gorgeous on Christmas morning and for New Year's Eve party cocktails.
Ingredients
4 tbsp marmalade
1 rosemary sprig, optional
4 tbsp boiling water
50ml gin
Ice cubes, crushed
1 bottle of chilled Champagne, cava or Prosecco*
*For a virgin cocktail, use a 50/50 mix of sparkling water and Luscombe's St Clements drink.

Method
1.
In a saucepan, whisk the marmalade, rosemary and boiling water. Gently warm to melt into a syrup. Strain out the peel and rosemary.
2.
Shake or stir the syrup with the gin and ice. Strain into Champagne flutes. Top up with fizz.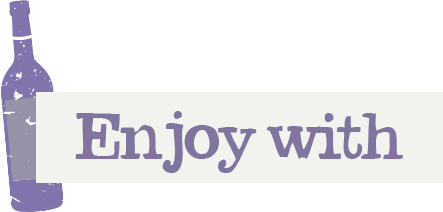 (£2.00 per 100g)

£1.50 from every jar is donated to the Hands Up Foundation, who raise funds for projects in Syria

(£6.43 per 100ml)

10% off

Purchase between 4th-15th December for entry into our competition to win an overnight stay at Helen Browning's

(£6.00 per 100ml)

10% off

Packaged in a returnable pouch. Purchase between 4th-15th December for entry into our competition to win an overnight stay at Helen Browning's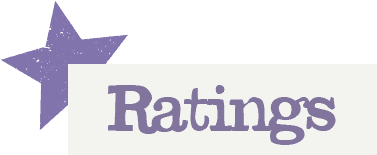 You'll need to log in to leave a rating & comment